Snoop Dogg's Daughter Cori Broadus Flaunts Her Tattoos While Lounging on the Beach (Photo)
Snoop Dogg's only daughter Cori Broadus headed out to enjoy a day at the beach and shared a photo of herself flaunting a black swimsuit with an orange knitted summer top. 
Cori Broadus hit the beach to soak up some sun in style. Wearing a black swimsuit and a pair of large hoop earrings, the only daughter of Snopp Dogg and Shante Broadus enjoyed the sunny goodness. 
Cori shared a couple of snaps from her trip with her fans on Instagram. Her wardrobe was from "Fashion Nova Curve" and she also gave a shoutout to the plus-sized fashion brand in the caption. 
ROCKING A BALD HEAD
The 21-year-old was not wearing a wig in the pictures. She chopped off her hair back in 2018 and has had a shaved head ever since. According to her, she wanted to try something new. 
She struggled with self-acceptance and image in the past and was uncomfortable in her own skin. 
After cutting off her hair, Cori loved her new look. "They should've casted [sic] me for Black Panther," she captioned one of the pictures flaunting her chic look.
Less than a week before she decided to go bald, Tamar Braxton had chopped all of her hair to be free of people's opinions and comments about her. 
BLACK AND PROUD 
Cori is the apple of her parents' eyes. They are supportive of her, but she struggled with self-acceptance and image in the past and was uncomfortable in her own skin. 
When she was 17, Cori got candid about her struggles and said that she was finally comfortable with the way she looked in a since-deleted Instagram post.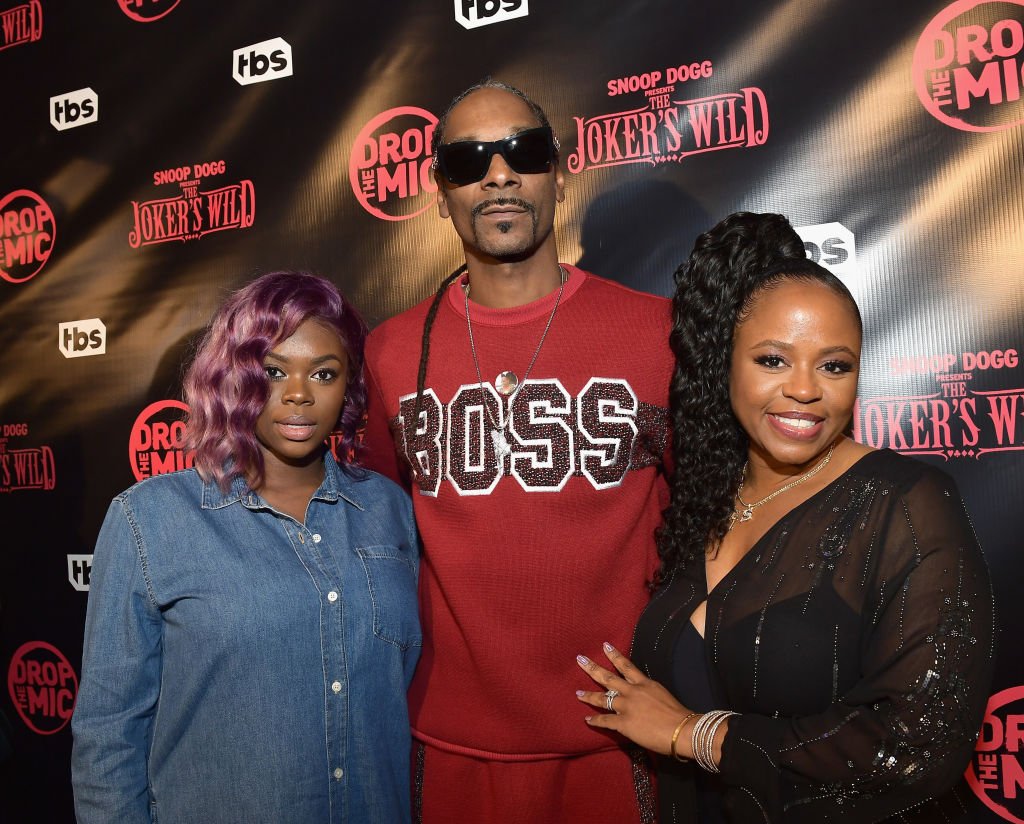 The dark-skinned beauty encouraged other Black women to love the skin they are in and to ignore the demeaning things that some have to say about dark skin. 
Four years later, Cori is living her best life and she is not afraid to show off her curves. She often posts pictures of herself unapologetically flaunting her curvaceous physique on Instagram. 
She recently celebrated her 21st birthday with family and friends with a Playboy-themed party. She gave her fans a peek into the lavish celebrations with a couple of Instagram posts.