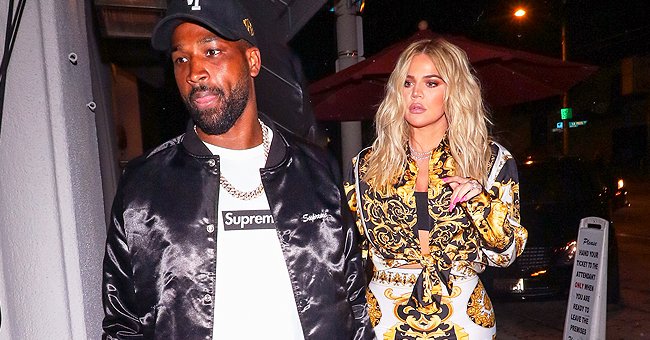 Getty Images
TMZ: Khloé Kardashian Celebrated 4th of July with Tristan Thompson Amid Rumors of Their Rekindled Relationship

Thompson seems to be making an effort to clean his image in the Kardashian family, and this might be paying off, with an important representation of the clan attending his Independence Day celebration.
Not only Khloe Kardashian but also her mother and her older sister seem to be making amends with the father of her 2-year-old daughter True, with part of the Kardashian-Jenner clan spotted in Khloe's ex Tristan Thompson's 4th of July party.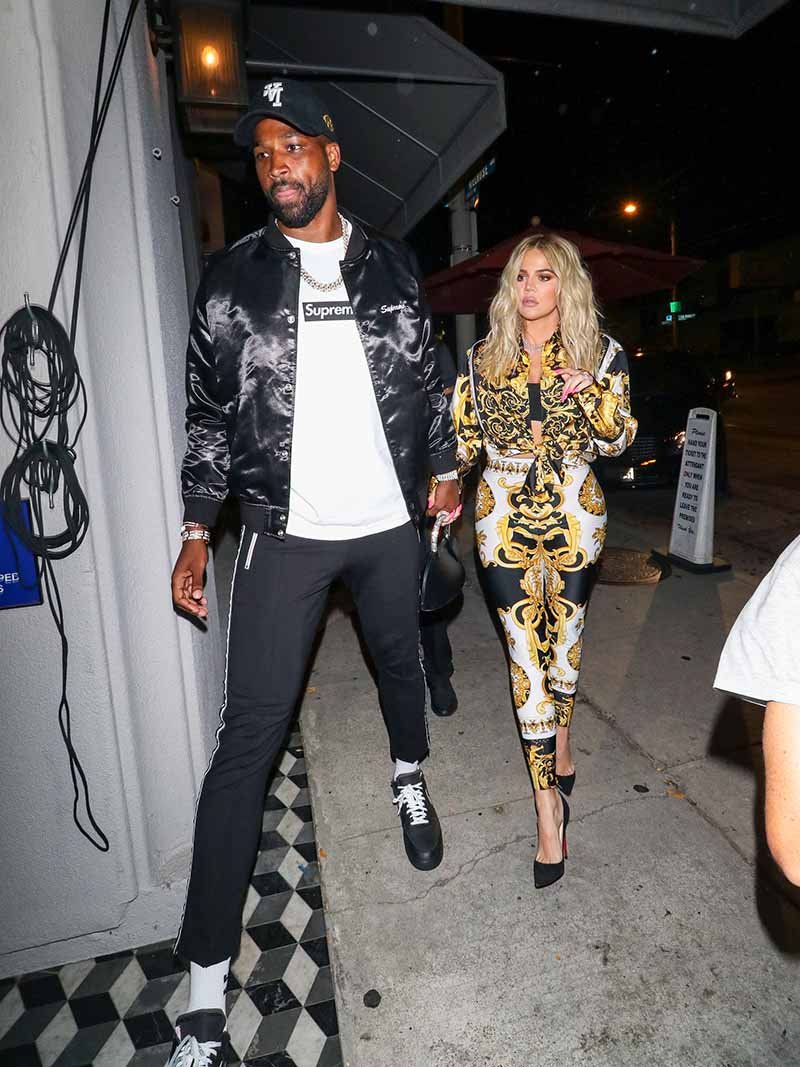 Khloe Kardashian and Tristan Thompson are seen on August 17, 2018 in Los Angeles, CA. I Image: Getty Images.
Khloe and Thompson have been quarantining together since the COVID-19 forced the US into lockdown, and in the months that have gone by amid the pandemic, rumors of the two reviving their relationship have only increased.
And if Khloe and her family are trying to hide that Khloe and Thompson are giving their romantic relationship another chance, they are not doing a very good job at it, since they have openly accepted what can be considered a peace offering on Thompson's part.
Khloe's mother Kris Jenner, and the oldest Kardashian sister Kourtney were seen spending the Independence Day festivities at the home of the NBA star, who two years ago was found to be cheating on a pregnant Khloe.
NO ENGAGEMENT
The surprising family reunion comes not long after the rumors about Khloe and Thompson escalated to the point of some suggesting the two to have recently become engaged, something that amused Khloe, who seems to have denied the entire thing on Twitter.
"Wait… what? Lol," Khloe tweeted on July 2, when the rumors arose, adding in another tweet that "Quarantine has us all going [crazy]" as a way to dismiss the story of her alleged engagement.
BIRTHDAY MESSAGE
While a source close to the couple told E! Online that Khloe was being very cautious about reconnecting with Thompson in a romantic way, he has been more candid about his feelings for Khloe in social media recently.
"I'm wise enough now to know, you came into my life to show me just what it means to be an incredible person," Thompson wrote on his Instagram in his post dedicated to Khloe's 36th birthday on June 27.
"You deserve the world, Koko! True and I love you mama. Happy Birthday," Thompson concluded the caption to the snapshot that pictured him alongside Khloe and True, the three of them laughing while resting on a trampoline.
Please fill in your e-mail so we can share with you our top stories!