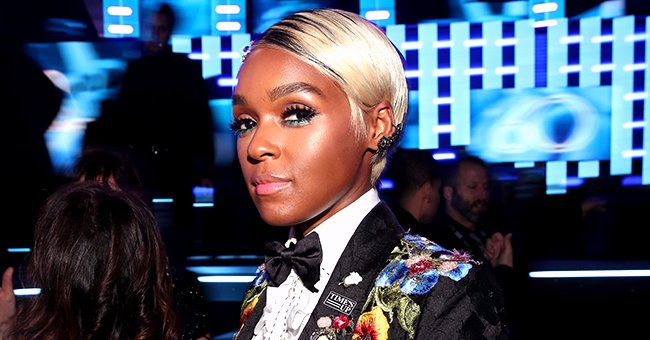 Getty Images
Janelle Monae Speaks Out on Misogyny and Sexism in Hip-Hop and Wants Them Abolished

Janelle Monae is much more than a fashion trendsetter and a musical savant. When it comes to social issues, she's also quite opinionated and isn't afraid to speak out.
Janell Monae took to Twitter to share her opinions on a topic that many seem to resonate with — misogyny and preference based on sex. In a series of tweets, she called out the music industry, particularly the hip-hop scene, for perpetuating stereotypes against women.
Monae was particularly critical of the fact that many rappers continue to use derogatory terms against women. At the same time, the singer decried male artists and their propensity to belittle women in their lyrics.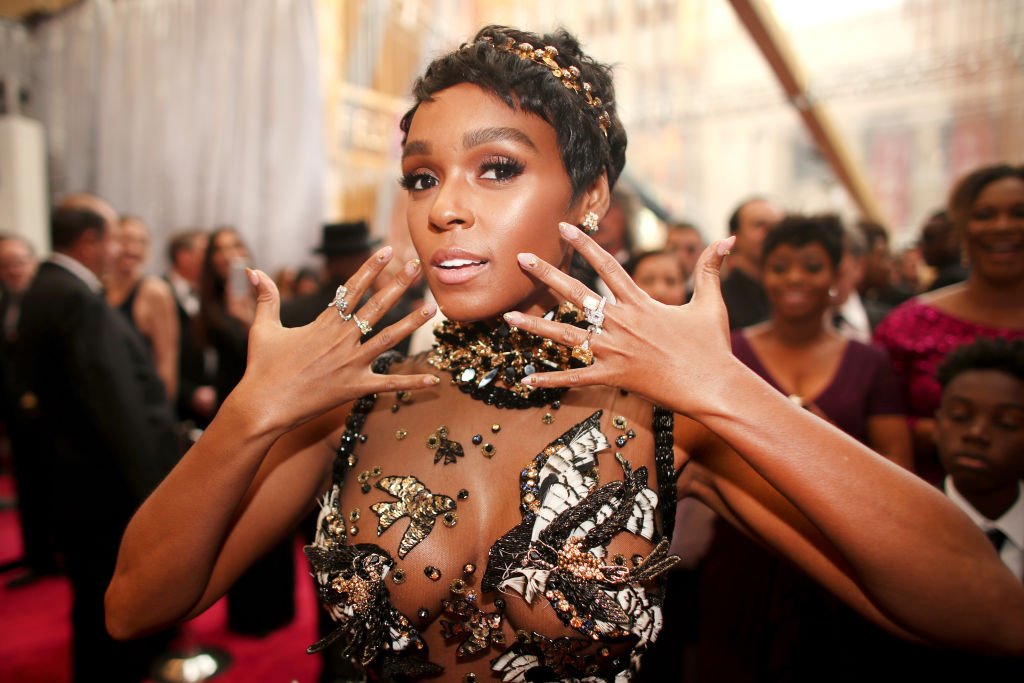 Janelle Monae at the 89th Annual Academy Awards at Hollywood & Highland Center on February 26, 2017. | Photo: Getty Images
As she explained, men who call for the abolishment of misogyny will first need to check themselves. Given that women didn't particularly create the trend, men will need to take an active part in finding solutions.
Monae also went on to criticize misogyny in other parts of society. In a separate tweet, she said: "Misogyny in entertainment, boardrooms, the WH, households, corporate spaces, army, church, let's us all know ya'll do not care about women… and you never have."
Continuing, the singer pointed out that men have dominated almost every facet of society and human life for centuries. Still, not much has changed.
So, if men really did want to change the status quo, they would have done something all this while. As she put it, the fact that they haven't done so speaks volumes on its own.
She would be open to bringing change to society, however possible.
While Monae made her stance clear, she still wasn't done. The singer also touched on several social issues across the country, including discrimination.
Over the weekend, she tweeted that she would be open to bringing change to society, however possible. As she said:
"The only gaslighting I accept is the gas we lighting to burn down white supremacy..."
The singer also added that she would be willing to knock off the trend of homophobia that has swept everywhere.
Still, Monae continued to focus a lot of her angst at the rap scene. In a tweet, she said that she was only interested in listening to female rappers recently.
The rap scene is densely populated, but only a few female rappers have been able to hit mainstream success the way that their male counterparts have. Like many others, Monae is simply looking for a more inclusive society.
Please fill in your e-mail so we can share with you our top stories!