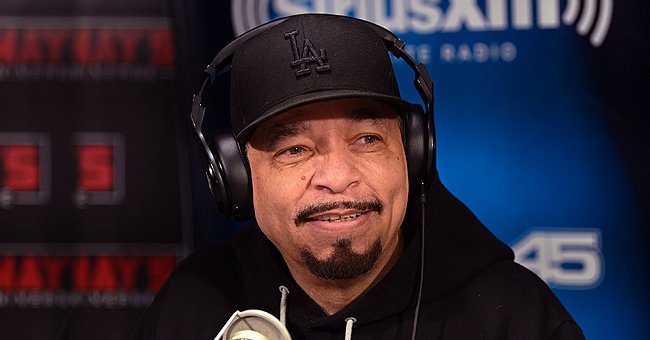 Getty Images
Ice-T's Daughter Chanel Dresses up in a Red Outfit Showing off Her Modeling Skills (Photo)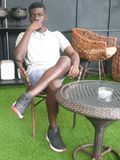 Ice-T and Coco Austin's daughter, Chanel, looked gorgeous in trendy attire, as her mom gushed over the "model" on Instagram.
Hip Hop star Ice-T may have yet another celebrity in his household in the not too distant future. The musician's daughter is being inspired by her mother, Coco Austin, to pursue a career in modeling.
Born in November 2015, Chanel is still only four years old but looked dashing as her mother shared shots of the young model with her 3 million followers on Instagram.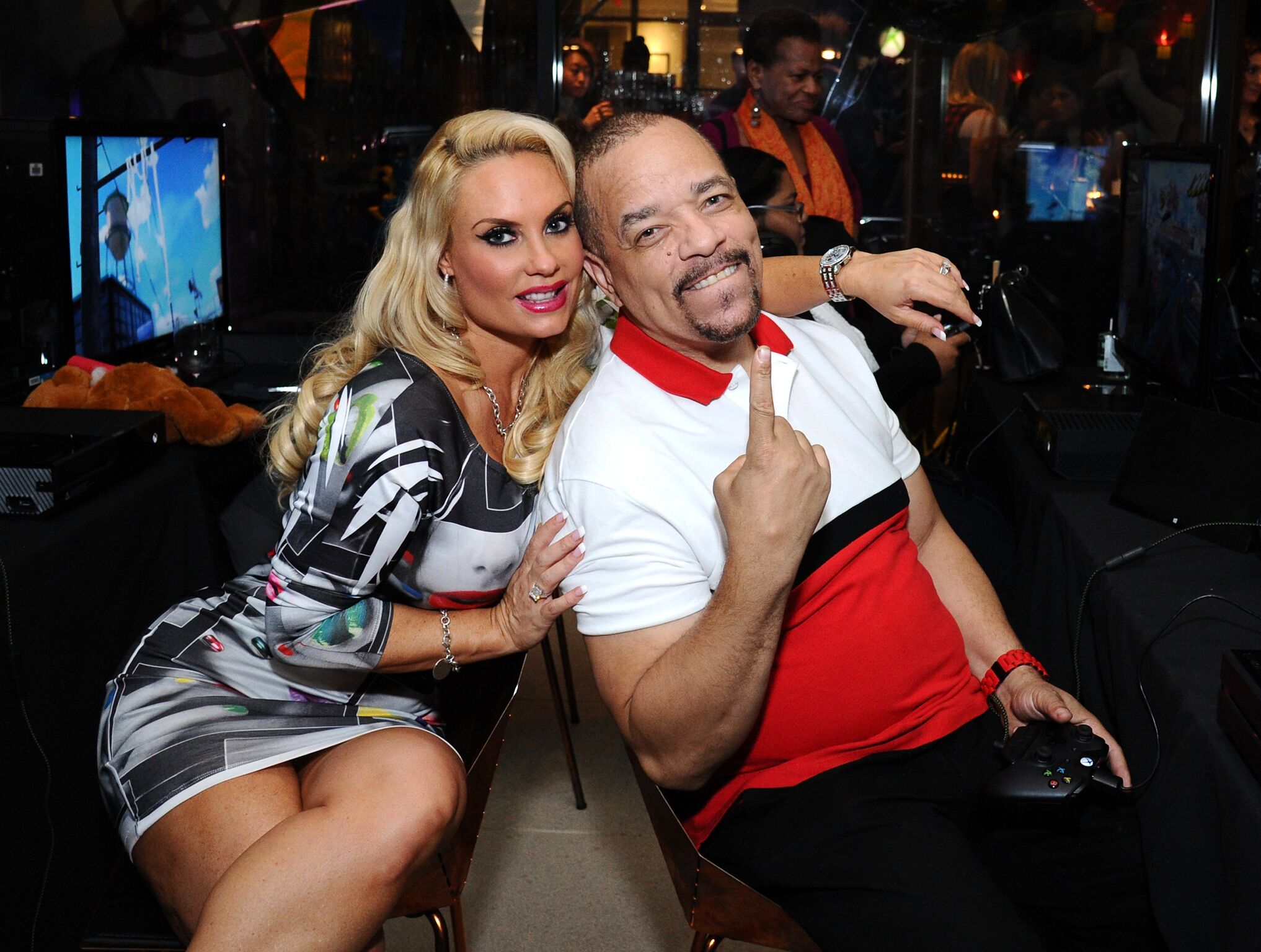 ​Ice-T and Coco celebrate the launch of Sunset Overdrive at the XboxOne Loft on October 27, 2014. | Photo: Getty Images
In the slideshow, Chanel donned a pretty gown composed of a red sleeveless top and a colorful skirt. She then added a cute pair of red shoes with white ribbons, and a pair of white-framed sunglasses to match.
Coco beamed with pride at the beautiful sight of her daughter and captioned the post saying that she enjoyed dressing her daughter up even when they had no outing planned, before adding:
"Chanel loves to show off her modeling skills anyway."
Coco, a model herself, then highlighted her desire and efforts to support small businesses run by mothers. The post was well-received by her fans, who responded in adoration of Chanel. One fan asserted: "SHES A MODEL❤️, " while others admired Chanel's outfit.
Other fans thanked Coco for brightening up their day with the happy post while inquiring about the health of Coco's father, Steve.
Coco drew criticism earlier this year when she shared a photo of herself breastfeeding the 4-year-old.
Recently, the "Ice Loves Coco" star revealed that she and her family were going through a trying period. Her father, who already has pneumonia in both lungs, was diagnosed with the Coronavirus infection and may require a ventilator.
Coco admitted that she felt like her family was falling apart as they are all worried and hope Steve recovers as soon as possible. She said she had been sending as much love as she could and there was only so much she could do from a distance.
In the meantime, Coco and Chanel continue to bask in the joy of each other's company with the mother-daughter combo notorious for sharing pictures of adorable moments.
However, these adorable moments aren't always warmly received, as Coco drew criticism earlier this year when she shared a photo of herself breastfeeding the 4-year-old.
Despite the criticism, Coco declared that she was unfazed as she was positive that other moms would appreciate her capturing the moment.
Coco and Ice-T met in December 2000, got married in 2002, and have been together ever since. Apart from Chanel, the Hip Hop star has two other children from previous relationships.
Please fill in your e-mail so we can share with you our top stories!