Youtube/CNN
CNN's Don Lemon Questions Terry Crews over His Controversial Statements on the Black Lives Matter Movement (Video)
Star actor Terry Crews recently joined CNN's Don Lemon to address the issues surrounding his opinion on the "Black Lives Matter" movement.
Hollywood's Terry Crews went under fire after sharing his point of view about the Black Lives Matter Movement.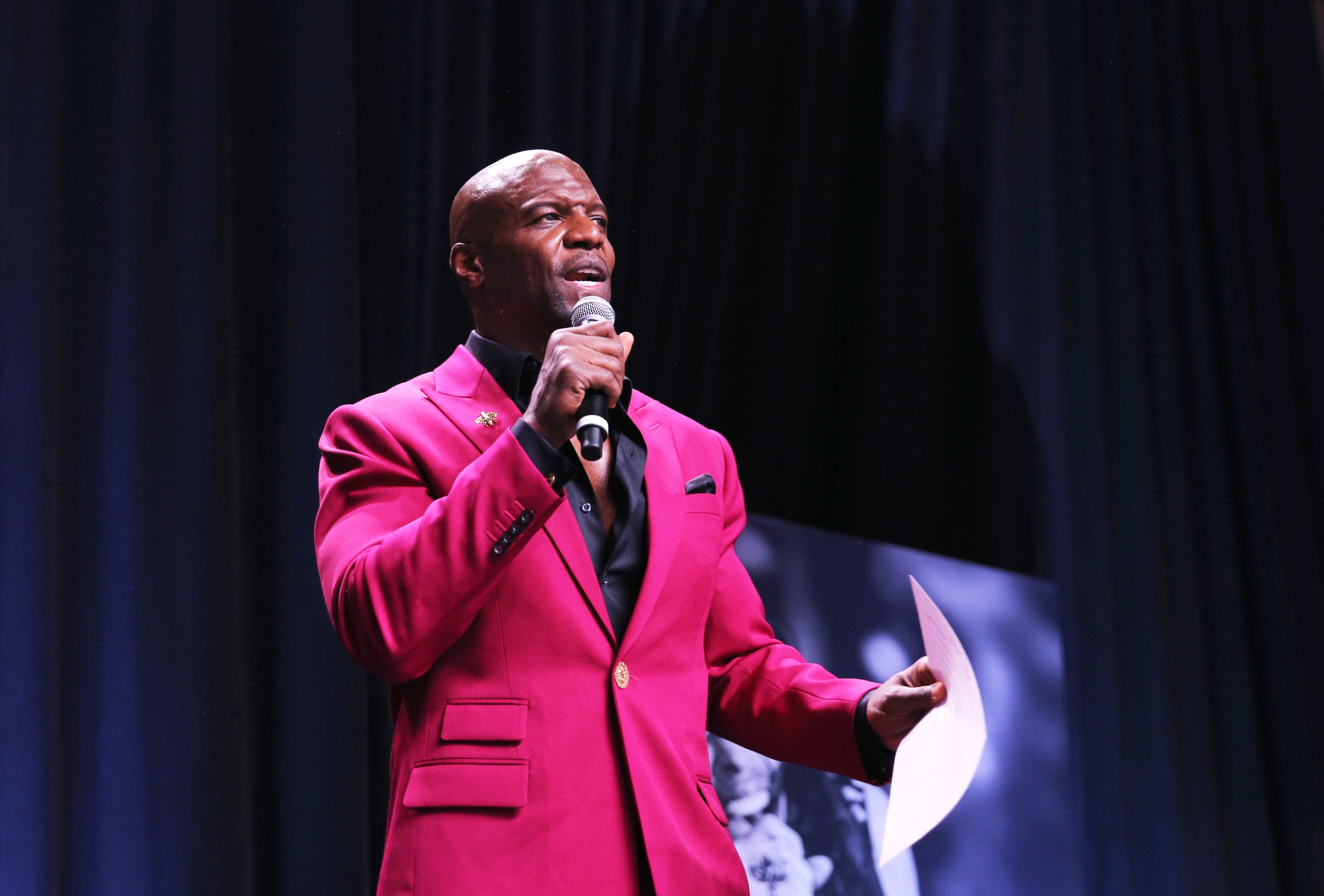 Terry Crews speaks at Steven Tyler's Third Annual GRAMMY Awards Viewing Party on January 26, 2020. | Photo: Getty Images
Lemon began as he detailed Crews' tweets that riled fans and the public. Crews made it known on Twitter that he had family from "every race, creed, and ideology." He shared that his sole criterium was being "a child of God."
Crews' second tweet was a breakdown of the first where he explained his points in separate paragraphs. After he joined Lemon, he explained that his tweets were more of a "warning" to those who could "go far and go wild."
Crews, a former professional football player, explained that "Black Lives Matter" was not an extreme movement, but a "great mantra."
He added that Black lives matter but there was a need to have a "non-racial component to these kinds of movements." Lemon chipped in as he asked Crews to clarify his "extremist" point.
Celebrities and fans clamped down on the sensitive term.
Crews stressed on the issue of extremists who could go extra miles and breed "resentments." The movie star talked about gun violence which is prevalent in the country as he added the issue of "black on black" severity. He emphasized that "change" should begin within black communities.
The "Brooklyn Nine-Nine" actor tweeted: "Defeating White supremacy without White people creates Black supremacy. Equality is the truth…"
Following his tweet, Twitter users were not having it as they lashed out in a series of tweets while questioning the term "black supremacy."
Celebrities and fans clamped down on the sensitive term, which prompted Crews to issue a clarification in another tweet.
Please fill in your e-mail so we can share with you our top stories!