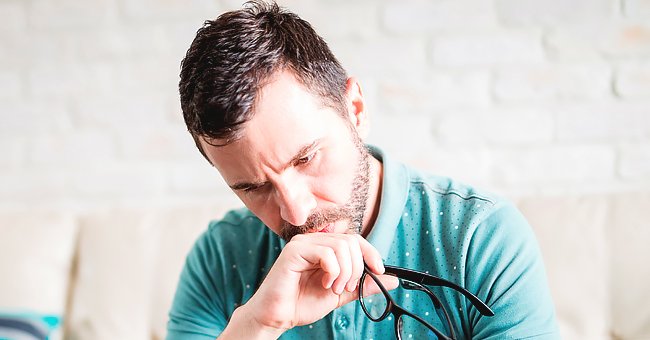 Shutterstock.com
Man Cuts Out Wife's Friend for Telling His Kids How His Wife Died

A father planned the way he would tell his children about their mother's death, but their godmother ruined the plan after she told them the truth. She did so without the father's permission.
Disappointed, he decided to cut off her ties to his family. But he took to Reddit to express his situation and seek advice. He shared that his first wife had a close group of friends, and one of them was Faith, who became the godmother of their eldest child.
Five years ago, his wife died while giving birth to their second child. "The group of friends, Faith included, were there for me," he said.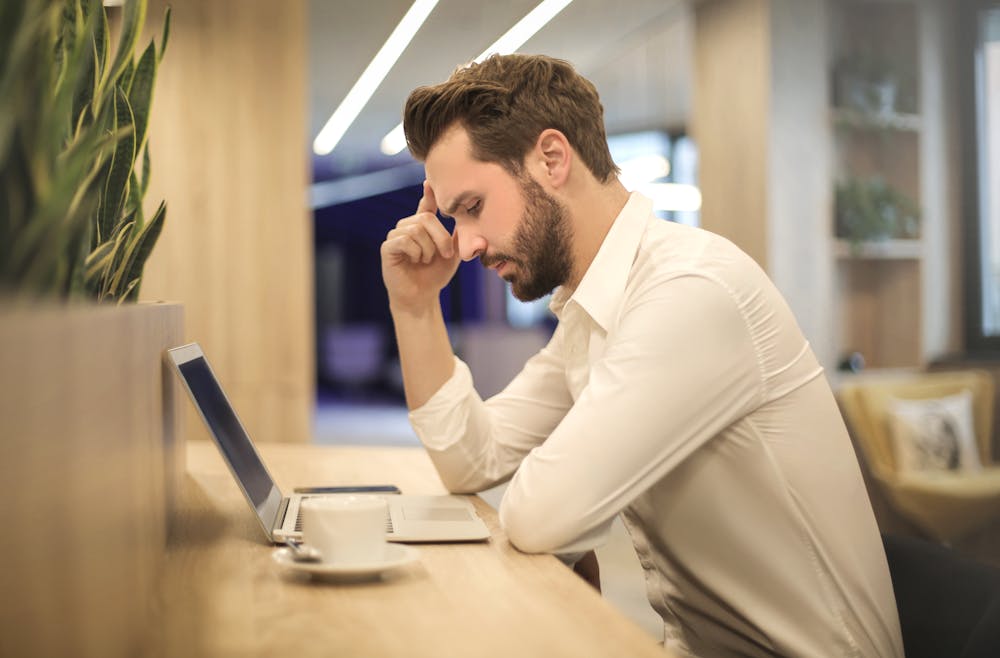 Man looking at a laptop | Photo: Pexels
COMPLICATED DETAILS
He told Reddit users that three years after his wife's death, he met another woman who became his current wife. After several conversations, they finally decided it's about time to answer his two children's questions about how their mother died.
In the past, he used to tell them that their mother died because she was sick. He never wanted to go through the complicated details because he did not want his 7-year-old son blaming his 5-year-old sister.
The father also did not want his daughter to feel any guilt. To help smoothen up the discussion, he decided to coordinate with a therapist.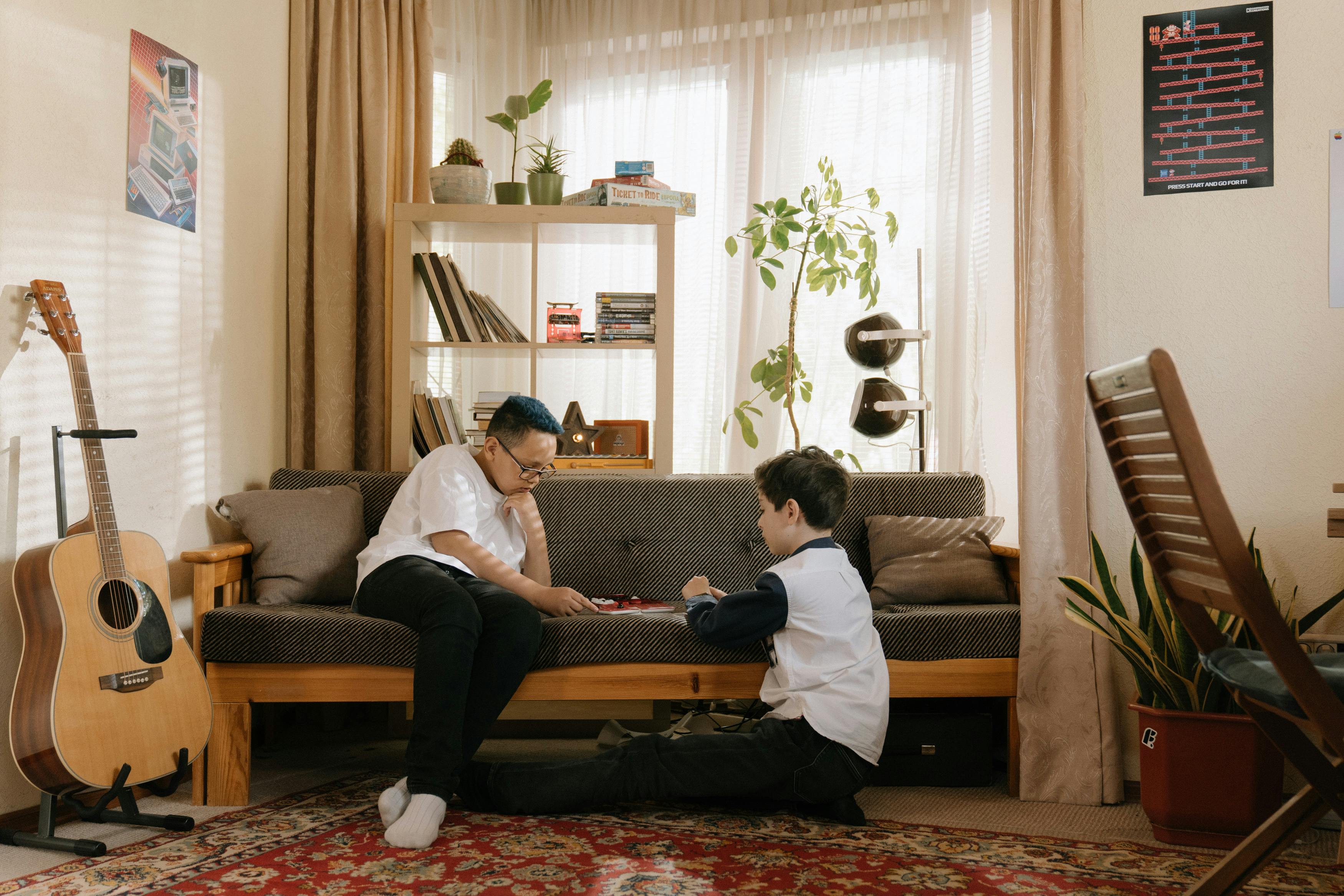 Two children at home playing. | Photo: Pexels
GODMOTHER DISAPPROVED
He told other Reddit users that he brought up his idea with Faith. The latter disapproved because she thinks that he should be the one to tell his children, not a therapist.
When he arrived home from work, he found out that Faith told the children about their late mother's real cause of death. He was angry at Faith for telling them without his knowledge.
One Reddit user commented that Faith might have good intentions.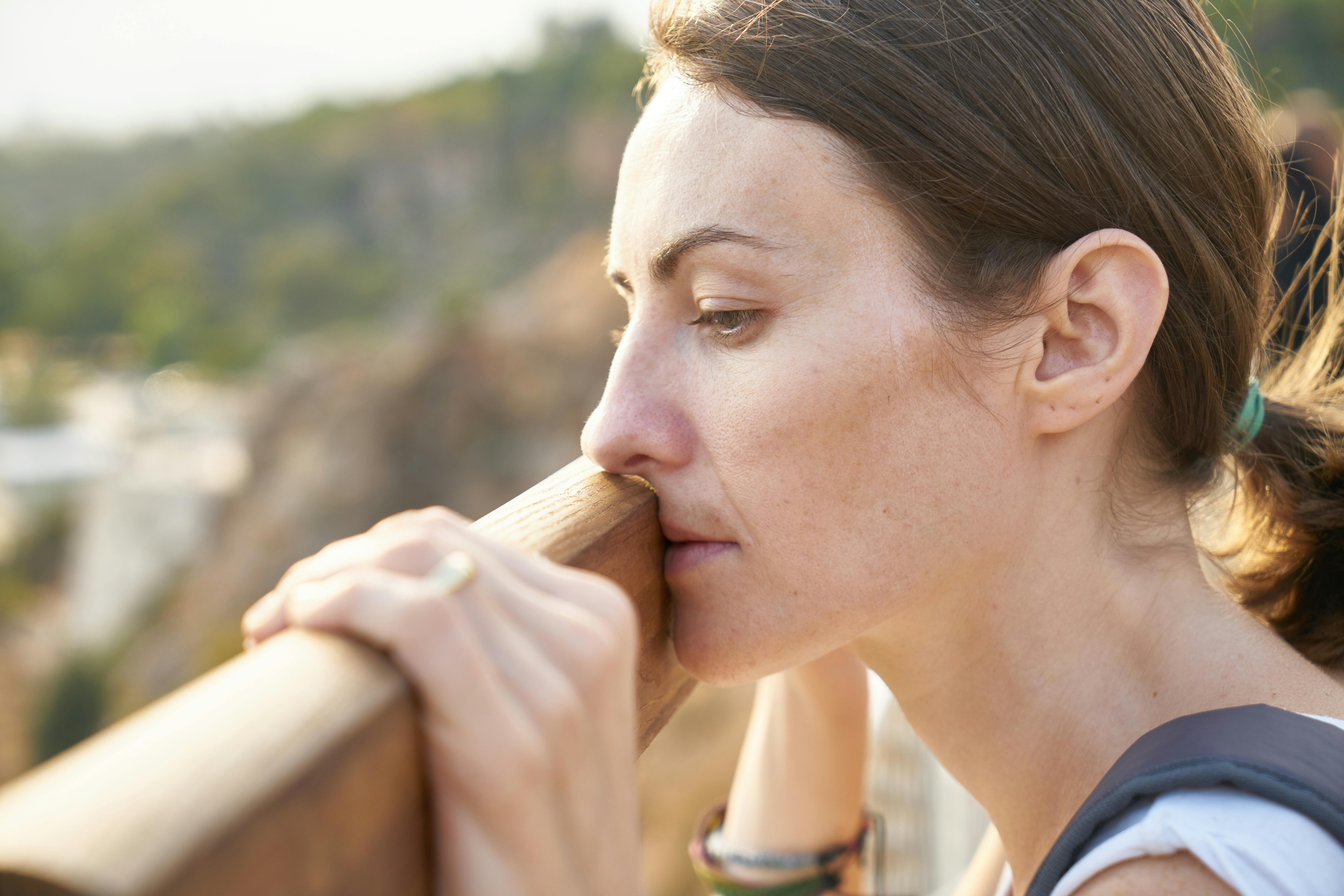 Woman standing in front of a wood plank. | Photo: Pexels
FAITH'S INTERVENTION
He is considering banning Faith from seeing the children, believing that it was not her role to tell his children the whole truth about such a sensitive matter. The rest of Faith's friends defended her, saying that she was only trying to help.
His children are not speaking to each other after Faith's intervention. The father said Faith may have misunderstood him when he told her about his need for a therapist's help.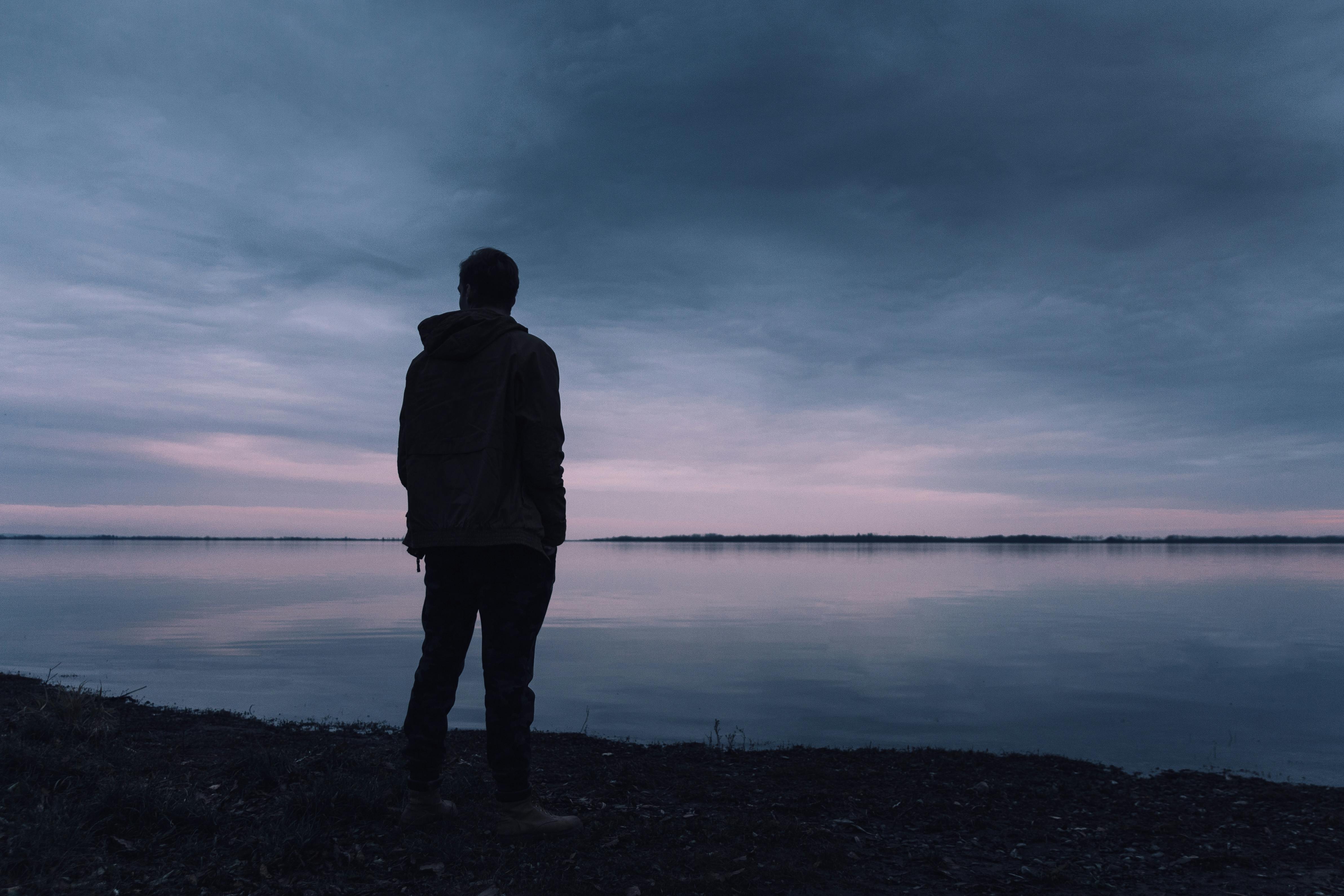 Man standing near a lake. | Photo: Pexels
"The plan was to have the kids meet the therapist, get to know them. Then after a few sessions, I'd tell the kids, with the therapist in the room," he said.
One Reddit user commented that Faith might have good intentions, but it was not her right to discuss the situation to someone else's children.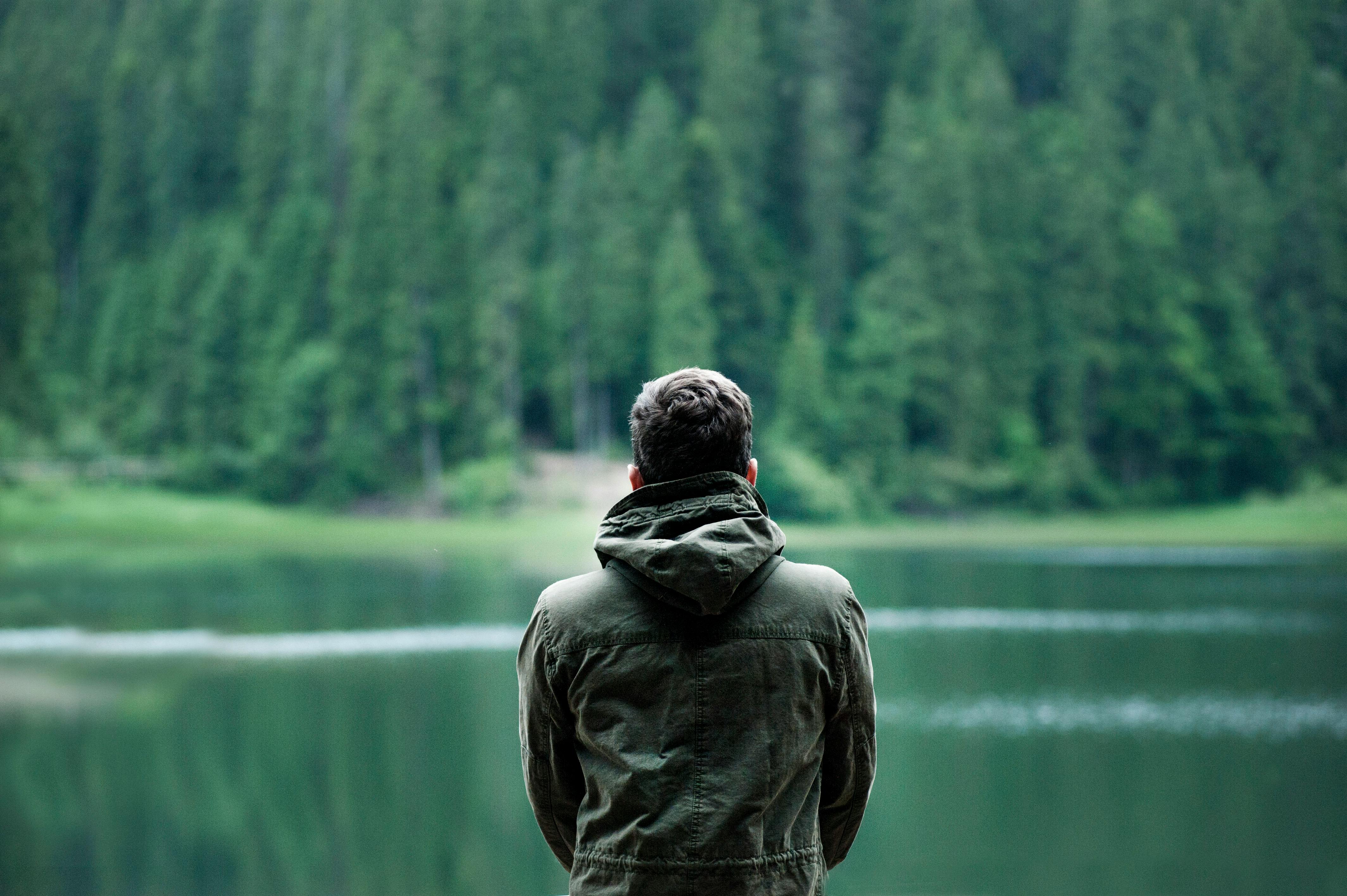 Man in front of a lake. | Photo: Pexels
Another Reddit user wrote that the father was clear about his plan, but Faith overstepped his boundaries and that she completely broke his trust. The user added that she should apologize to him.
In a more positive story, a man from New Jersey expressed his gratitude in the most heart-warming way to the medical workers who saved his wife's life from COVID-19.
Please fill in your e-mail so we can share with you our top stories!