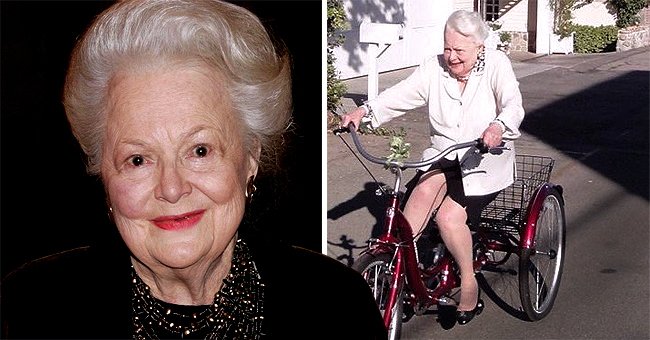 GettyImages twitter.com/MiaFarrow
Olivia de Havilland Recently Turned 104 and Actress Mia Farrow Says She's Still Riding Her Bike
British-American actress, Olivia de Havilland, still exercises regularly. An image shared in celebration of her birthday by Mia Farrow says as much; the centenarian was pictured riding her bicycle.
They say a person is only as old as they feel. This is undoubtedly the case for former actress Dame Olivia de Havilland, as the centenarian (someone over a hundred years old) was pictured engaging in an activity uncharacteristic of people her age.
Born in Tokyo on July 1, 1916, de Havilland is now an astonishing 104-year-old lady, but you wouldn't guess as much after seeing this Twitter post in celebration of the legendary actress.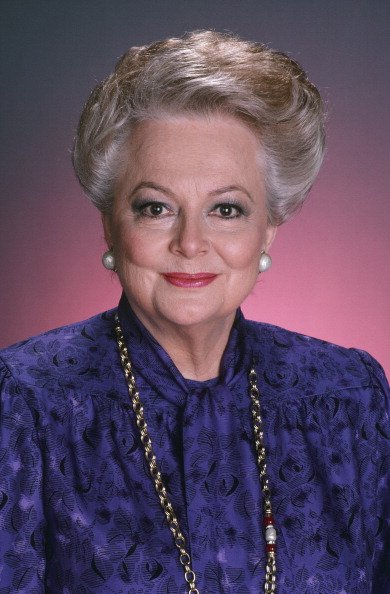 A portrait of British-American actress, Olivia De Havilland, pictured in 1986. I Photo: Getty Images
On Wednesday, July 1, 2020, Olivia's 104th birthday, her 75-year-old former colleague and activist Mia Farrow shared a photo of the "Gone With The Wind" star on social media, praising her resilience and activity.
In the post, which Farrow shared with her 415k Twitter followers, Olivia de Havilland was pictured in a white jacket and black skirt with a cute pair of black shoes, cycling down a street in a red tricycle. Farrow captioned the picture, seeming a little surprised herself:
"Happy Birthday Olivia de Havilland who turns 104 today- and apparently is still riding her bike."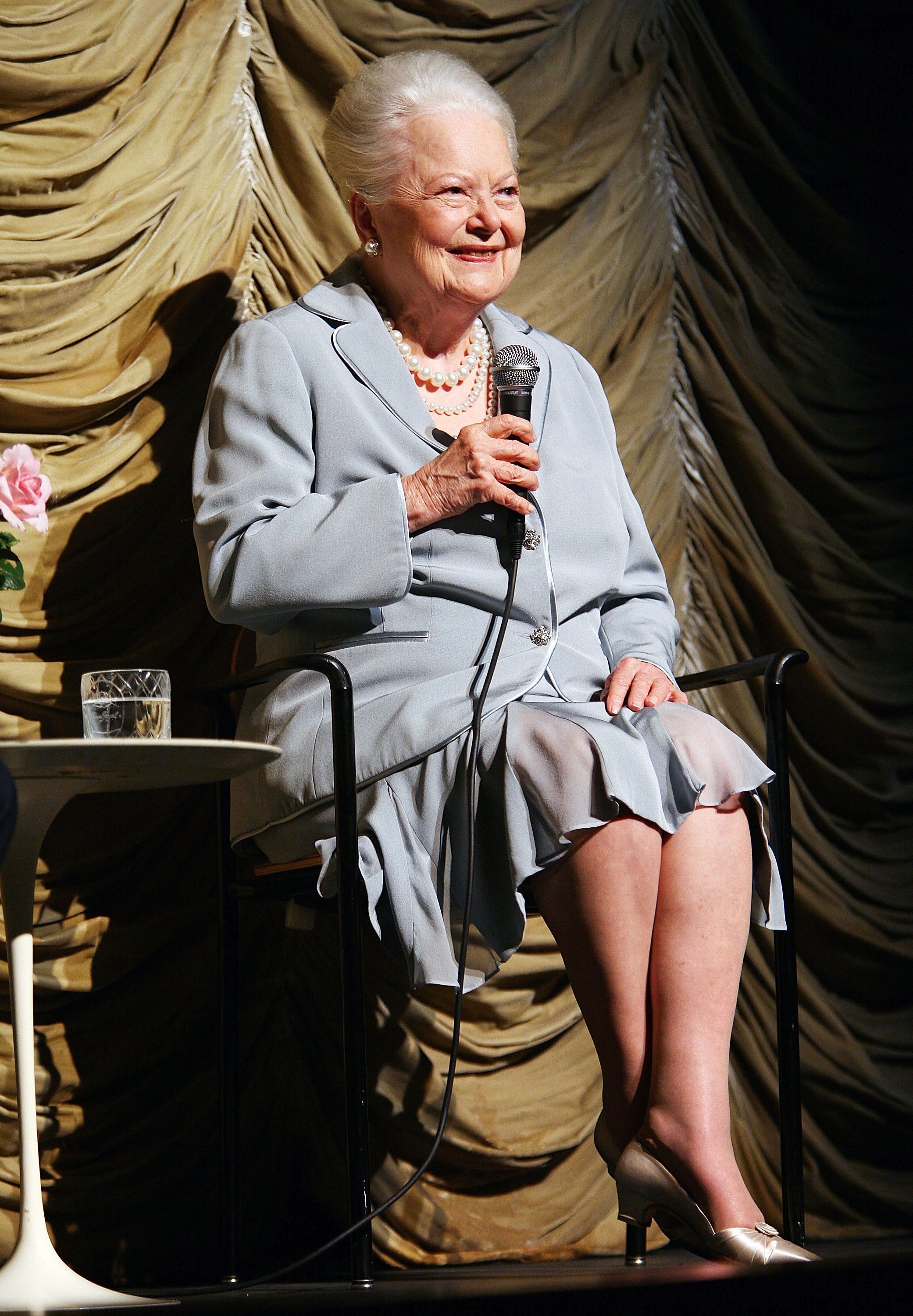 British-American actress, Olivia De Havilland, speaking at a seminar I Photo: Getty Images.
The senior citizen seemed to be enjoying the activity as she smiled in the image which was first shared on Facebook last year, when the centenarian clocked 103 years. The moment also warmed the hearts of many who saw the post and some commented at what a beautiful sight it was.
Other fans hoped to emulate the actress's vibrance in their twilight years. In contrast, some fans seized the opportunity to remind members of the public to wear facemasks to reduce the spread of the novel Coronavirus, which is reported to be more of a risk to older persons.
Olivia de Havilland revolutionized the film industry in the 1940s by becoming a free agent.
The two-time Golden Globe winner who has outlived most of her other main cast members from movies such as the 1939 classic, "Gone With The Wind" (of which she is the last surviving adult actor) is still as vibrant as someone half her age.
De Havilland enjoyed an illustrious film career spanning across the 20th century. The actress appeared in more than 50 feature films, including "The Snake Pit (1948)" and "To Each His Own (1946)" ― which earned her her first Academy Award.
The actress then went on to win a second Oscar, this time for her performance as the lead role of the 1949 movie, "The Heiress."
De Havilland was also a maverick and pioneer in the film industry. In 1944, she reshaped the industry by leaving her studio and becoming a free agent (a novelty at the time) so she could control the roles she portrayed on screen.
The "de Havilland law," which prevents exclusive studio contracts lasting longer than seven years, was named in her honor for those efforts to ensure that actors have more working independence.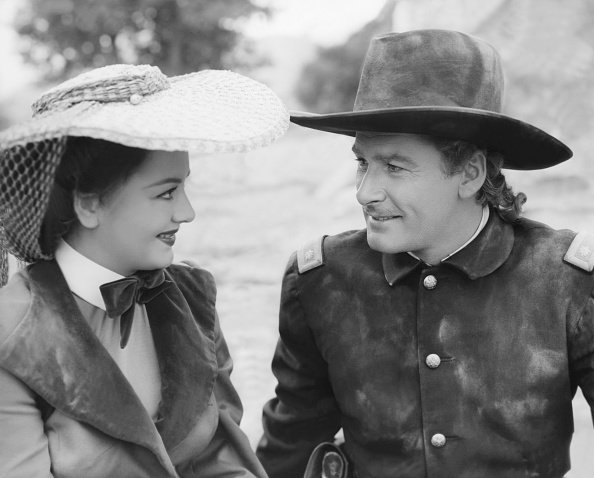 Olivia de Havilland and Errol Flynn on the set of "They Died with Their Boots On," circa 1940s. | Photo: Getty Images
Olivia de Havilland is also the oldest person to be named Dame Commander in Queen Elizabeth II's Birthday Honors List, a feat she achieved in 2017.
Although how the former actress actually celebrated her 104th birthday is unknown to the public, fans of the Dame would be thrilled to know she's in good physical shape!
Please fill in your e-mail so we can share with you our top stories!