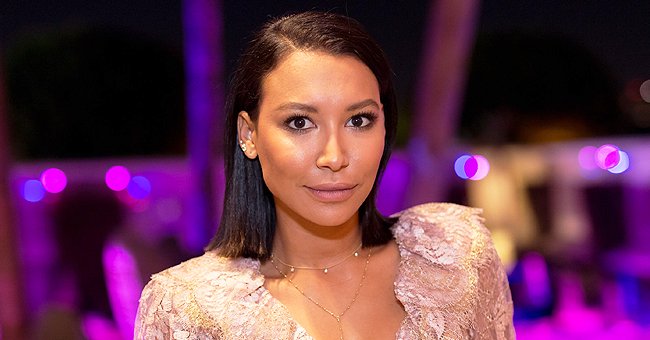 GettyImages
911 Call After Naya Rivera Went Missing Is Released to the Public
The recording of the call that reported "Glee" star Naya Rivera was missing has been released and the details are heartbreaking. Here is what we know about it.
On July 8, a woman called 911 after finding a little boy alone on a pontoon vessel. Her husband was the first to tend to the child whose mother was missing.
The missing mother was Naya Rivera, an actress who is best known for her role in "Glee." She had vanished during a boat trip with her 4-year-old son in Lake Piru.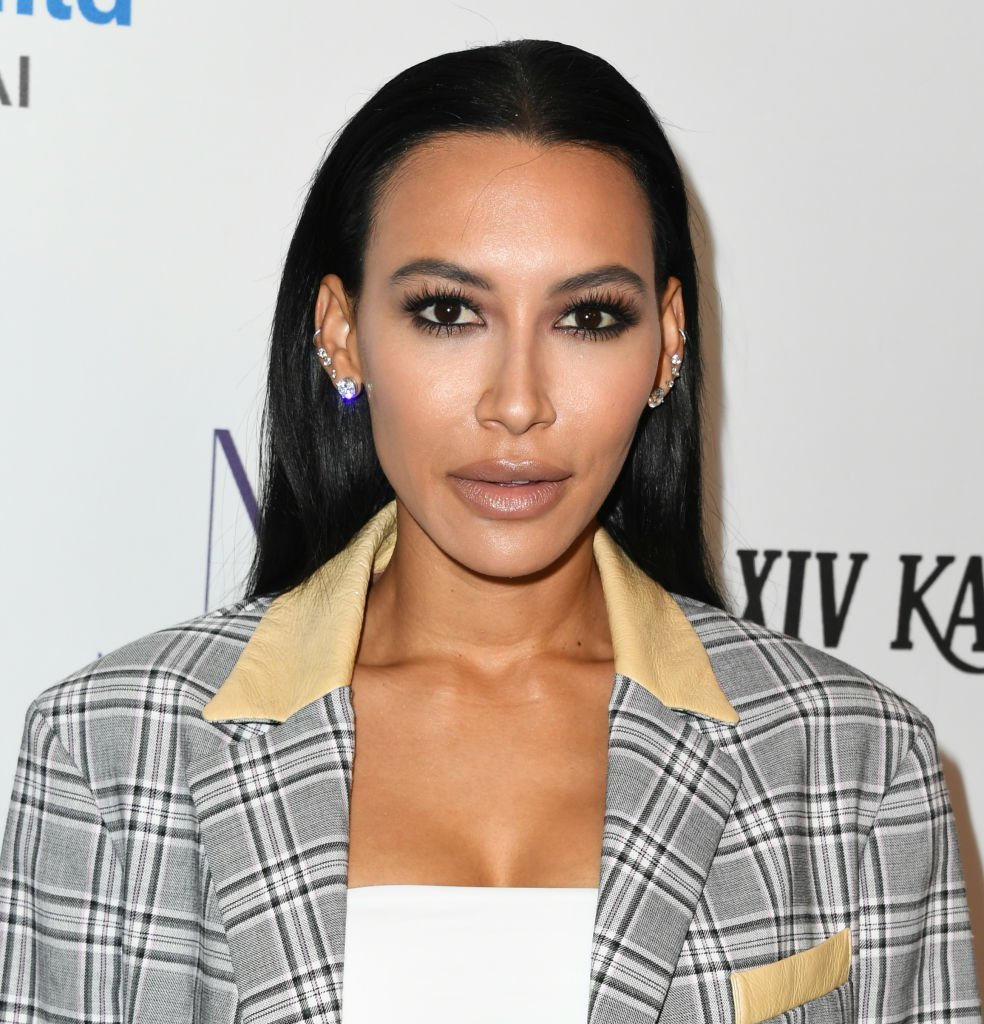 Naya Rivera attends Women's Guild Cedars-Sinai Annual Luncheon at Regent Beverly Wilshire Hotel on November 06, 2019 | Source: Getty Images
In the now released voice clip of the 911 call, the woman who made the call reported a case of a missing person after and said that there is a "little girl" in one of the boats.
At around 4 pm, the little one was found asleep on the boat with his lifejacket on, but there was no sign of his mom.
She mistakenly identified Rivera's son Josey as a girl. The dispatcher asked the woman if the missing person was Asian, Black, Hispanic, or White. She said she was not sure and added:
"I have no idea, I'm heading down there right now — my husband was one of the people who was first there and I'm going to go find out more information."
Rivera had rented the boat at around 1 pm on July 8. She and her son were headed northwest of Los Angeles. At around 4 pm, the little one was found asleep on the boat with his lifejacket on, but there was no sign of his mom.
Josey narrated the story to authorities, revealing that he and Rivera were swimming, but she never got back on the boat. Late in the afternoon, an aerial and dive team looked for the missing actress but to no avail.
According to Ventura County Sheriff's Office's Sergeant Kevin Donoghue, video evidence from the dock proves that Rivera and her son were the only ones on board on the boat.
Donoghue said that Josey's information pretty much confirmed that his mom never made it out of the water. Hence, the focus of their search efforts has been in the water.
The police said it is unclear how long it could take to find Rivera's body in the water but they shared that she is presumed dead. The trees and debris in the lake's bed would make it impossible for her body to come up in case it is entangled in something.
Rivera was supposed to start filming a new season of her YouTube Red dance drama "Step Up: High Water." Josey was her only child who was born out of her marriage to actor Ryan Dorsey.
Please fill in your e-mail so we can share with you our top stories!