Hollywood Life: A Friend of Vivica A. Fox Clarifies That the Actress Is Not in Love with 50 Cent
The "Independence Day" star and the rapper had an exchange of words where they again attacked each other. This time the rapper's statements ignited the debate.
Vivica A. Fox and 50 Cent, are still in the news even though their romance happened more than 10 years ago and was brief as summer. During all these years, the two have had occasional exchanges of harsh words and then have ended up forgiving each other.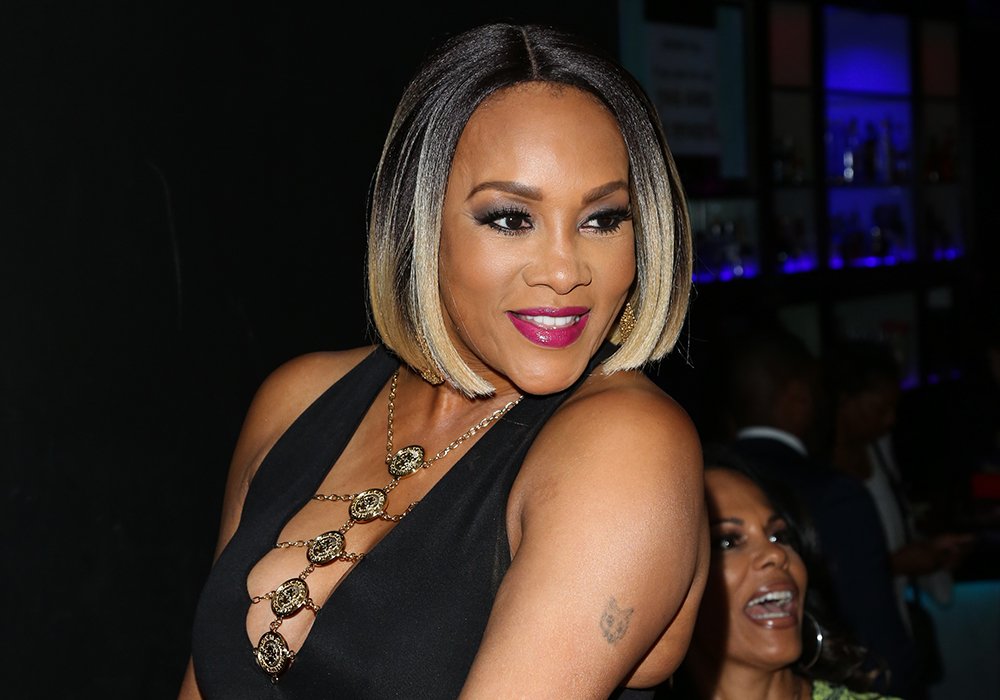 This time, the rapper made comments about the women he has dated during the show, "The Shade Room" a few days ago. These 50 Cent comments sparked Fox's reaction.
BACK AND FORTH
During Fox Soul's program, "Cocktails with Queens," Fox referred to 50 Cent's comments about "exotic" women vs. "angry black women" and what they consider disrespectful of their comments.
Fox commented that the rapper was not willing to deal with a Black woman because he preferred someone to just be there and look pretty to him. However, she does not want to hurt the rapper and that is why she has not continued talking about the matter.
Of course, Fox's comments also generated a response from the rapper. He alleged that after 17 years of having an affair, Fox was still in love with him.
A FRIEND RESPONDS
In response to the statements of 50 Cent, a friend of Fox explained that the actress is not in love with the rapper. However, she has feelings for him and is affected by the statements he makes about their relationship.
The friend went on to explain that Fox thinks highly of him and that is why it was disappointing for her to hear him speak in such a silly way. 
SEVERAL CONFLICTS
The rapper has not only had conflicts with his ex over his statements, but he has also had a rather strong exchange of words with T.I. after the singer challenged him to a duel of verses.
They have
both made comments
where they mock each other, in an escalation that went down on 50 Cent's birthday with a verse published by TI, whose real name is Clifford Harris Jr. After 50 Cent told him he wasn't ready for a duel with him TI decided to take the initiative.