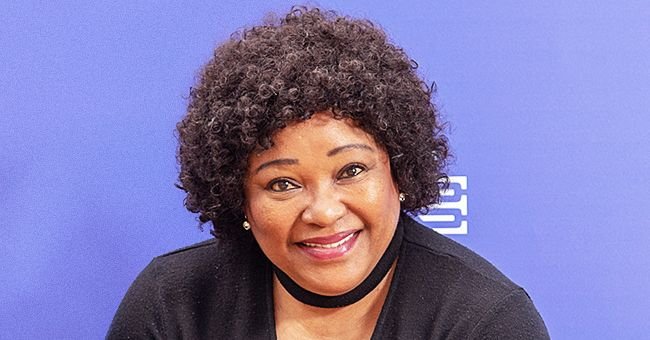 Getty Images
Nelson Mandela's Daughter Zindzi Dies at 59
South Africa's Ministry of International Relations and Cooperation announced the tragic news that Nelson Mandela's youngest daughter had passed away.
Nelson Mandela's daughter, Zindzi Mandela has passed away at 59 years old. A statement from South Africa's Ministry of International Relations and Cooperation shared the news as they expressed their condolences.
"Zindzi will not only be remembered as a daughter of our struggle heroes, Tata Nelson, and Mama Winnie Mandela but as a struggle heroine in her own right. She served South Africa well," wrote Dr. Naledi Pandor.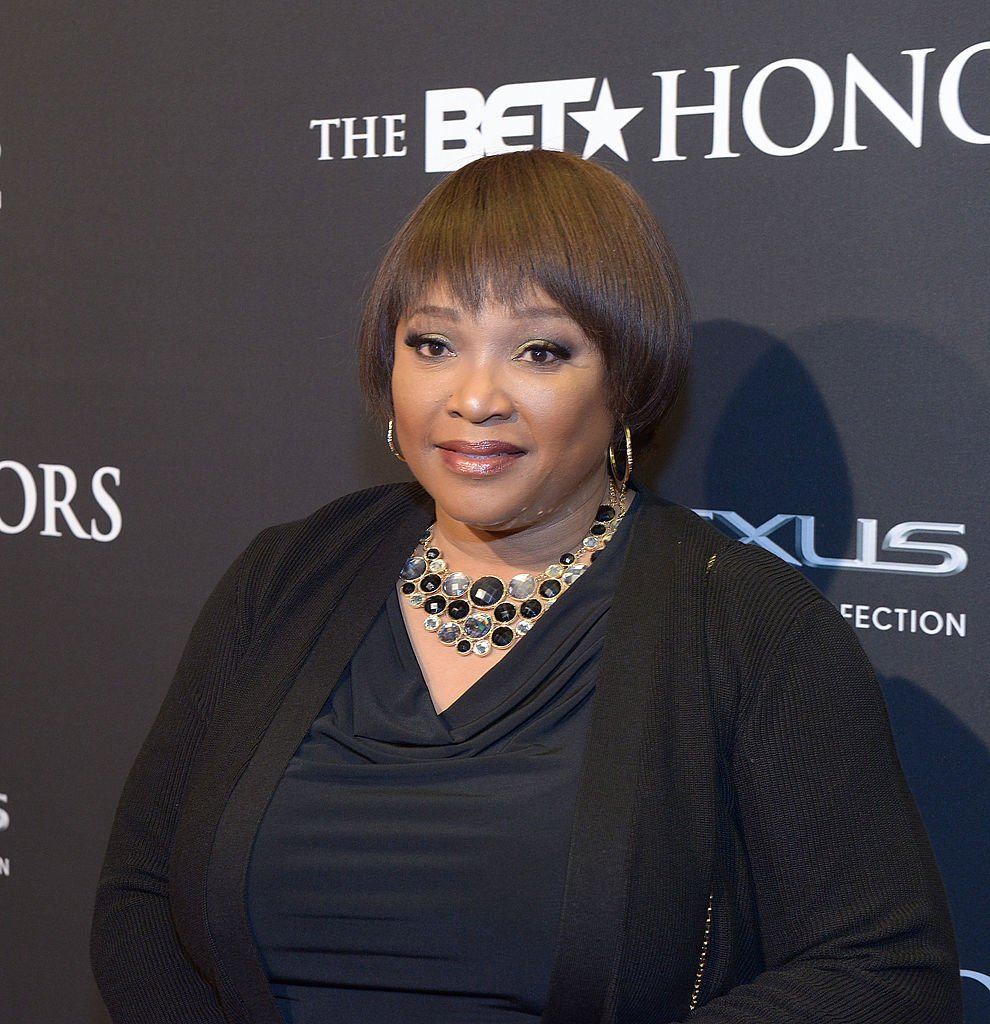 Zindzi Mandela arrived on the red carpet at the BET Honors on February 8, 2014, in Washington, DC | Source: Getty Images (Photo by Paras Griffin/WireImage)
Zindzi was the youngest daughter of
South Africa's former president
with his second wife, Winnie Madikizela-Mandela.
South Africa's president, Cyril Ramaphosa tweeted his condolences to the Mandela family. He called Zindzi "a fearless political activist who was a leader in her own right."
On February 10, 1985, Zindzi was only 25 years old when she delivered her iconic speech at Jabulani Stadium in Soweto, Johannesburg. In her statement, she rejected former president Pieter Willem Botha's conditions for her father's release.
Zindzi's political aspirations remained committed to South Africa and in 2015 she was made the country's ambassador to Denmark.
TIME reported, Zindzi died on Monday morning at a hospital in Johannesburg. The details of her passing have not been made public.
South Africa's Ministry of International Relations and Cooperation revealed that they are still coming up with more information about her death and will share more information in a subsequent statement.
According to BBC, Nelson Mandela's had six children, and only two are alive today; Zenani Dlamini and Pumla Makaziwe Mandela.
Zindzi's passing comes only days before her late father's birthday on July 18. Zindzi's death also marks the same day Nelson lost his eldest son, Madiba Thembekile, in a car accident in 1969.
Zindzi is survived by her second husband, Molapo Motlhajwa, and four children; Bambatha, Zwelabo, Zondwa, and Zoleka.
Among her accomplishments, she held a law degree from the University of Cape Town. Zindzi was also an author and in 1978, she published a book of poetry titled "Black as I am."
Please fill in your e-mail so we can share with you our top stories!