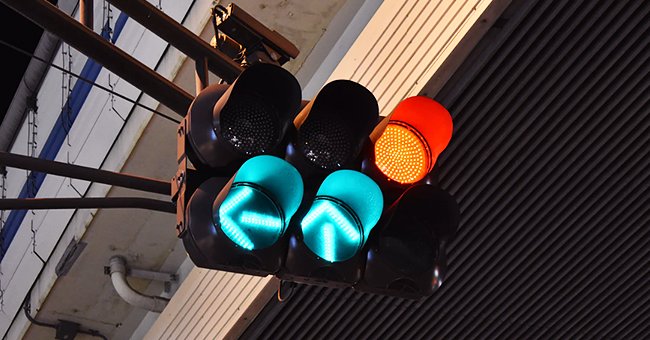 unsplash.com/stagfoo
Woman Refuses to Pay Half of Her Boyfriend's Speeding Ticket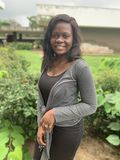 A woman shared her story to find out if she made the wrong decisions by refusing to pay half of her boyfriend's speeding ticket, after it caused friction between both lovers.
Many times people struggle to fault themselves and take responsibility for their actions. Some take it a step further by blaming another individual or a circumstance. There is always a justification for their action, which seem very unhealthy.
A Reddit user shared her experience with her boyfriend via her story on the app. She sought for opinions on her recent behavior after she refused her lover's request.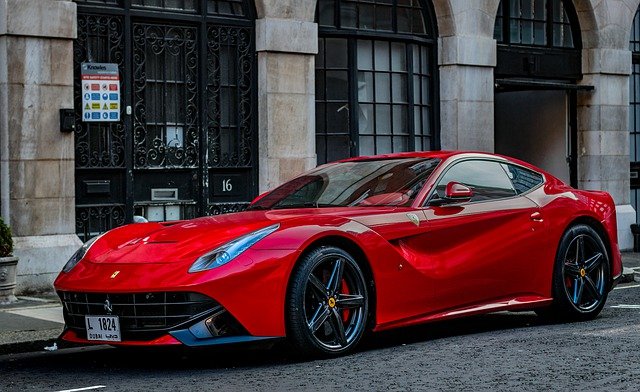 A red Ferrari in the streets | Photo: Pixabay
She began by explaining that her beau is a speed addict who derives joy in speeding past yellow and red lights while driving.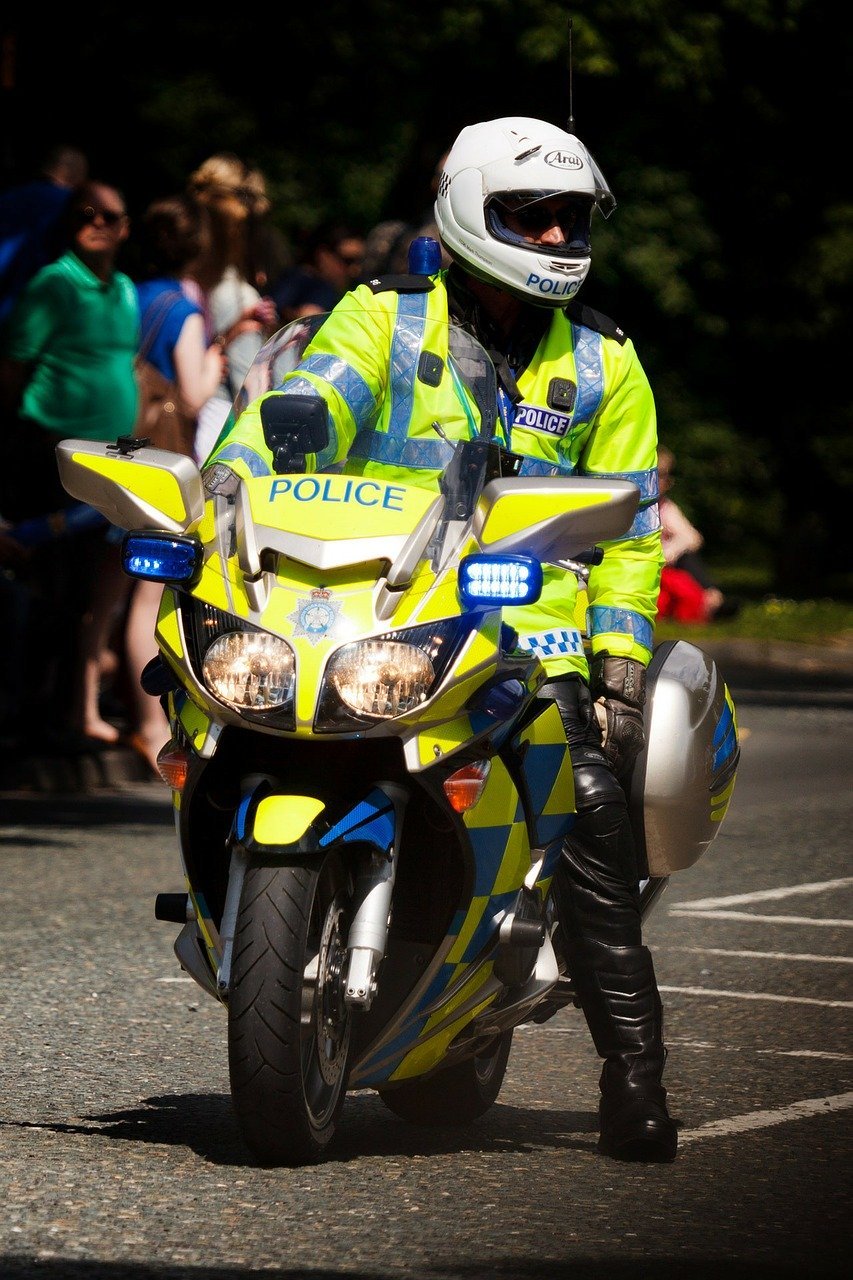 Police officer on a bike | Photo: Pixabay
Recently, however, while the couple were in the car, her boyfriend sped past a red light, which earned him a flash. At this point, the driver got pissed and looked at his woman to demand a half payment for the ticket from her. According to her:
"...he got flashed. This made him really angry, so he turned to me and told me I was going to have to pay half of the ticket. Why? Because I was in the car with him."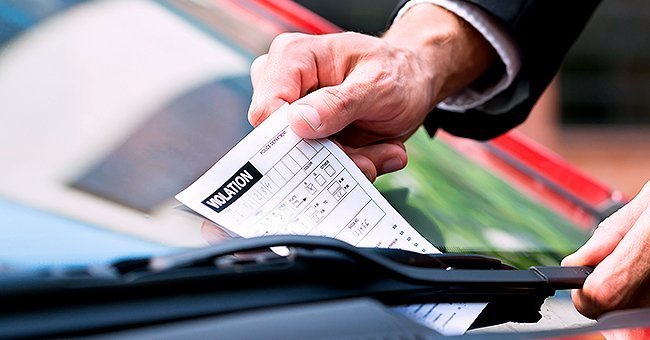 A traffic officer issuing a ticket | Photo: Shutterstock
As if his excuse was not enough, the boyfriend also claimed that it was because he rode to pick her up, that was why he got flashed. The Reddit user admitted that she did not see any sense in his reasons, so she challenged his request by telling him "No."
This did not go down well with her beau, who summed up her behavior to mean sheer selfishness and still blamed the incident on her.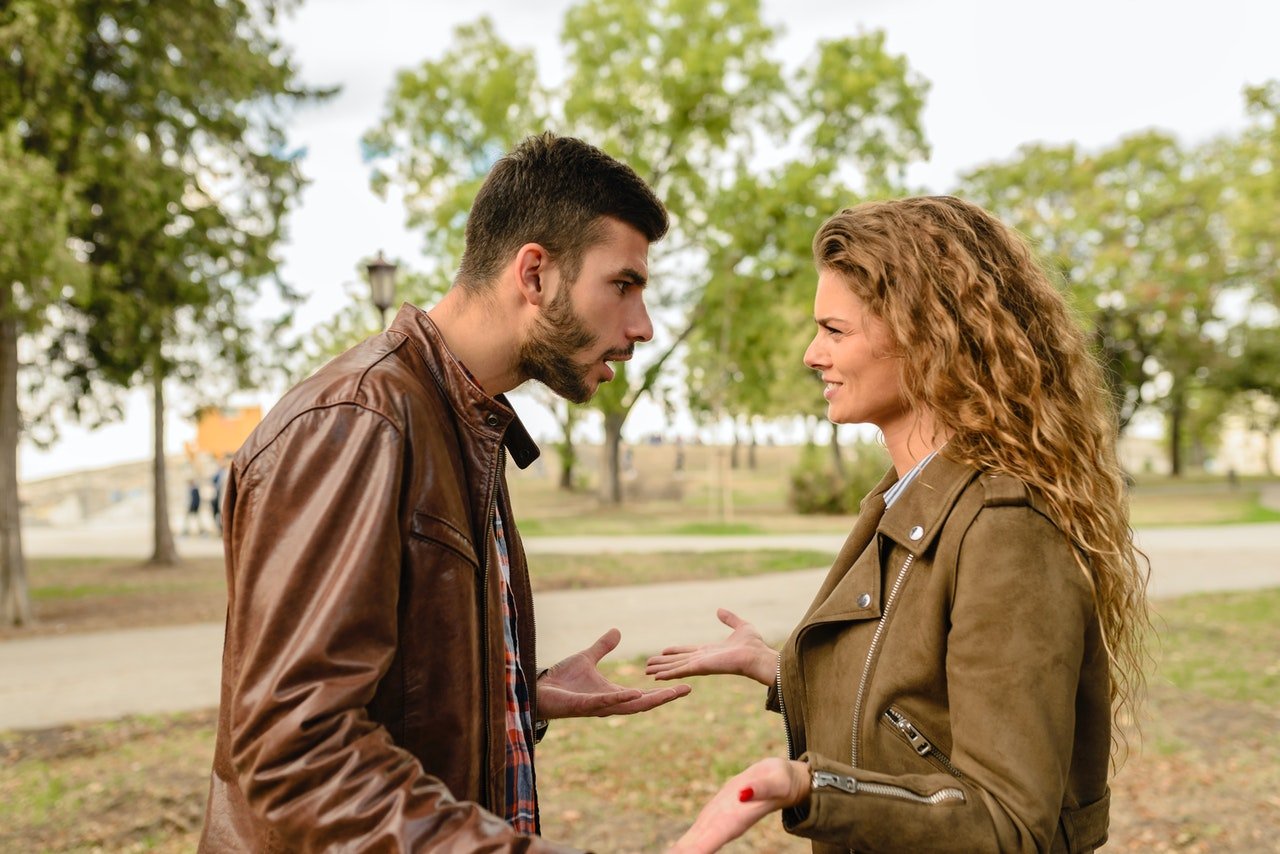 Photo of young couple fighting | Photo: Pexels
Several other Reddit users had some words of advice for the lady. Some asked her to leave the relationship and told her that her man was abusive.
Some shared their experiences with a former lover in the comment section to drive home their point by suggesting that it is a very unhealthy relationship.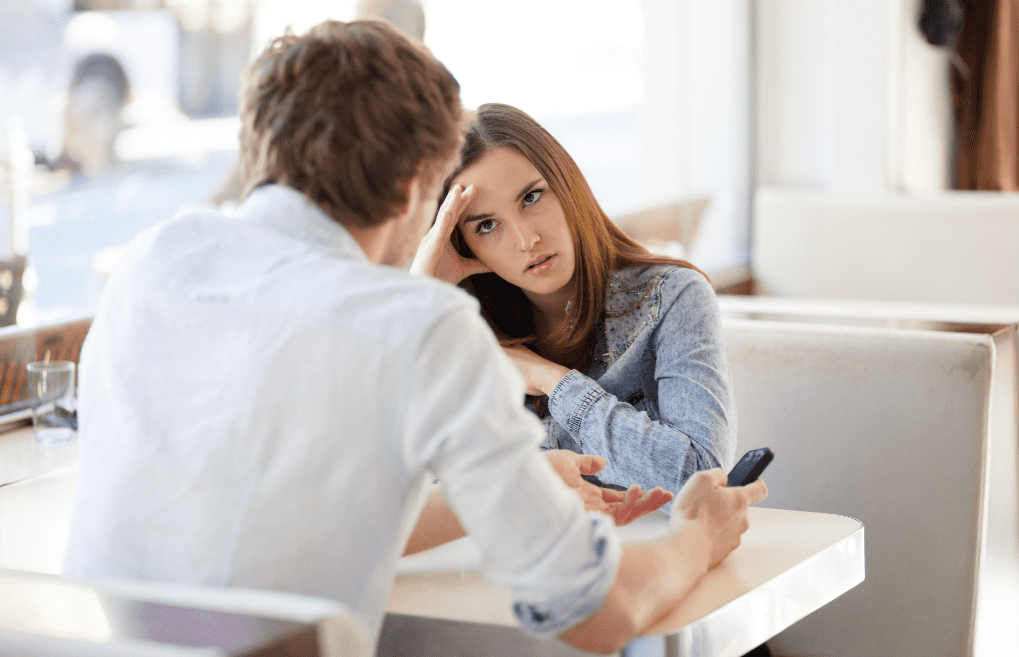 Photo of young couple fighting in coffee shop. | Photo: Shutterstock
One person mentioned that the boyfriend's behavior is a red flag and that she should find someone who is bold enough to accept the consequences of his actions.
Irrespective of how the different opinions were shared, the commenters all agreed on the fact that the poster's stance was not faulty.
Please fill in your e-mail so we can share with you our top stories!