Jonathan Osteen Already Follows in His Pastor Father's Footsteps — Meet Joel Osteen's Son
Jonathan Osteen is the third generation in his family to preach the word of God, following in his father and grandfather's footsteps.
25-year-old Jonathan Osteen has lived with faith all his life. His parents, Joel and Victoria Osteen are the spiritual guides of the Lakewood Church, founded by his grandfather, televangelist John Osteen.
Upon his grandfather's death, his father Joel took up the ministry, in partnership with Victoria, and Jonathan and his sister Alexandra have been raised in the church.
As the Osteen children grew, they too, became an integral part of the services, singing and playing music for the congregation.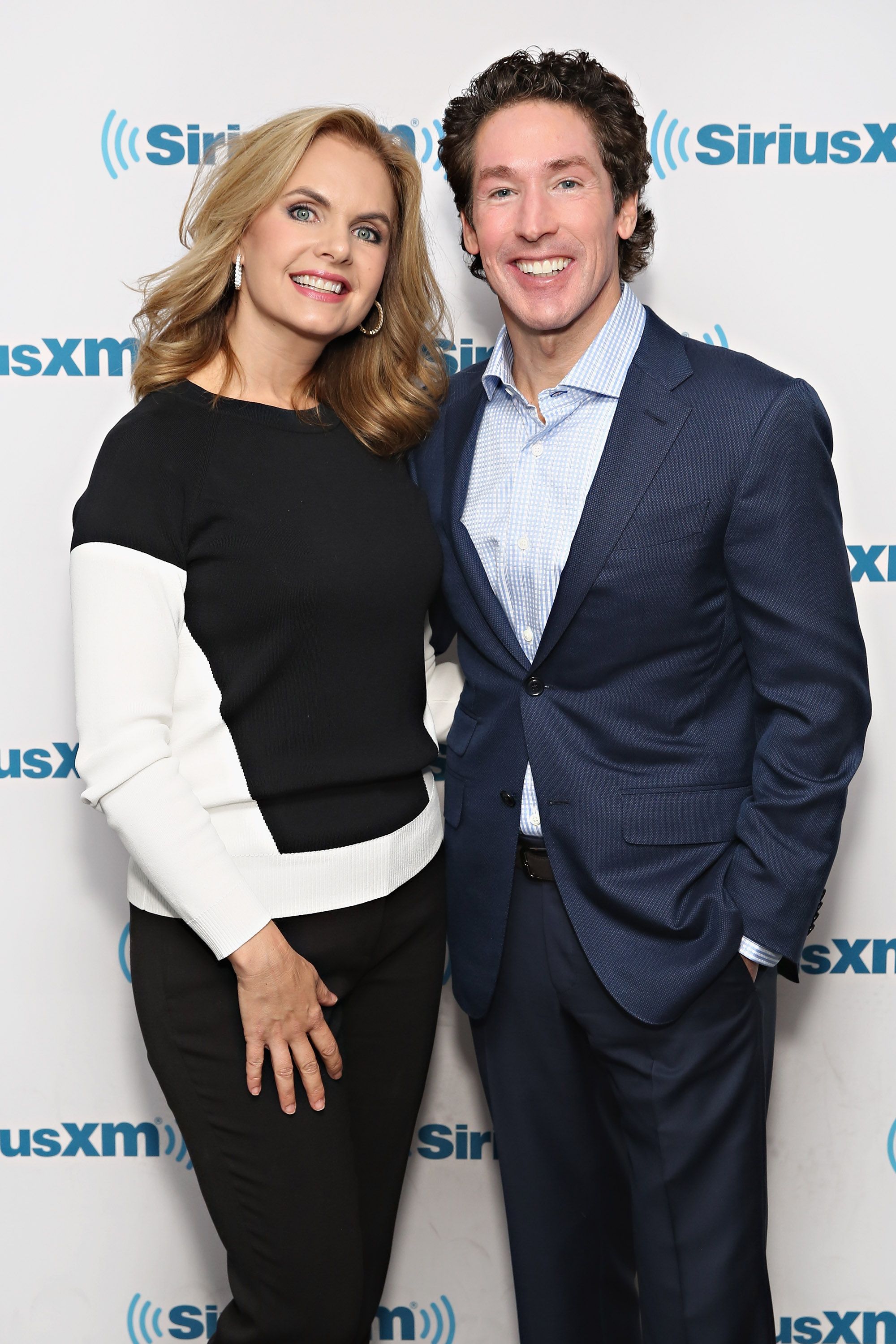 THIRD GENERATION MINISTRY
On  May 12, 2019, the Lakewood Church celebrated its 60th anniversary, and at the pulpit was Jonathan Osteen, grandson of the founder, and son of Joel Osteen, the current pastor of the congregation.
Jonathan spoke passionately about his faith and God's reward for his family's dedication to the ministry founded by his paternal grandparents in 1959, saying:
"What God's done in the past is a foundation for what He's going to do next. That's why we could sing, 'for everything we've seen there is more to come.'" 
BORN TO THE CALLING
Jonathan and his sister have been surrounded by God's work since his earliest childhood. Jonathan grew up in the ministry, and embracing his father's legacy is a natural consequence of his own vocation.
Meanwhile, Joel, who is now one of the most beloved pastors in the country, wasn't as eager to follow in his own father's footsteps.
JOEL OSTEEN'S PATH
Joel's father, John, constantly urged his son to become a pastor, and to become more involved in the public side of the ministry, something he always resisted. Joel preferred to work quietly in the background, contributing to God's work out of the limelight.
A BITTER LOSS
Finally, on January 17, 1999, at his father's urging, Joel gave his first sermon at  Lakewood Church. On January 23, John Osteen succumbed to a heart attack just six days after his son's maiden sermon, and Joel took up his father's mantle.
PASSING ON THE TORCH
For Joel, watching his own son follow in his footsteps and continue his father's work fills him with pride and a sense of God's purpose for his family. He said:
"When I see our son, Jonathan, up here ministering now, I didn't think I would be a minister, (...) It's 3 generations, look what the Lord has done, that's the goodness of God."
TAKING UP THE BURDEN
At the time of his grandfather John's death, Jonathan was three years old, and his sister Alexandra was just two months old. The grieving Joel took up the burden of leading his father's congregation, with the help and support of his wife, Victoria. 
A WOMAN'S VOICE
Then in 2003, Victoria founded the Lakewood Church Women's Ministry and became a co-pastor to the congregation. As the Osteen children grew, they, too, became an integral part of the services, singing and playing music for the congregation.
IN HIS FATHER'S FOOTSTEPS
Jonathan appeals to a new generation, calling many young men and women to the faith, and a new life. Since he has become an active part of the ministry, he confessed:
"I've always loved my dad, but I have a new appreciation for him after speaking my first message. He works diligently and gives his best every week."
Jonathan is a graduate of the University of Texas like his sister Alexandra, who has garnered a huge following due to her inspiring singing at Lakewood. For Jonathan, becoming a pastor wasn't a conscious decision, he revealed:
 "I was raised here at Lakewood, and I'll be here the rest of my life. So, it just naturally started to occur that I got more involved and here I am today."
Perhaps Alexandra, now 21, will also be following in her parents' footsteps and taking up an active role in the ministry alongside her brother. And if it is in God's plan, maybe their own children will one day be preaching at Lakewood, the fourth generation of Osteens in service to God.