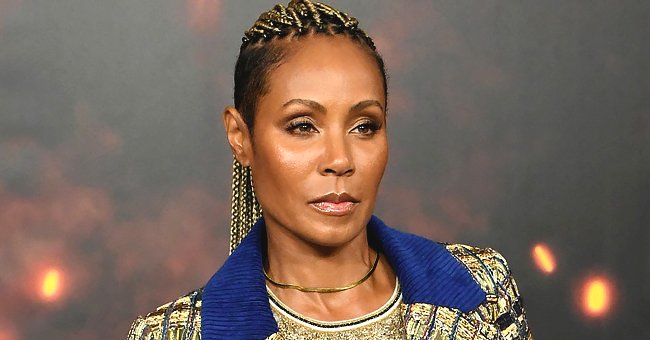 Getty Images
See What Jada Pinkett Smith Once Had to Say about Freedom as She Provided Her Kids with Relationship Advice
A new interview of Jada Pinkett Smith has resurfaced, where she opens up about "freedom" and giving her children advice about relationships.
Recently Jada Pinkett Smith has been facing some heat after it was revealed that she had had an affair with singer August Alsina, and now a 2001 interview has resurfaced.
In it, a 29-year-old Pinket Smith talks about giving her children relationship advice. At the time, her children, Jaden and Willow, were only two years old and six months, respectively.
During the interview, the actress revealed that Will Smith was the first monogamous relationship she had been in, adding that she never knew what it took to have a healthy relationship.
After being asked what advice she would give her children, she added that she would want them to have freedom, adding that a sense of responsibility should accompany it. She said:
" There was a time when black women were very uptight about their sexuality. I think right now we're going through a space where we're finding our freedom as far as our sexuality."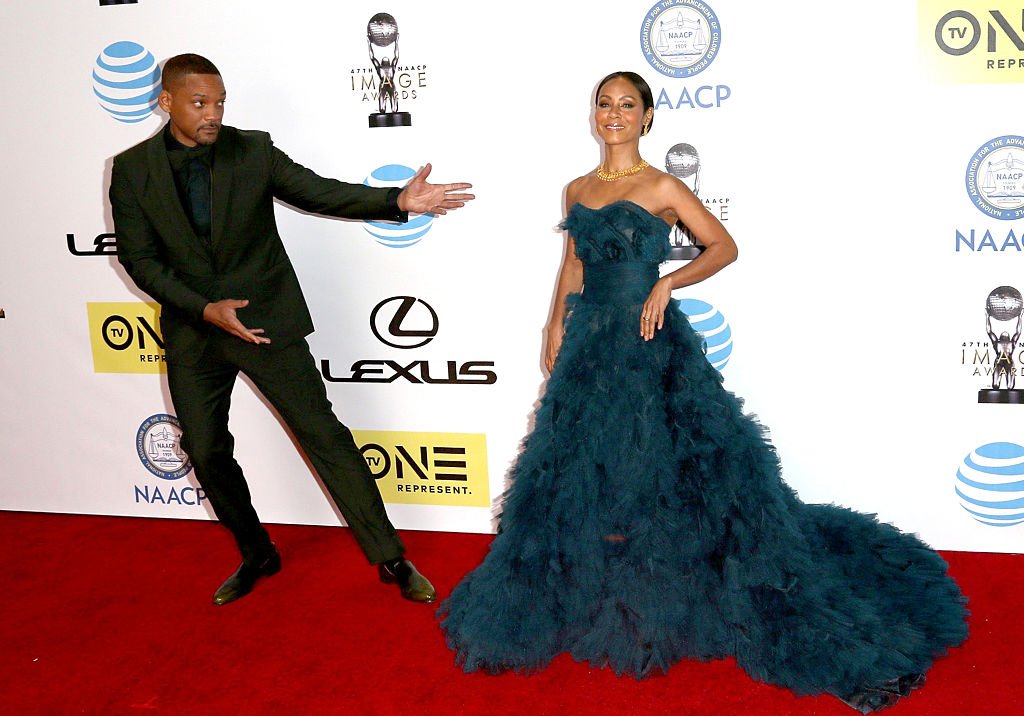 Will Smith and Jada Pinkett Smith attend the 47th NAACP Image Awards,2016| Photo: Getty Images
She added that it did not mean "basically just giving it away," but that a middle ground needed to be found.
Pinket Smith also spoke about the relationship between herself and her husband, saying that they had intense chemistry as well as a spiritual connection.
The star admitted to having a relationship with Alsina.
Recently, after news of her affair became public, at first, the couple denied the claims, particularly that Smith had given his blessing, and addressing the rumors on her "Red Table Talk" Facebook series.
During the episode, the star admitted to having a relationship with Alsina; however, she said that at the time, she and her husband were on a break. She added that at first, she was trying to help the 23-year-old with his health.
"As time went on, I got into a different type of entanglement with August. I was in a lot of pain, and I was very broken. In the process of that relationship, I definitely realized that you can't find happiness outside yourself."
Pinkett Smith also addressed the allegations that her husband had permitted them to have an affair, saying that only she was able to do that for herself.
She added that she was confused about why the story had come back up, as when she returned to Smith, Alsina broke off all contact with her, and the pair had not spoken since.
Her husband finished by saying that the couple had gotten to a place of unconditional love and that the couple would stick by each other.
The rumors first began when Alsina appeared on "The Breakfast Club" with Angela Yee, where he revealed that he had had been in love with Pinkett Smith while they were in a relationship.
Please fill in your e-mail so we can share with you our top stories!