Hollywood Life: Source Claims Nikki and Brie Bella Are Excited to Welcome Babies around the Same Time
Twin sisters Nikki and Brie Bella, who have similar due dates, are getting set to give birth to their babies. A close source revealed that they are both excited and nervous about the situation. 
Nikki and Brie Bella stole the show as stars of the WWE and "Total Bellas," becoming one of wrestling's famous female tag teams, and earning global recognition too. 
The twins are currently pregnant and are expected to give birth to their children any time from now, with their due dates just weeks apart from each other.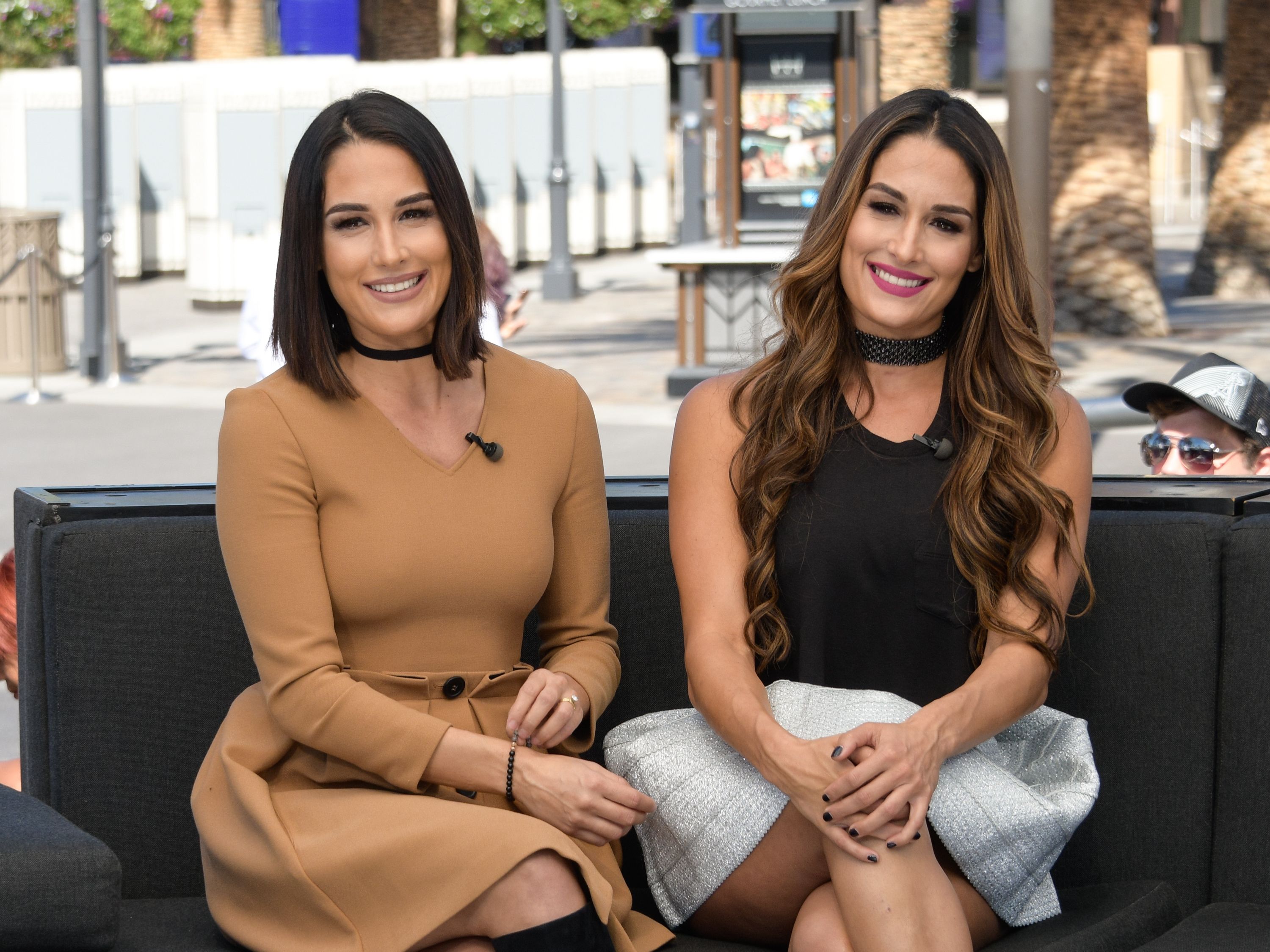 Speaking to HollywoodLife, a source revealed how much the sisters were looking forward to their respective deliveries, stating that they are excited about giving birth at the same time.
While it will be Nikki's first time going into labor, her sister is already a mother to a daughter, Birdie Joe Danielson, who she gave birth to in 2017. The arrival of a second child is worrying for her, according to the source, who said,
"The idea of 2 kids so young is stressful for her, but she's got plenty of family around to help her. She's wanted this for a while now and is excited."
Meanwhile, Nikki usually talks to her sister about giving birth, asking her questions due to her experience of being a mother. The source also reveals that she is also nervous but more excited. 
Nikki's fiancé, Artem Chigvintsev, is doing his best to keep her calm in this period by waiting on her and doing things for her at all times, something the source described as sweet. 
Nikki and Brie said that they were both terrified about the prospect of delivering in these times because of the vulnerability of nursing mothers to the virus.
The sisters, on the recent episode of their podcast, "The Bellas Podcast," revealed that they are very close to childbirth and that they are both beginning to see the signs that their babies are on the way. 
While Brie will deliver her child in late July, her sister will be due in early August. Nikki and Artem are expecting a baby boy, but Brie and her husband, Daniel Bryan, chose not to discover the sex of their child until delivery.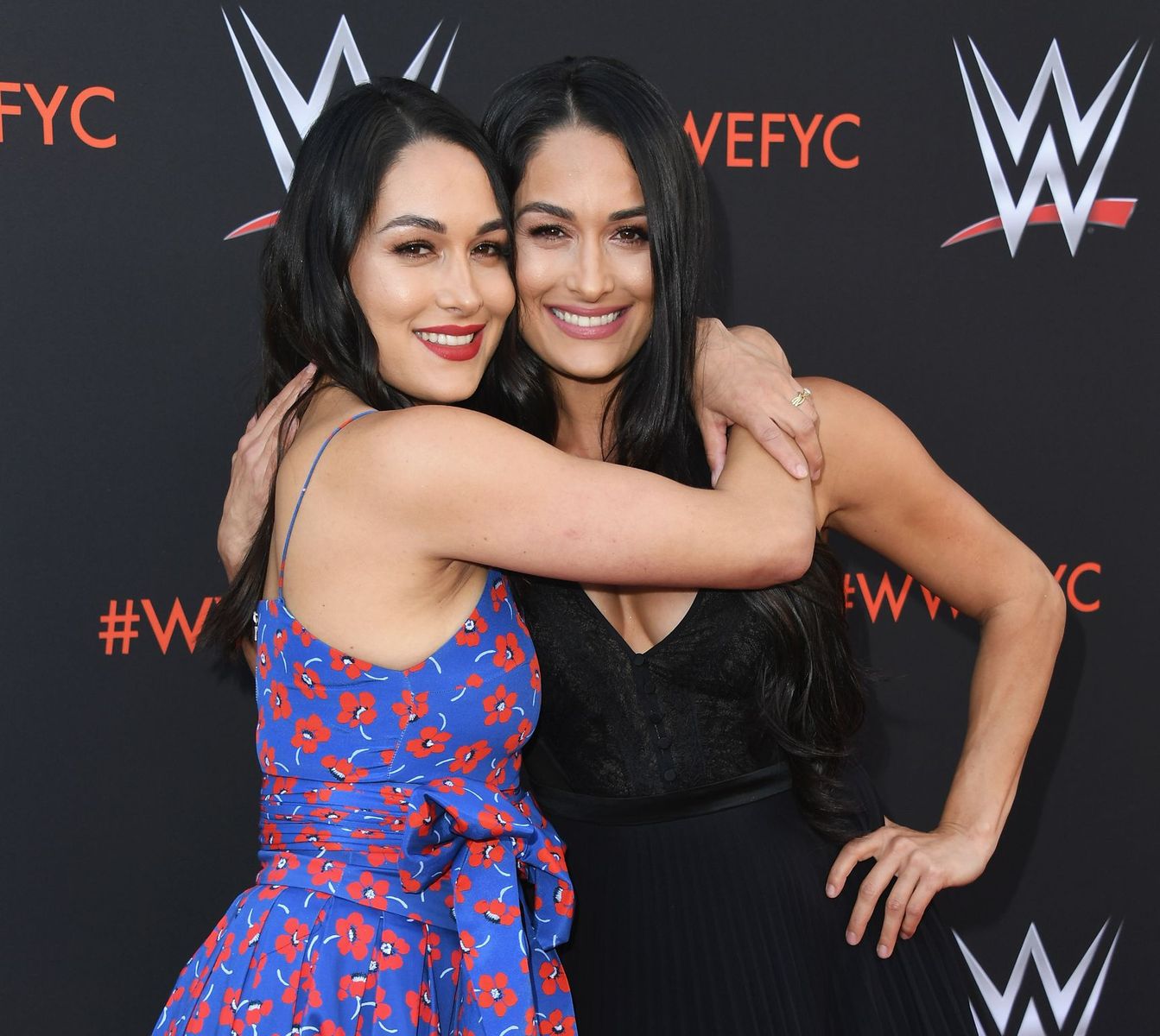 Being pregnant and giving birth amid the COVID-19 pandemic would worry any expectant mother. The twins are not an exception and they revealed their concerns during a joint appearance on "The Talk."
Nikki and Brie said that they were both terrified about delivering in these times because of the vulnerability of nursing mothers to the virus, but said they were practicing precautionary measures to prevent it. 
News of Nikki and Bella's pregnancies made the rounds early in the year, with the former confirming to PEOPLE in an interview that she and Artem were expecting their first child. 
Soon after, Brie also confirmed that she was expecting her second child with Bryan, noting that people would think it was a joke or that she and her sister planned their pregnancies, which was not the case.