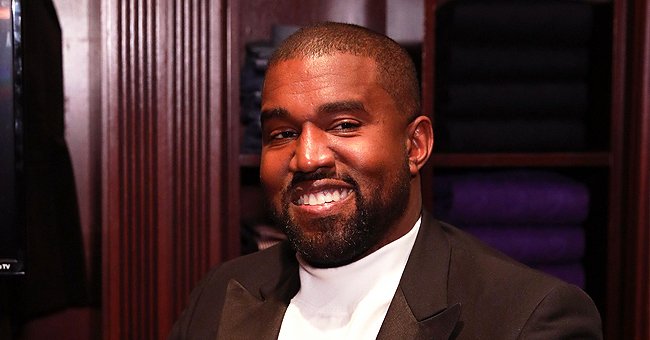 Getty Images
TMZ: Kanye West Proceeds with His Presidential Bid and Is Officially on the Oklahoma Ballot

TMZ reported that Kanye West is now enrolled in the Oklahoma ballot, which confirms his candidacy for POTUS.
Contrary to recent reports, TMZ announced that singer Kanye West is still very much in the running as an independent for the 2020 Presidential Elections.
West, who is married to reality star and entrepreneur Kim Kardashian-West, announced his bid for the Presidential elections in early July, 2020, on social media.
The rumors also indicated that West, who suffers from bipolar disorder, is in the middle of a crisis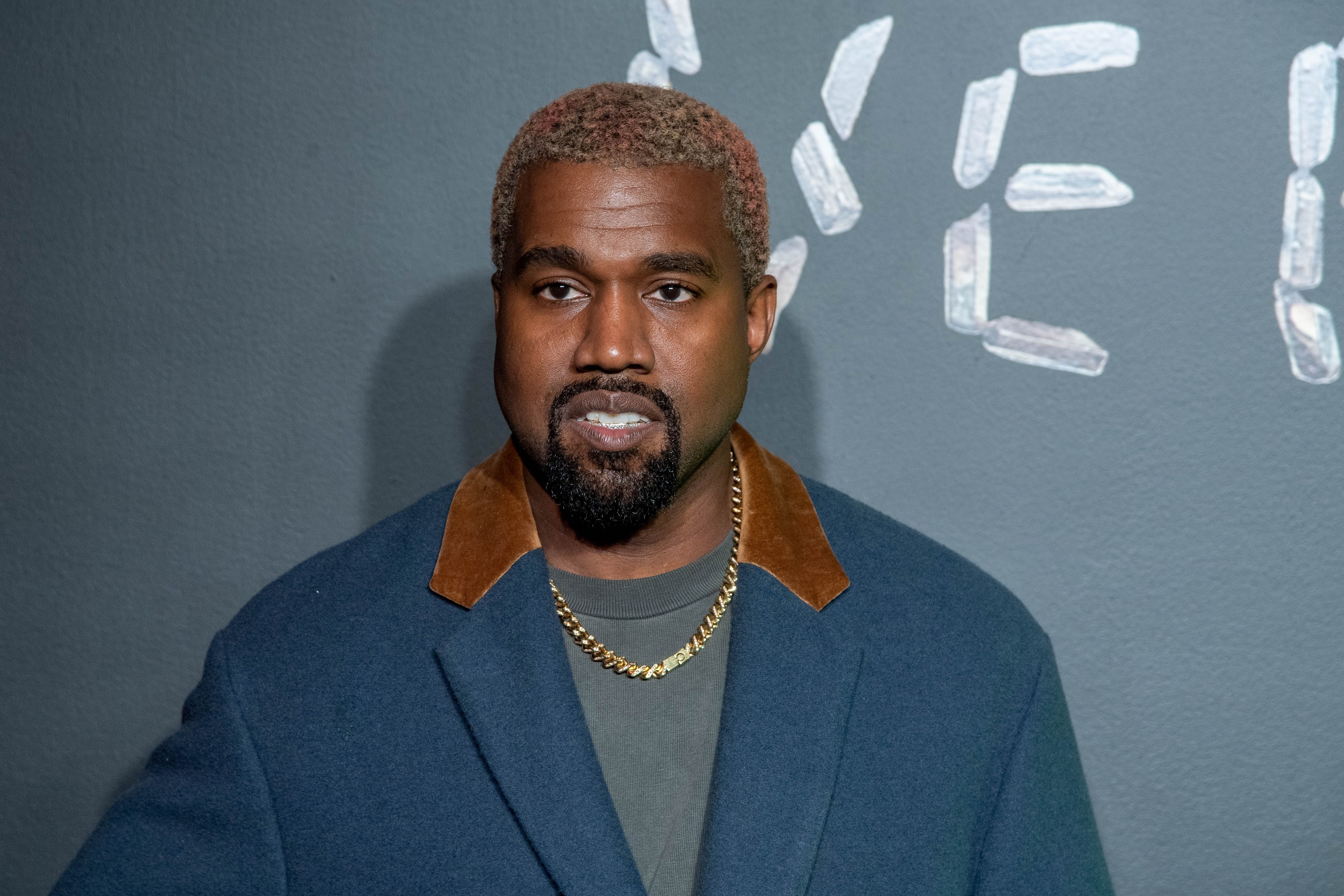 Kanye West at the December 2018 Versace fashion show in New York | Source:Getty Images
KANYE WEST FOR PRESIDENT
On the Fourth of July, the United States' beloved Independence Day, West announced that he would be disputing the 2020 Presidential elections as an independent.
West will be running against President Donald Trump who will be seeking reelection for a second term, a man the singer had previously supported. In fact his wife, Kardashian-West has worked closely with the Trump administration, and the President's son-in-law Jared Kushner helped secure the release of non-violent convicts Chris Young and Alice Marie Johnson.
RUMORS PROVED FALSE
However, rumors had, in the last week, indicated that West was withdrawing from his bid from the presidency. This rumor was disproved by TMZ who revealed that West was now officially enrolled in the Oklahoma ballot, in which his party is listed as the Birthday Party -- very appropriate considering his July 4 announcement.
MAKING THE DEADLINES
However, West will have to hustle if he is to enroll within the deadlines stipulated by each of the States -- and he's already lost his chance with Florida, a major elector. West also has to file a Statement of Candidacy, proving he has spent or raised $5,000 towards his campaign. Considering West's financial situation, that is an automatic given.
TAKING ON THE CHALLENGE
West seems to be taking the presidency bid seriously, and already has a weighty supporter in Elon Musk, who was estimated by Forbes to be the 8th richest person in the world, with a net worth in excess of $45 billion. And of course, West can count on the Kardashian/ Jenner clan for their unconditional support, and they can swing millions of supporters, as well as a few million, or billion dollars.
The rumors also indicated that West, who suffers from bipolar disorder, is in the middle of a crisis, which may be affecting his judgment. However, that might also be the opening salvo from his opponents in an attempt to discredit West early on in the race.
If West, who is currently scoring a 2% rate in the polls does get elected, he will be the first president to ever admit to mental health issues -- issues which currently afflict over 25% of Americans.
Please fill in your e-mail so we can share with you our top stories!