Leon Ames — Life and Death of the Notable 'Mister Ed' Actor
Getting into the entertainment and film industry was not easy for Leon Ames. The actor, who died in October 1993, was best remembered for his role in "Mister Ed."
Born Harry Wycoff in Portland, Indiana, Ames had always desired to become an actor. But his journey into Hollywood took many years, as reported by IMDB.
In 1920, Ames trained and toured with small-time theater companies. On the side, he would sell shoes on the street. In 1933, he made his Broadway debut with the play, "It Pays to Sin."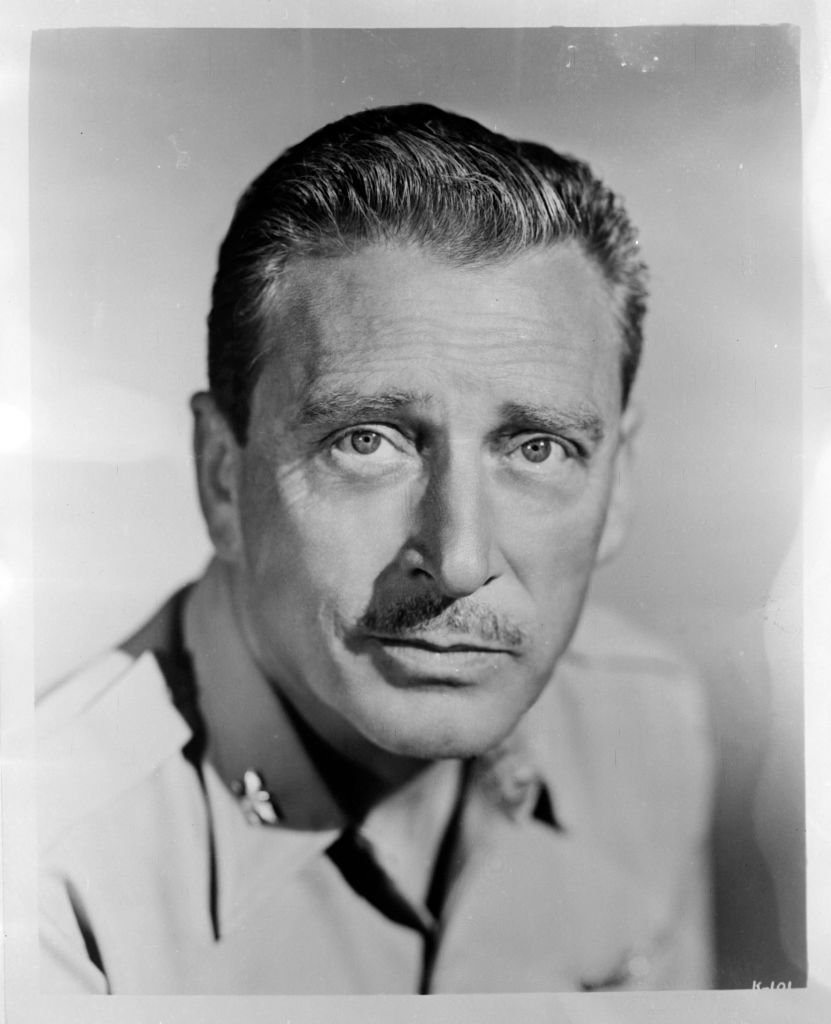 Ames toured with these companies for eight years. As reported by Independent, he was spotted by a Universal Pictures casting director when their tour ended in Los Angeles. 
Ames landed the lead role in the movie "Murders in the Rue Morgue," where he played the iconic character of  "Pierre." As he found solid footing within the film industry, Leon joined 18 other movie actors to defy film moguls who hated unions.
The series was based on a short story titled "Talking Horse," published in Liberty Magazine in 1937.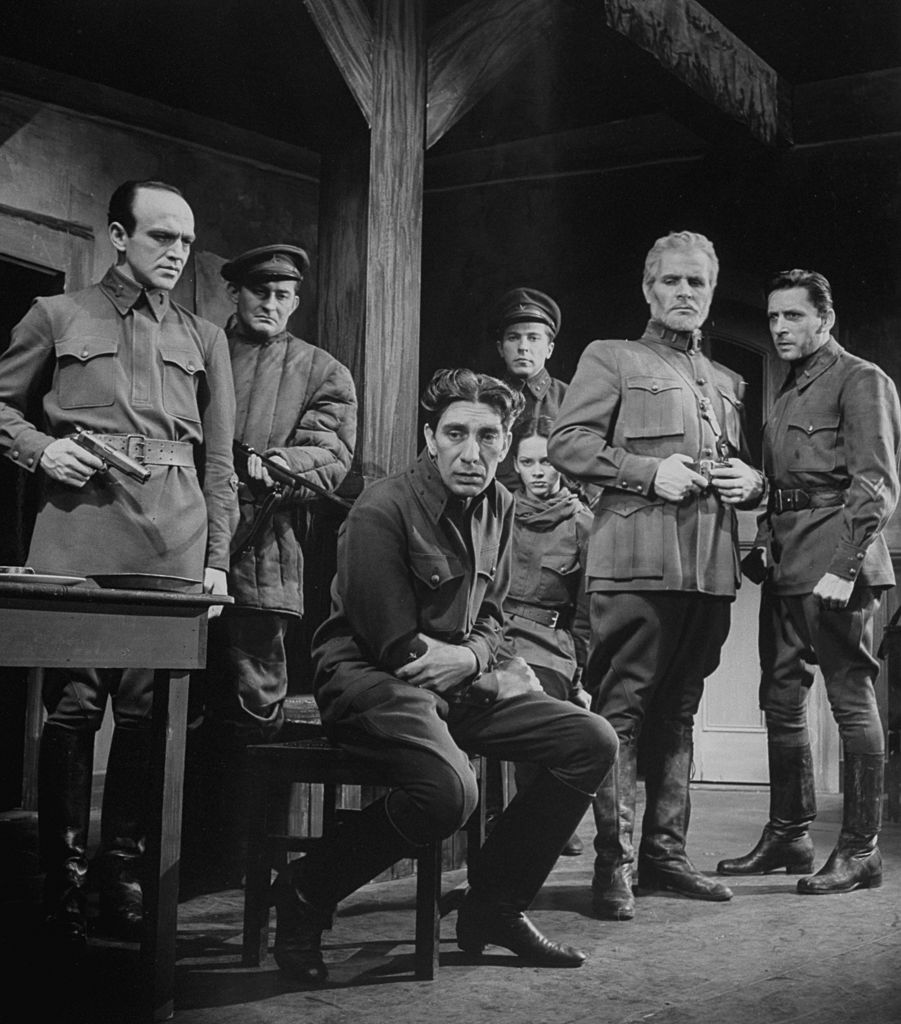 He and the rest of his colleagues established the Screen Actor Guild. Over the next 50 years, Leon took several positions in the organization. He became president, recording secretary, among others.
After performing on Broadway from 1936 to 1937, Ames returned to Hollywood. It was at this time that he met the actress, Christine Gosset. 
Leon and Gosset, who starred in films together, were married for 55 years, as reported by Independent. Among their notable movies together were "Eighth Wife" and "Suez."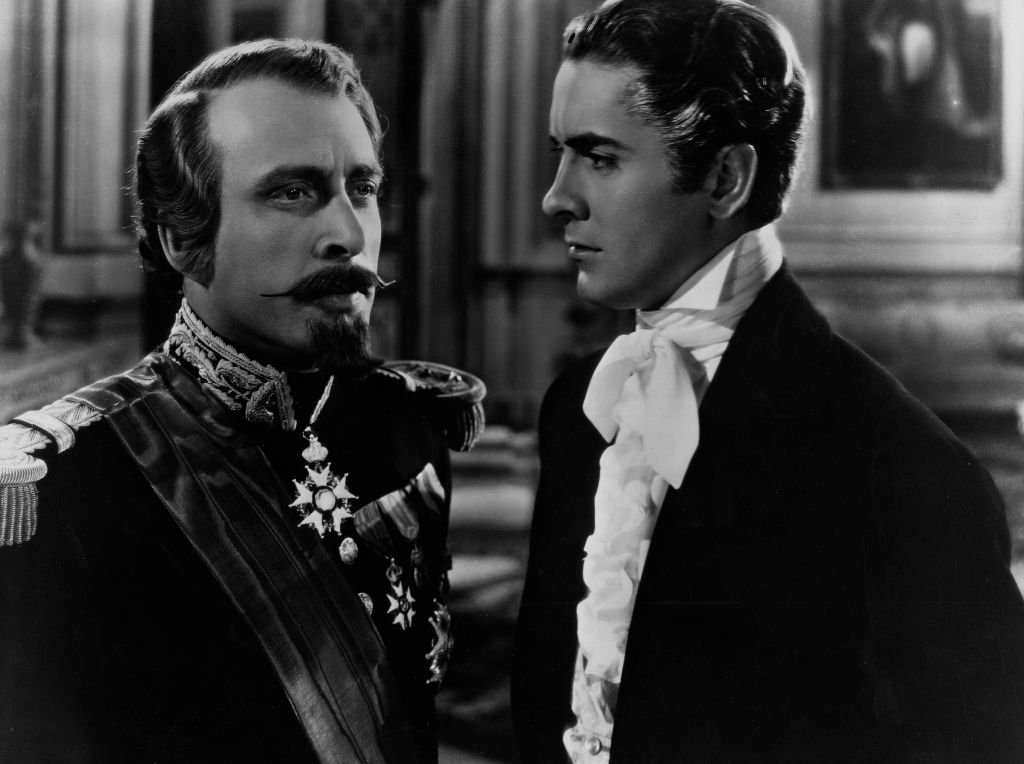 Although already successful in the film industry, the actor also continued to accept broadway offers. He played ex-football hero Joe Ferguson in the 1940 "The Male Animal," directed by James Thurber and Elliott Nugent.
As reported by MeTV, Ames also starred in television shows, including the classic series, "Mister Ed." He portrayed Wilbur Post, who owns a stable of talking horses.
The beloved show aired from 1961 to 1966. Although it never hit high ratings, the show's comedic lines were exceptional.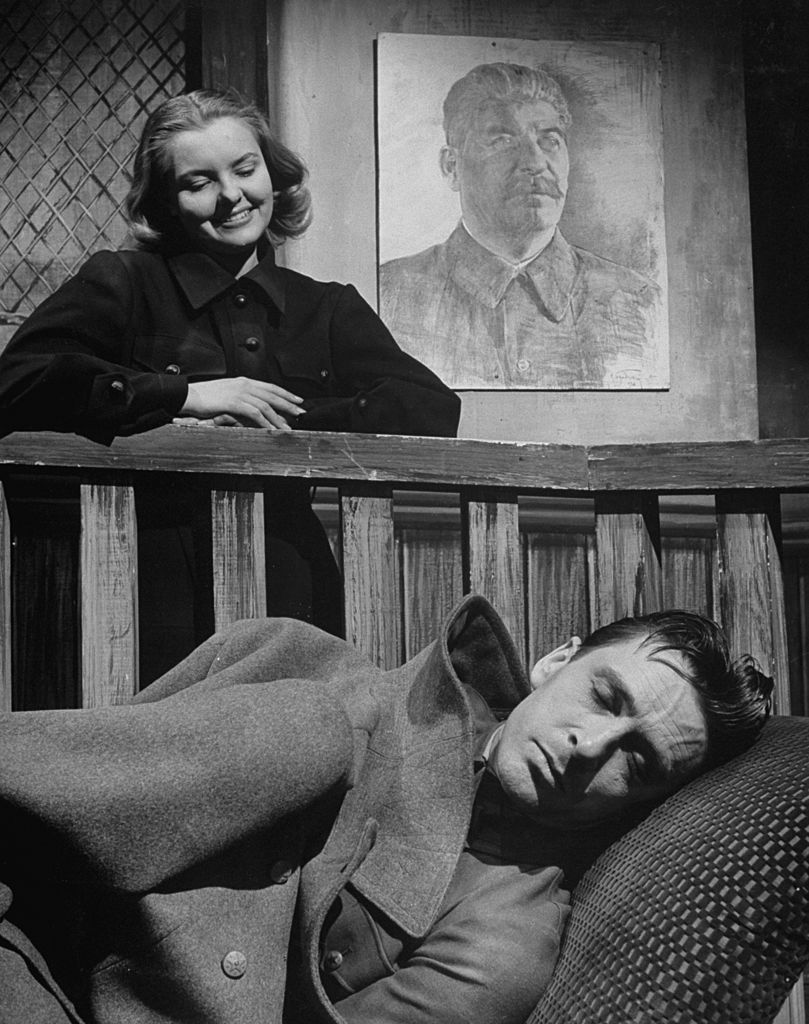 The series was based on a short story titled "Talking Horse," published in Liberty Magazine in 1937. UCLA graduate Sonia Chernus who worked as a secretary in Warner Bros. was the who pitched the idea.
Another interesting fact about "Mister Ed" is that legendary actor Clint Eastwood had a short acting stint in it. Eastwood appeared in the show in 1962, as reported by MeTV.
Unknown to many, the show's set had horse doubles. One of the leading horses, named "Wood Harvester," has an identical stunt double named "Pumpkin."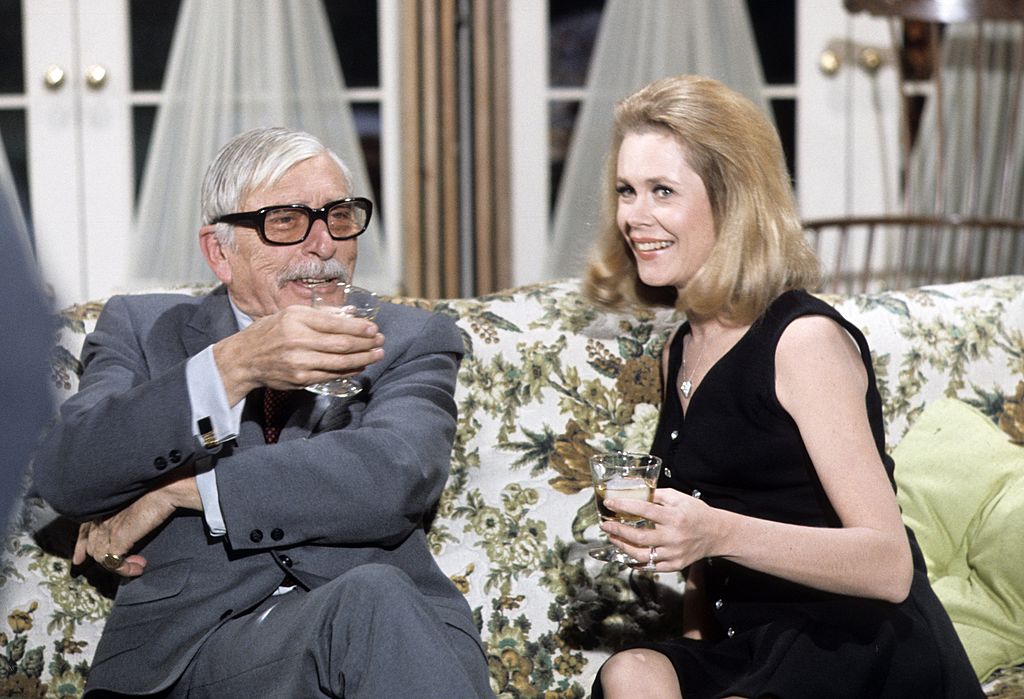 There's more to know about the TV series. The decades-old show was revamped and revived by Fox in 2004 where "The Jefferson" star Sherman Hemsley voiced the infamous horse.
Like the human actors, the horses also received special working treatment. One of their perks was being served with 200 pounds of hay and a gallon of sweet tea every day.