How 'The Cowboy Way' Star Bubba Thompson and His Wife Kaley First Met – Their Cute Love Story [Exclusive]
The former "Sweet Home Alabama" and "The Cowboy Way" star Bubba Thompson and his wife Kaley revealed intimate details about their personal lives including how they first met and whether they plan to further expand their family in an exclusive interview with AmoMama.
When Bubba Thompson starred in the southern-style reality show "Sweet Home Alabama" in 2012, he claimed the hearts of women across the country with his charm and integrity. 
The rancher continues to wow the audience with his role in INSP's beloved show "The CowBoy Way." The unscripted show documents the misadventures of Thompson, rodeo champion Cody Harris, and expert horse trainer Chris "Booger" Brown.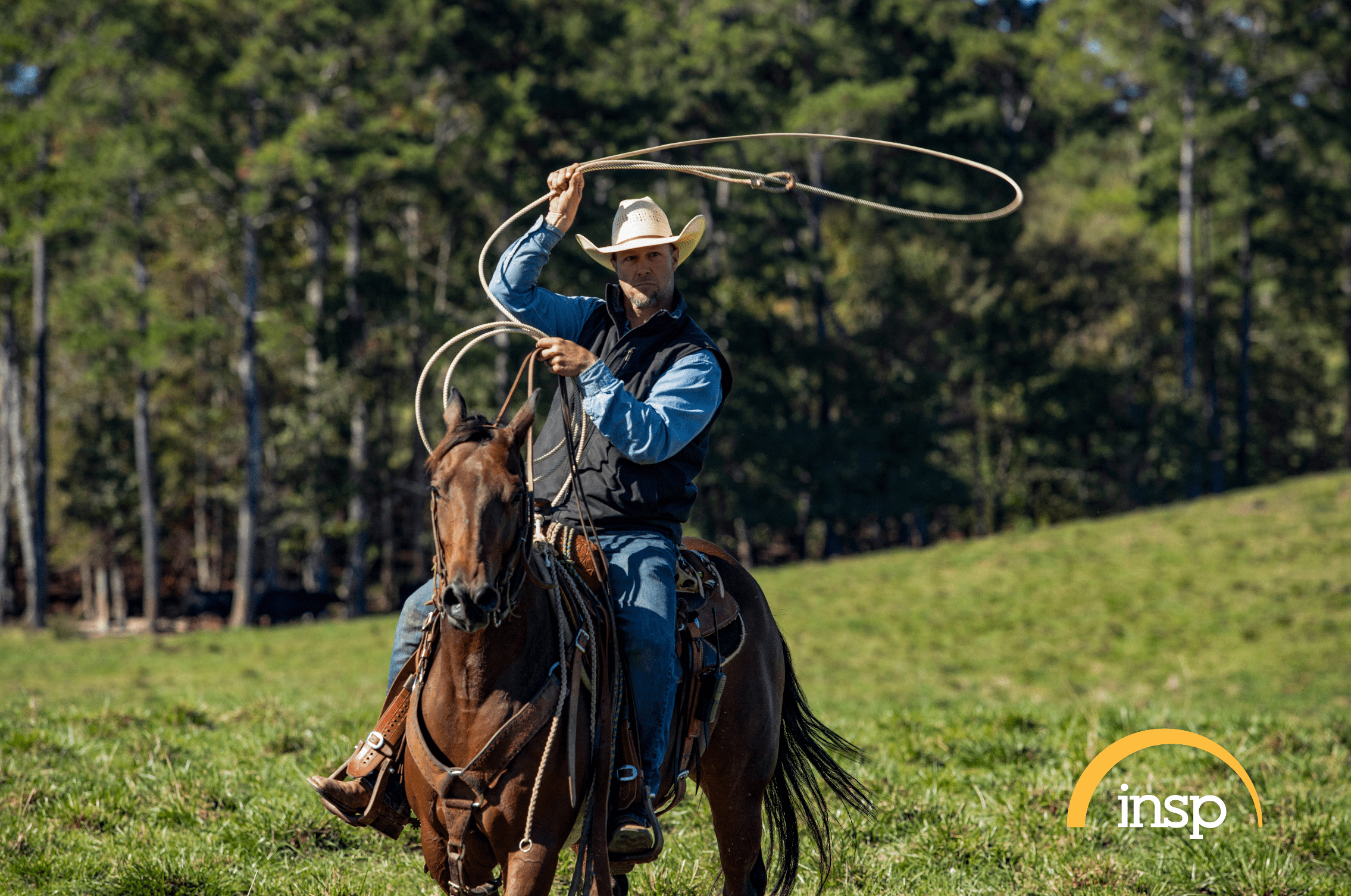 HOW BUBBA  AND KALEY MET
A lot has changed since Thompson was a desirable bachelor in 2012. He is now a doting husband to his beautiful wife and a father to their two kids.
Thompson and his wife took some time to chat with AmoMama to dish on some intimate details of their lives including their thoughts on expanding their sweet family of four.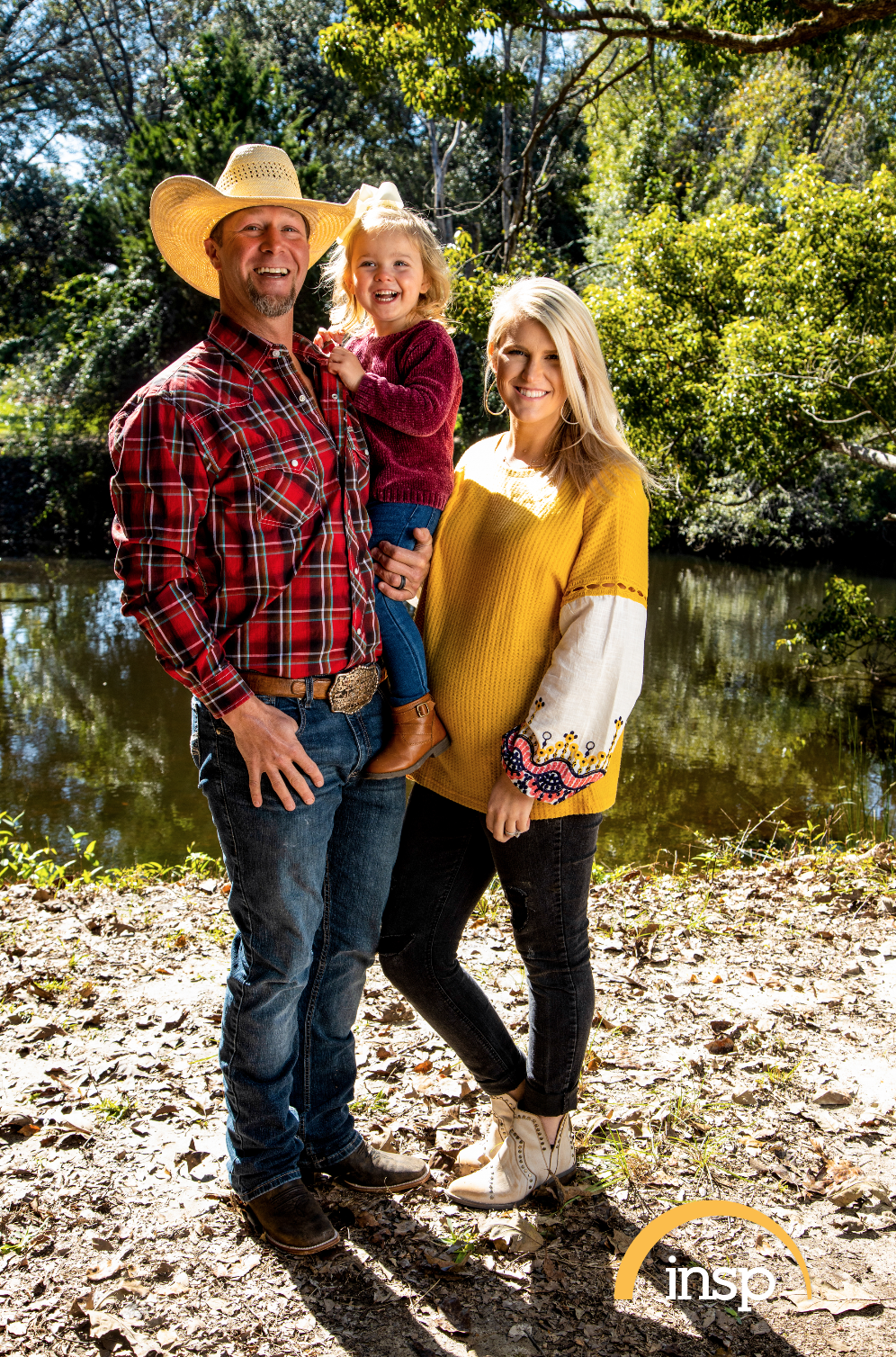 We hope your family is doing well amid the chaos. How are you holding up as a couple and a family?
Thankfully, we are holding up fine. We are able to explore and stay outdoors on the ranch a lot, so social distancing hasn't affected us much.
Fans love how down to earth and loveable your family is! How did you two meet anyway?
We met in 2012 in Gulf Shores, AL. Bubba gave me a free Faith Cattle Co. hat and asked me to take a picture and tag him on social media, so I did. After that, we connected and were friends for a year before we decided to take it to the next level.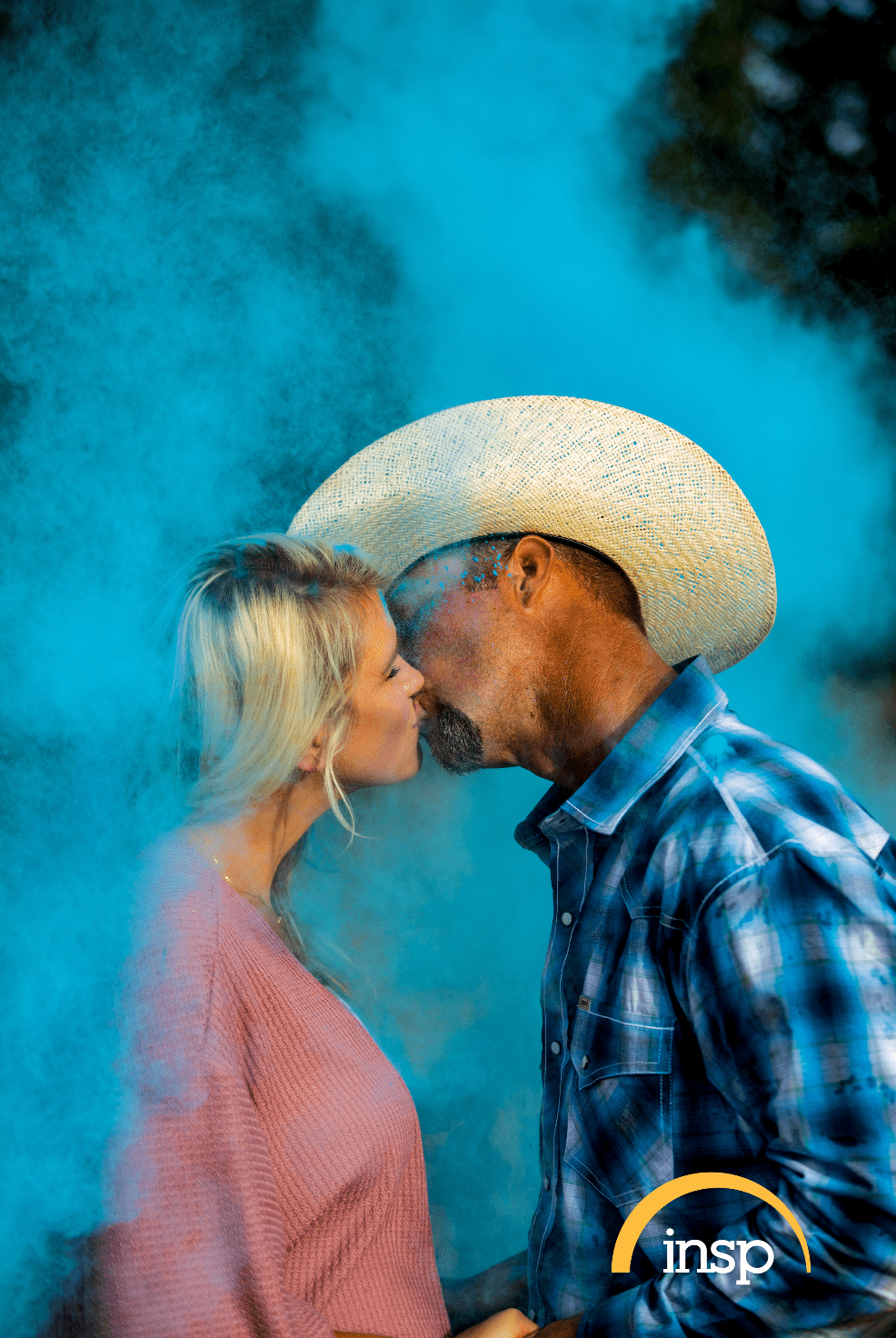 MAKING IT WORK
Is there something that you find annoying about each other?
Bubba: Kaley has absolutely no sense of direction, and it drives me crazy.
Kaley: Bubba is the messiest human. He literally leaves stuff EVERYWHERE in the house, and I hate it.
[Bubba] How challenging is it for you to juggle parental duties and work-life?
Thankfully, Kaley stays at home with the kids, so I am able to focus on Faith Cattle operations.
 It [my career] has affected my personal friendships in a lot of ways, though.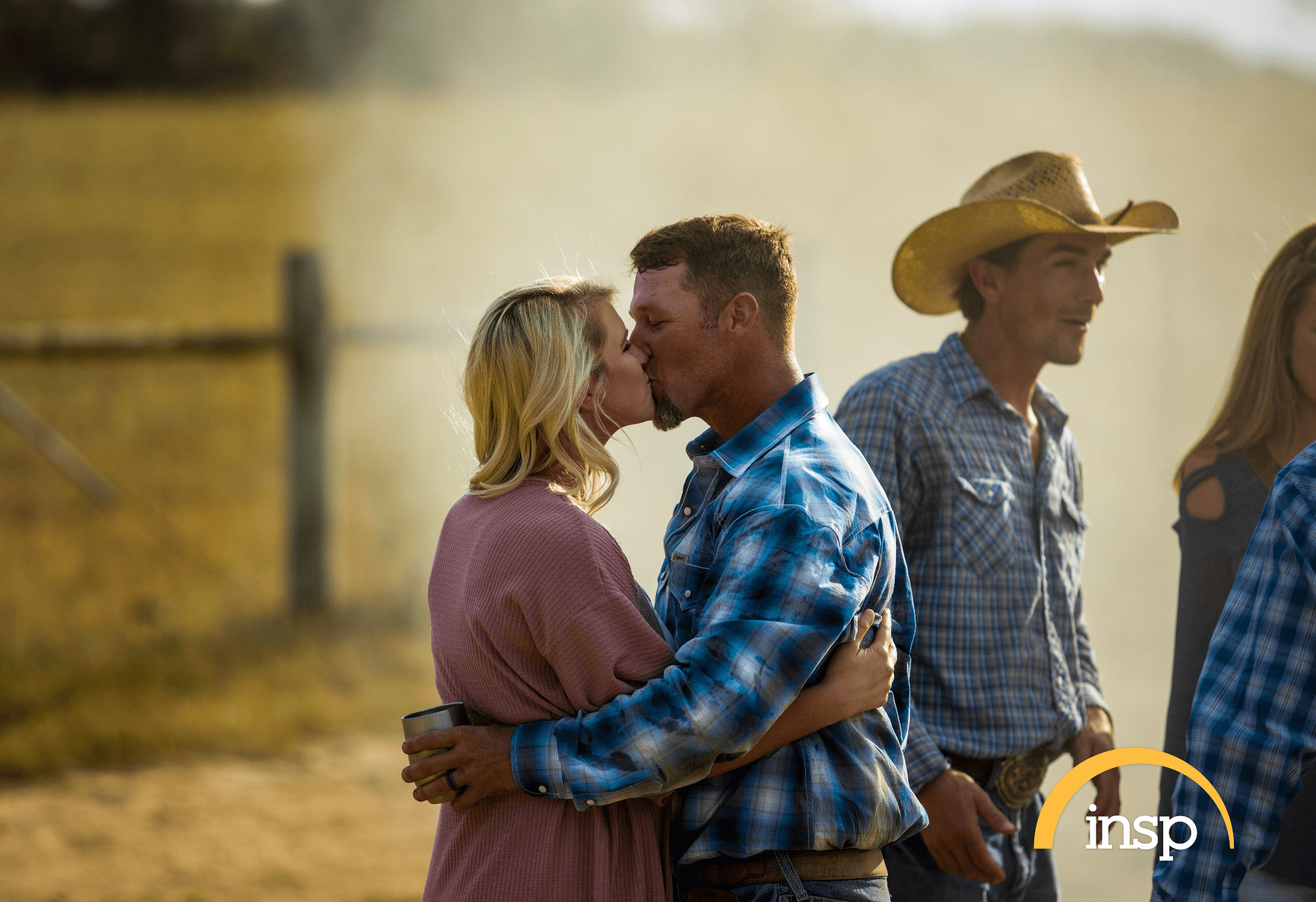 You are passionate about supporting organizations that work towards making a positive impact on children. Being a father yourself, why do you think it is important for kids to grow up in an environment where they can be close to nature?
I love seeing kids outside. I think they learn responsibility and valuable life lessons when they work with their hands and with animals.
THEIR BEAUTIFUL RELATIONSHIP
[Kaley] Bubba has won many hearts across the country. Do you ever feel insecure about your relationship because of that?
Not at all! I love that so many people connect and relate to him. I think it's a testament to his great character.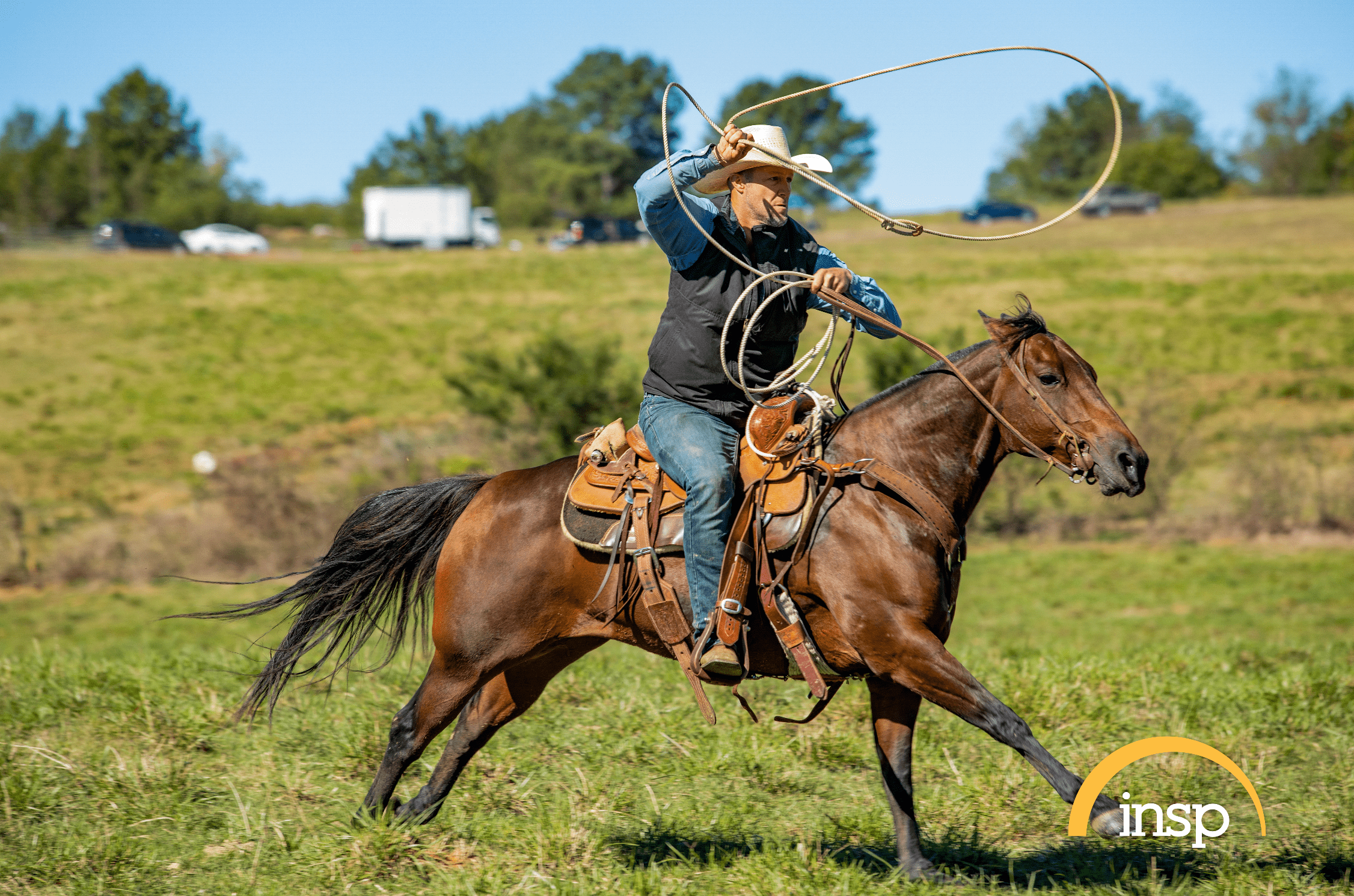 The best relationship advice you ever got was...
Keep communication open, and God in the center.
Do you plan to expand your family in the future?
We just had our son 5 months ago, and I think he will be our last one.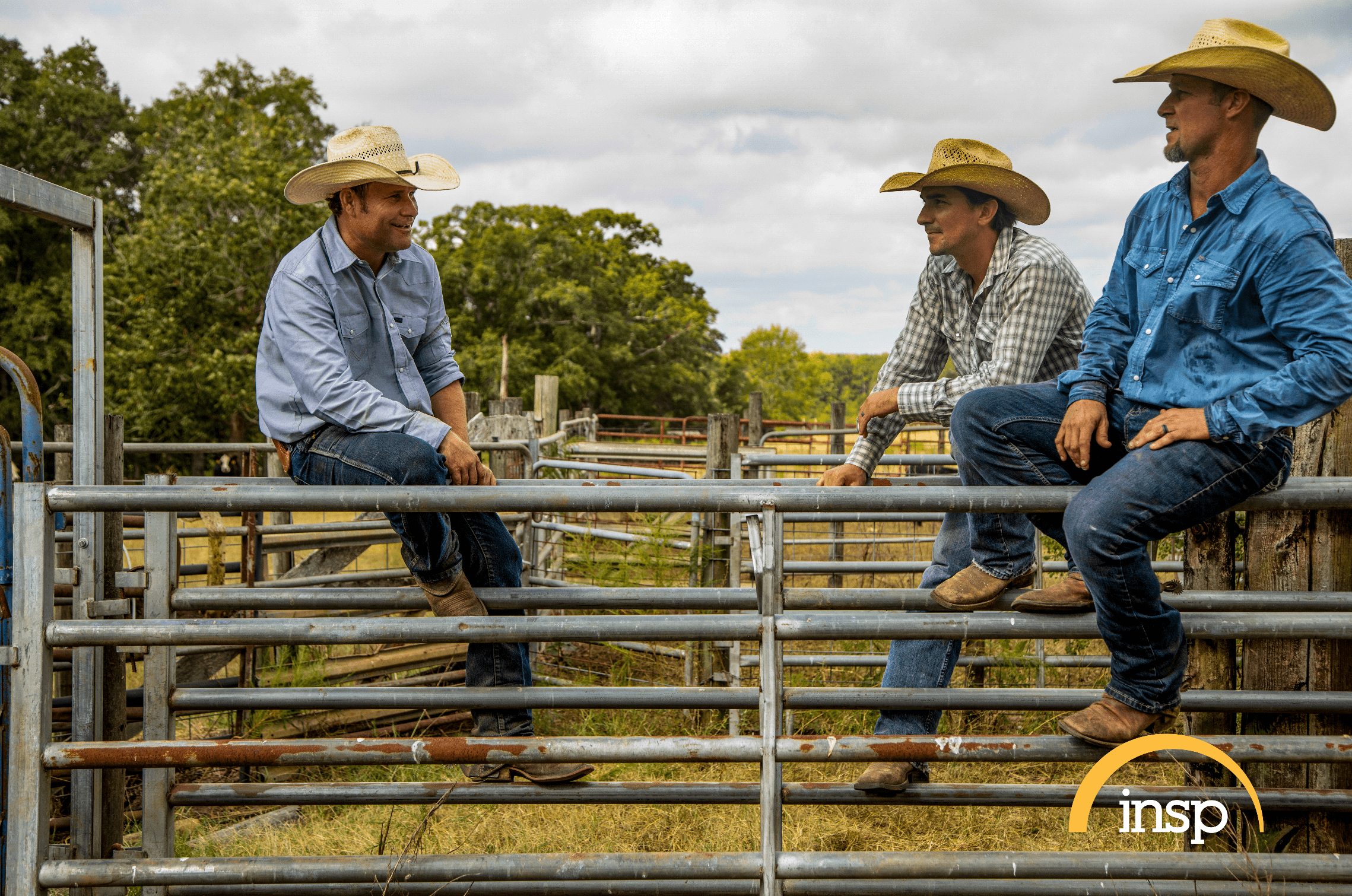 BUBBA'S CAREER
[Bubba] In what ways has your life changed ever since you kick-started your career? Has it affected your personal relationships?
My family life hasn't changed much; we still live very normal lives. It [my career] has affected my personal friendships in a lot of ways, though.
Being in the public eye has a way of making friendships/relationships a little harder to navigate sometimes.
What are your best and the worst moments during the filming of "The Cowboy Way?"
The best part is the opportunity itself, and the fact we can put out such a positive show for people to watch, The worst part is definitely the traveling involved and being away from my family.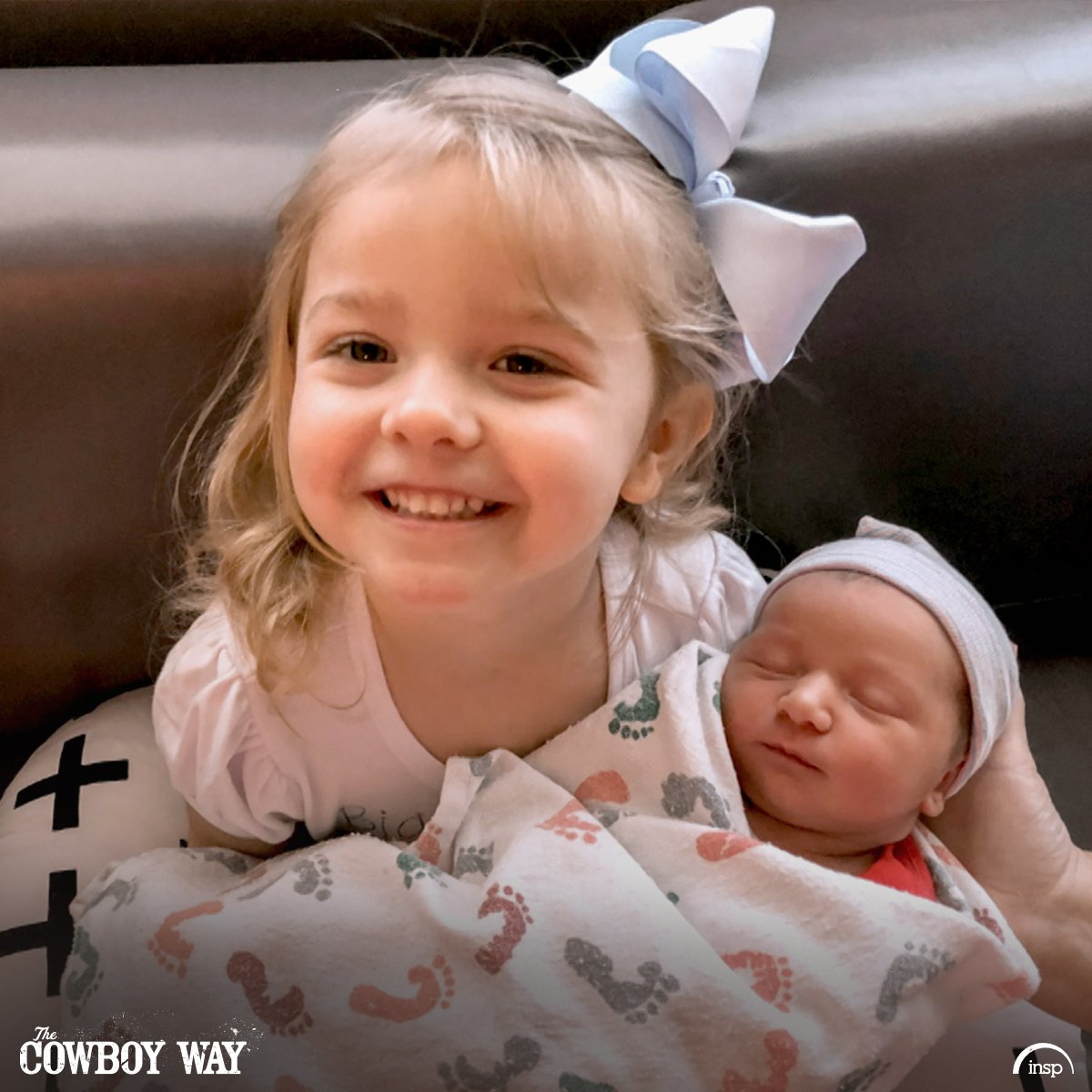 If you could go back in time and give your younger self career advice, what would it be?
Work harder, longer, save more money and have less commitments.
Are there any new projects you're looking forward to?
We recently expanded Faith Cattle North Alabama. We are very excited about getting the new ranch up and running.
All 7 seasons of "The Cowboy Way" are available to stream on INSP.com, Tubi, YouTube, IMDb TV, and Facebook Watch. Season 7 of the series will make its debut on INSP on Wednesday, July 29th at 9 PM. ET.