Why Katy Perry Is Grateful for Her Body Amid Pregnancy (Video)
Pop star Katy Perry recently said that pregnancy has given her a new perspective in life, and for that, she is grateful.
She spoke candidly about her pregnancy during an interview on Australian radio show, "Kyle and Jackie O." She said:
"I'm really grateful for my body. Going through this process you get a whole new viewpoint."
During the video chat, the "Thinking of You" singer appeared to be in high spirits as she confidently showed off her huge baby bump in a crop top. 
As reported by ET Online, Perry has not let her pregnancy slow her down. She said that even if she is quarantining at home, she has managed to keep herself busy.
Perry said she is grateful that Bloom is not a first-time father as he knows exactly what baby items they need to buy.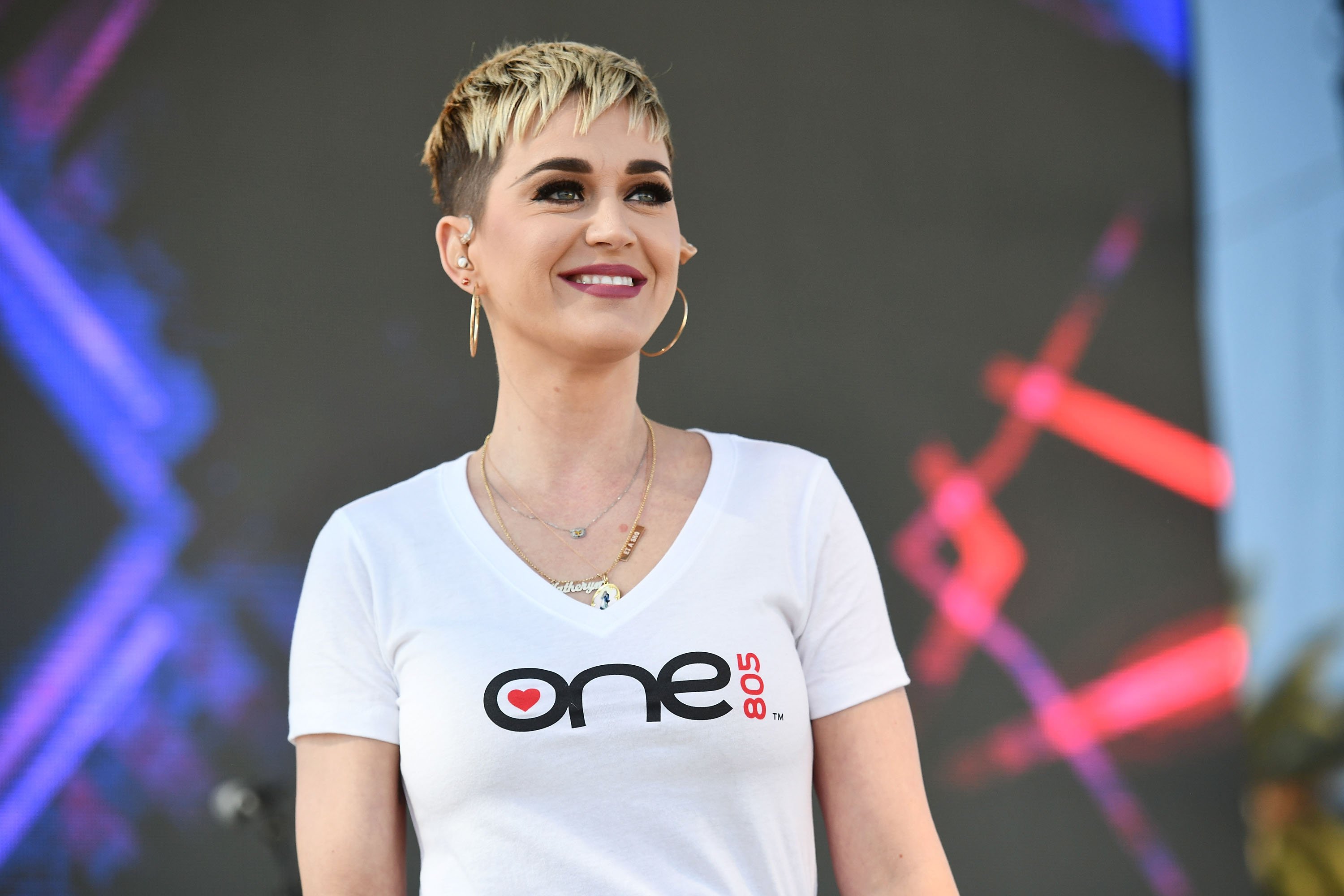 "I have been putting out songs and heading towards putting out a record. I'm really working hard," the 35-year-old singer said.
She added that one silver lining in the whole pandemic situation is that she does not have to travel so much. The "Teenage Dream" has done world tours in the past.
Perry and her fiance, actor Orlando Bloom, announced her pregnancy last March, as reported by US Magazine. They have revealed that their unborn baby is a girl.
The couple became engaged in February 2019. The "Lord of the Rings" actor was previously married to model Miranda Kerr, with whom he shares 9-year-old son, Flynn. 
Perry was previously married to comedian Russell Brand. They split in 2011 after only 14 months of marriage.
As reported by People, the "Fireworks" singer said she has been learning the ropes of motherhood fast, even though she is not a mother yet.
This is because she has children around her at her home in Los Angeles. Some family members are staying with her and Bloom, including her 9-month-old nephew and two nieces aged 3 and 6. Bloom's son, Flynn, also stays at their house sometimes.
As reported by Hello Magazine, Perry said she is grateful that Bloom is not a first-time father as he knows exactly what baby items they need to buy.
Recently, Perry jokingly revealed the nickname she gave her unborn baby. The singer, who stays active despite her pregnancy, said she calls her Kicky Perry.
Aside from Los Angeles, Perry and Bloom also spend some of their time in their home in Santa Barbara, Perry's hometown. There, they get to enjoy the beach.
The singer recently had to flee Australia due to a COVID-19 scare. She canceled all her press interviews after two staff members at the Universal Music building reportedly tested positive for the virus.