See How Prince George Gave a Nod to Prince William and Uncle Harry on His 7th Birthday Pictures
On the eve of Prince William and Kate Middleton's son, Prince George's seventh birthday, new pictures of the young prince give the sweetest nod to his dad and his uncle, Prince Harry.
On July 22, Kate Middleton and Prince William's eldest child, Prince George celebrates his seventh birthday. Ahead of the special occasion, the royal family shared two new pictures of the young prince.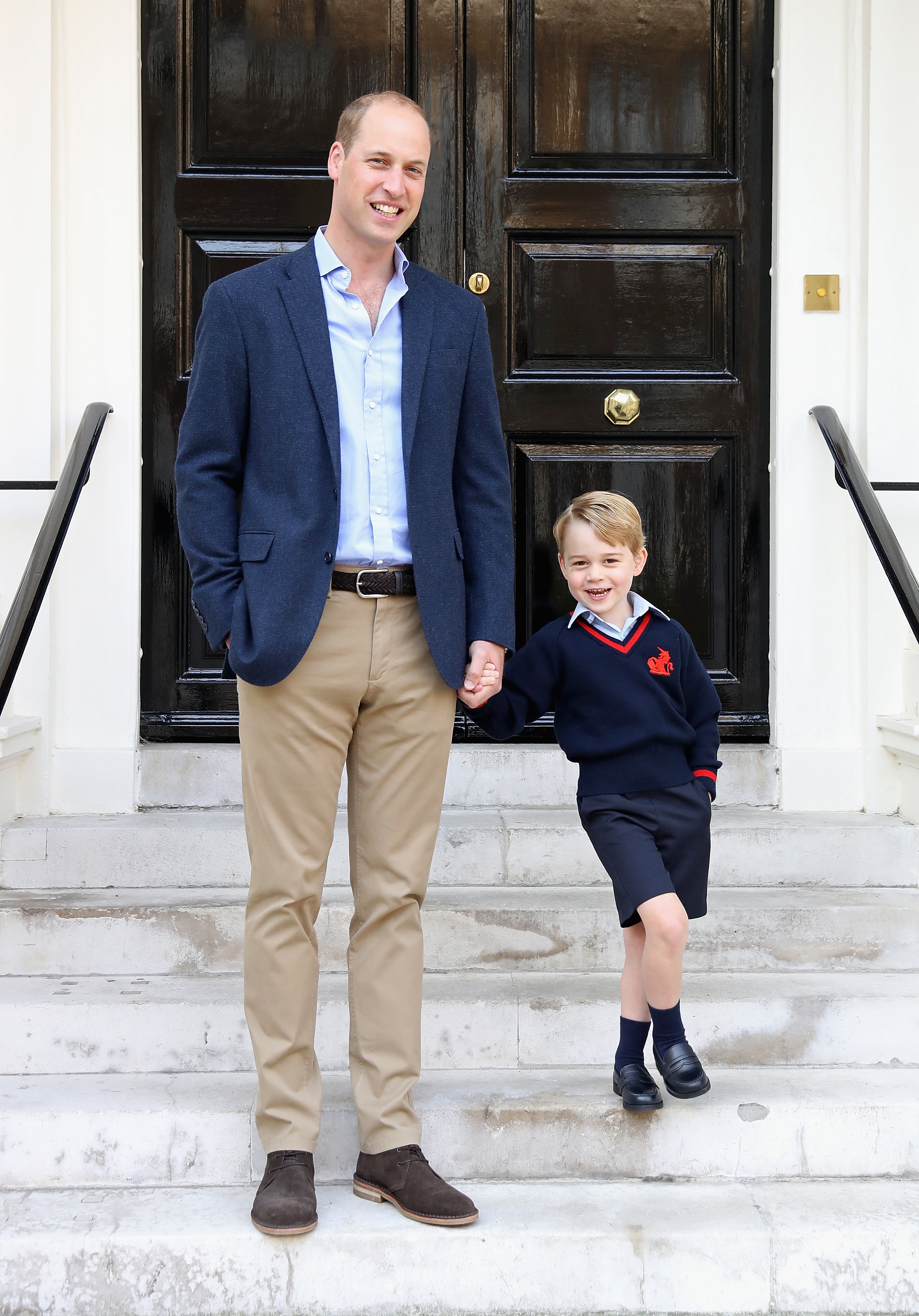 THE NEW PICTURES
Dressed differently in the two images, Prince George wore a plain dark green polo shirt with denim trousers in the one picture, but its the second picture that drew the most attention.
Prince George gave the camera a sideways grin in the second image, and the camouflage-patterned T-shirt made an adorable contrast to the sun-kissed hair and broad smile. 
IT RUNS IN THE FAMILY
The choice of camouflage clothing is a sweet nod to both his dad, Prince William, and his uncle, Prince Harry. While Prince William served as a pilot with the Royal Air Force Search and Rescue Force, Prince Harry made it to the rank of Army Captain and went on two tours to Afghanistan.
Additionally, Prince Harry and Prince William's grandfather, Prince Philip, served in the Royal Navy as a cadet, while their father,  Prince Charles, also spent time with the Royal Air Force.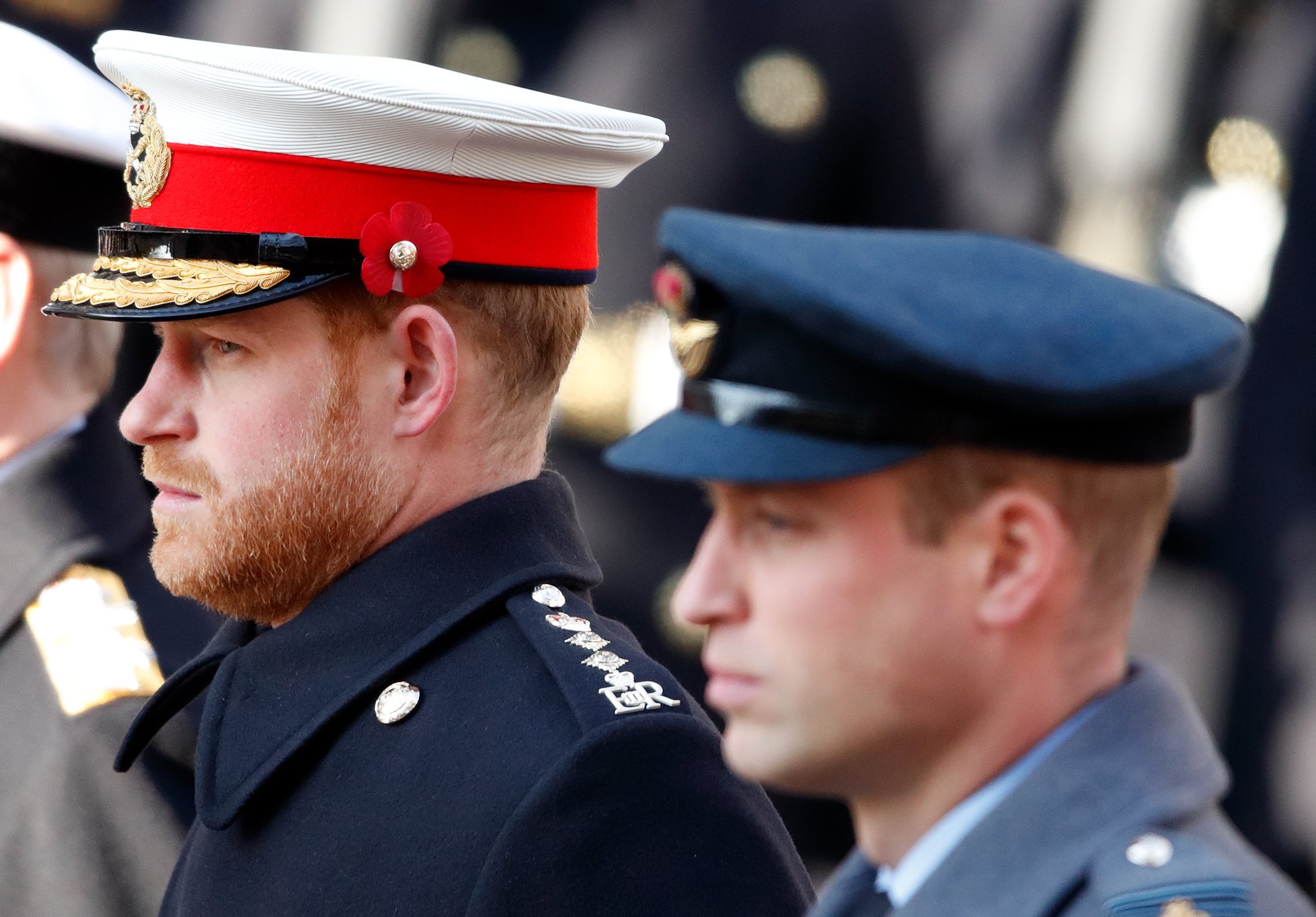 HE ALMOST HAD ANOTHER NAME
After Prince Charles and Prince William, Prince George is third in line to the throne, but he almost got named something completely different. 
While reports claim that Prince William and Kate opted to find out about their baby's gender after the birth, Kate wanted to name their child Alexander as she suspected that she was pregnant with a boy. Even though he ended up with Queen Elizabeth's late father's name, Kate got what she wanted.
Following his birth, the royal couple's eldest child got the full name of His Royal Highness Prince George Alexander Louis of Cambridge.
COMPETITIVE SIBLINGS
The latest pictures shared of Prince George are courtesy of his mom Kate Middleton, who is also an amateur photographer passionate about gardening. The kids enjoy spending time with their mom in the garden and even took to growing their own sunflowers. However, that led to the young prince getting "a little grumpy."
Sharing the reason behind Prince George's dismay, Kate said that the kids are competitive, and when Prince Louis's sunflowers grew better than his, Prince George didn't like it very much.