See What Kate Hudson's Son Ryder Calls Grandma Goldie Hawn in a Pic That Shows Their Resemblance
Kate Hudson has used a social media post to disclose the sweet name that her children bestowed their famous grandmother, Goldie Hawn.
When she isn't showing off her acting prowess on the big screen, Kate Hudson can be found on social media sharing cute family portraits.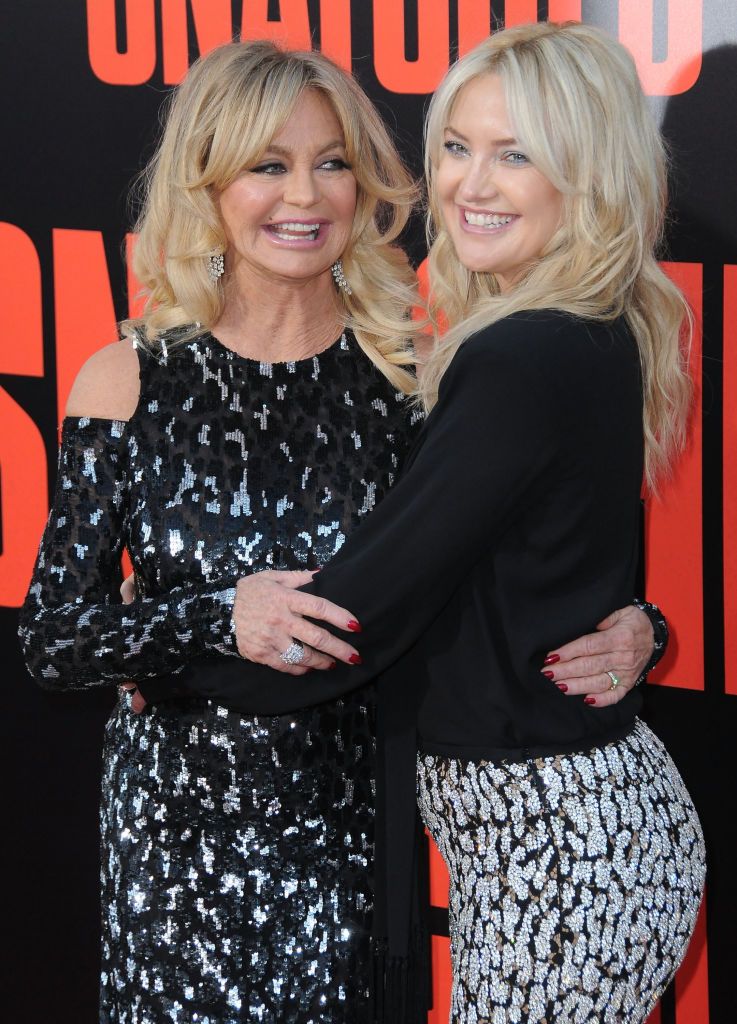 The actress recently did it again when she uploaded a picture that featured her beloved mother, Goldie Hawn and her first son, Ryder Robinson, to Instagram.
[Goldie Hawn and Kurt Russell] would always be honored for their collaboration in the 1987 film, "Overboard."
Not only did the image show Goldie staring at her grandson with love, but Kate also used it to divulge the sweet nickname that her kids call Goldie.
Within hours of sharing the post, fans trooped to the comment section to point out how similar Ryder and his famous grandmother looked. As at the time that one person was noting that they had "strong genes," another was exclaiming, "Y'all look alike! All three of you!"

A third fan also chimed in that there was a "strong resemblance" between Goldie and Ryder, whom Kate shares with her ex-husband, Chris Robinson.
It would be recalled that Kate's fans and followers reacted in the same way when the "How to Lose a Guy in 10 Days" star dropped a rare image of Ryder earlier this month.

According to DoYouRemember, the pic featured the 16-year-old resting his face on his palm as he looked at the camera. The post quickly garnered over 100,000 likes, with several people claiming that mother and son looked alike. Even though she previously made it clear that she and her son have a sweet bond, Kate has insisted that she is a "bit of a wild mum."
Closer Weekly reported that Goldie reiterated the family's close bond when she said that "it would be amazing" if she could get everybody to appear on a film project. The site pointed out that, so far, the only member of the family that she has worked alongside is her longtime partner, Kurt Russell.
While the couple made a good impression with their appearances in "The One and Only, Genuine, Original Family Band"  and "Swing Shift," they would always be honored for their collaboration in the 1987 film, "Overboard."
With her remarkable skills on full display, fans can only hope that Goldie's dream of acting alongside her children and grandchildren will soon be fulfilled.