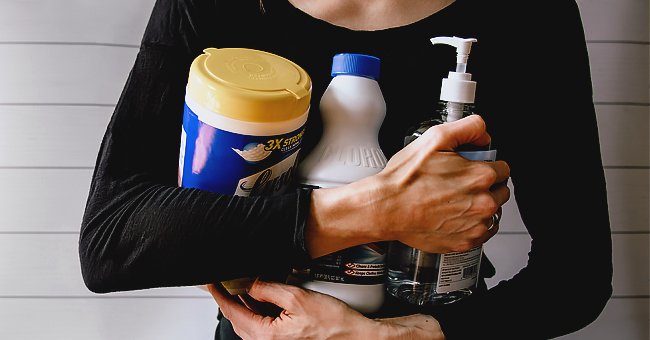 unsplash.com/kellysikkema
Man Refuses to Help with Housework Because He Says It's His Wife's Job

A man asked for an opinion in a popular forum on whether his decision not to help with housework is right because he thinks it's his wife's job.
Writing to Reddit, the man shared that he and his wife are already arguing over household duties. But he still insisted that it's her responsibility.
The couple has been married for three years. They live in a two-bedroom apartment with their 2-year-old daughter.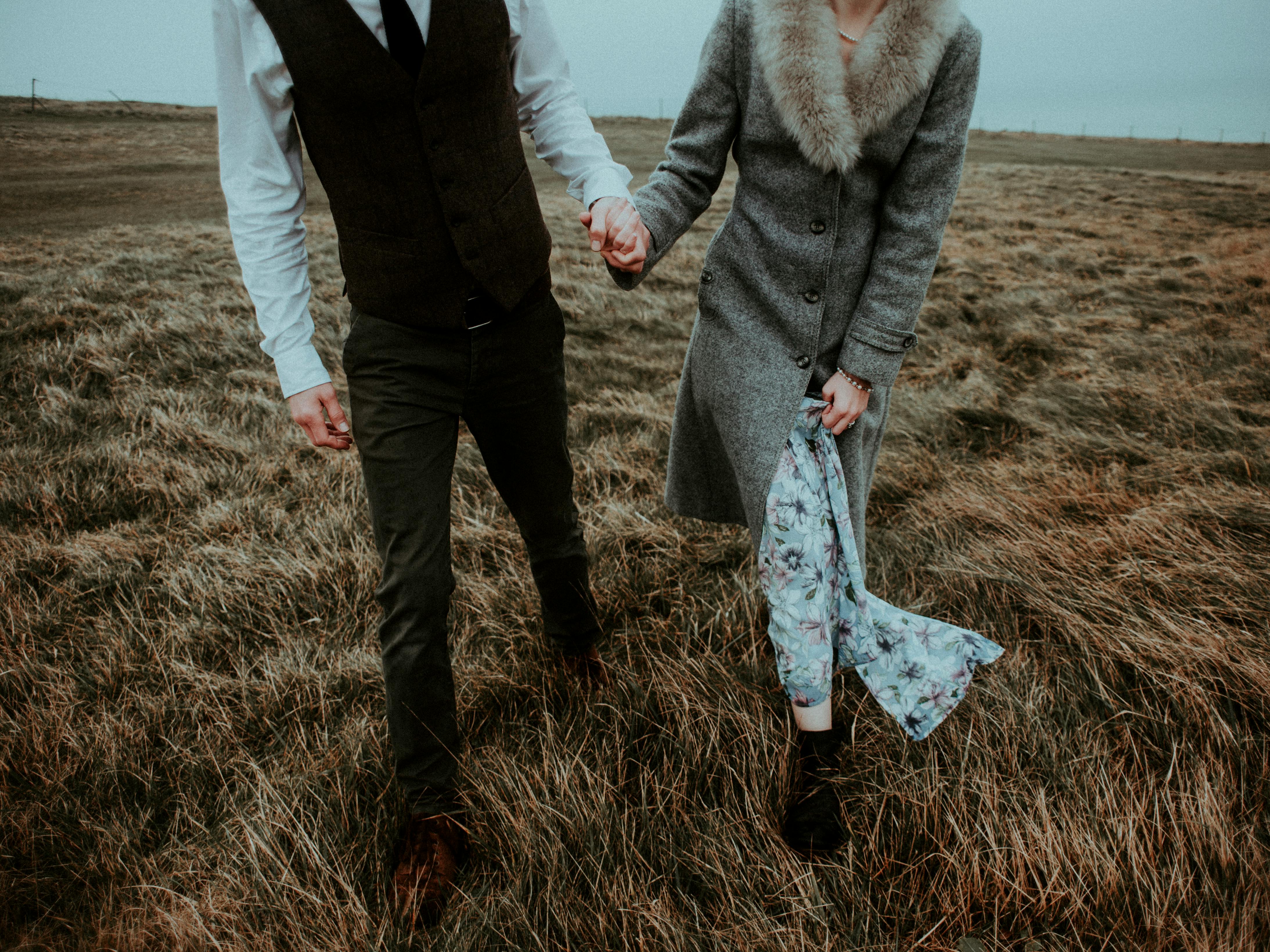 People holding hands while walking in a field. | Photo: Pexels
The man said that outside of their argument about housework, their relationship is solid. He also said that he loves his wife very much.
When their daughter was born, his wife decided to be a stay at home mother until the child starts kindergarten. She was adamant that it would be best for their daughter.
As a result of her decision, the man became the sole breadwinner, and he works two jobs to support them.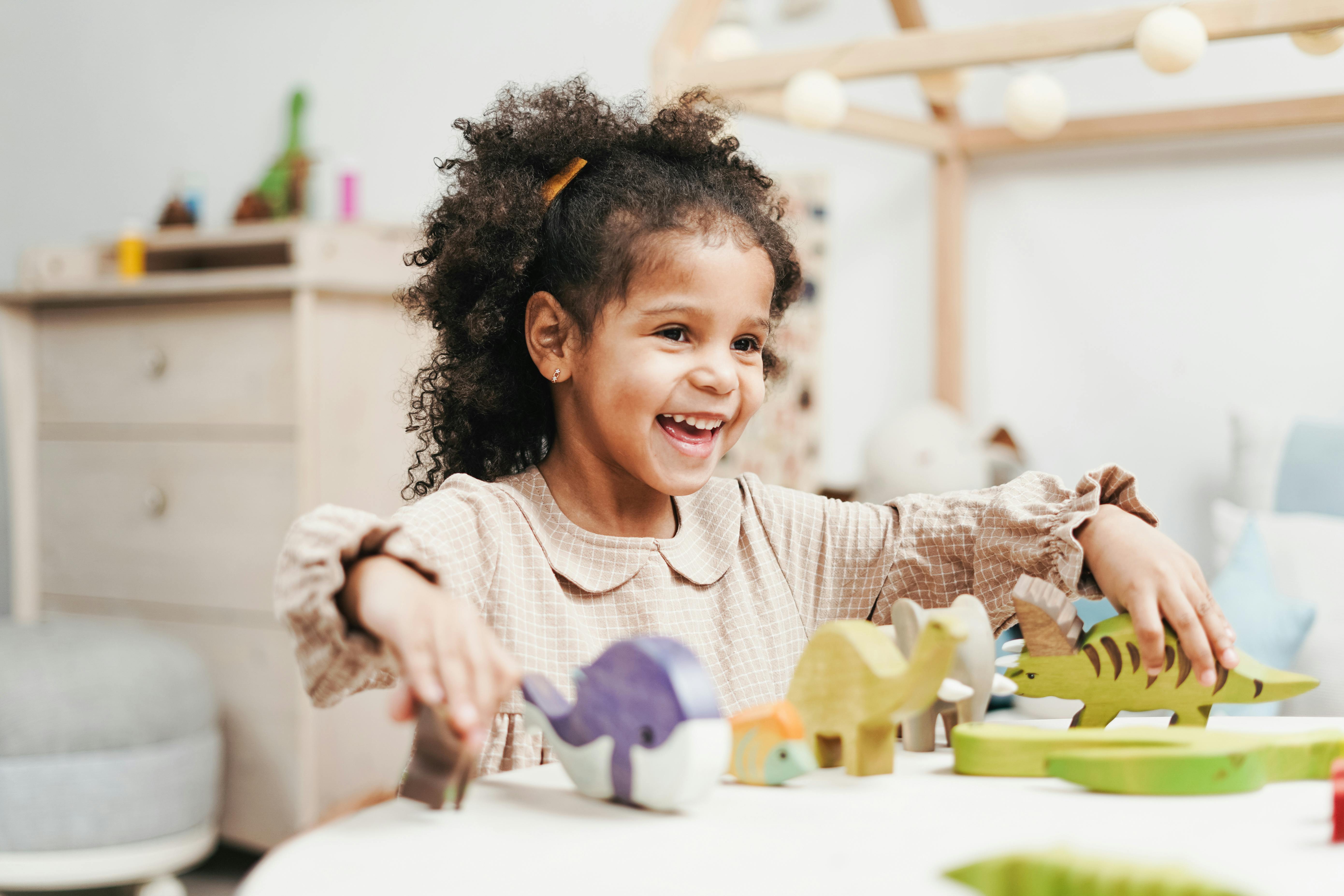 Little girl playing with wooden toys on a table. | Photo: Pexels
According to him, he's exhausted when he comes home from work. All he wanted was to have dinner on the table and the house to be clean.
"This has been our arrangement since our daughter has been born," he wrote, "while we share childcare, she is responsible for all other household duties."
He pointed out that she has the entire day to do these things and they are her job.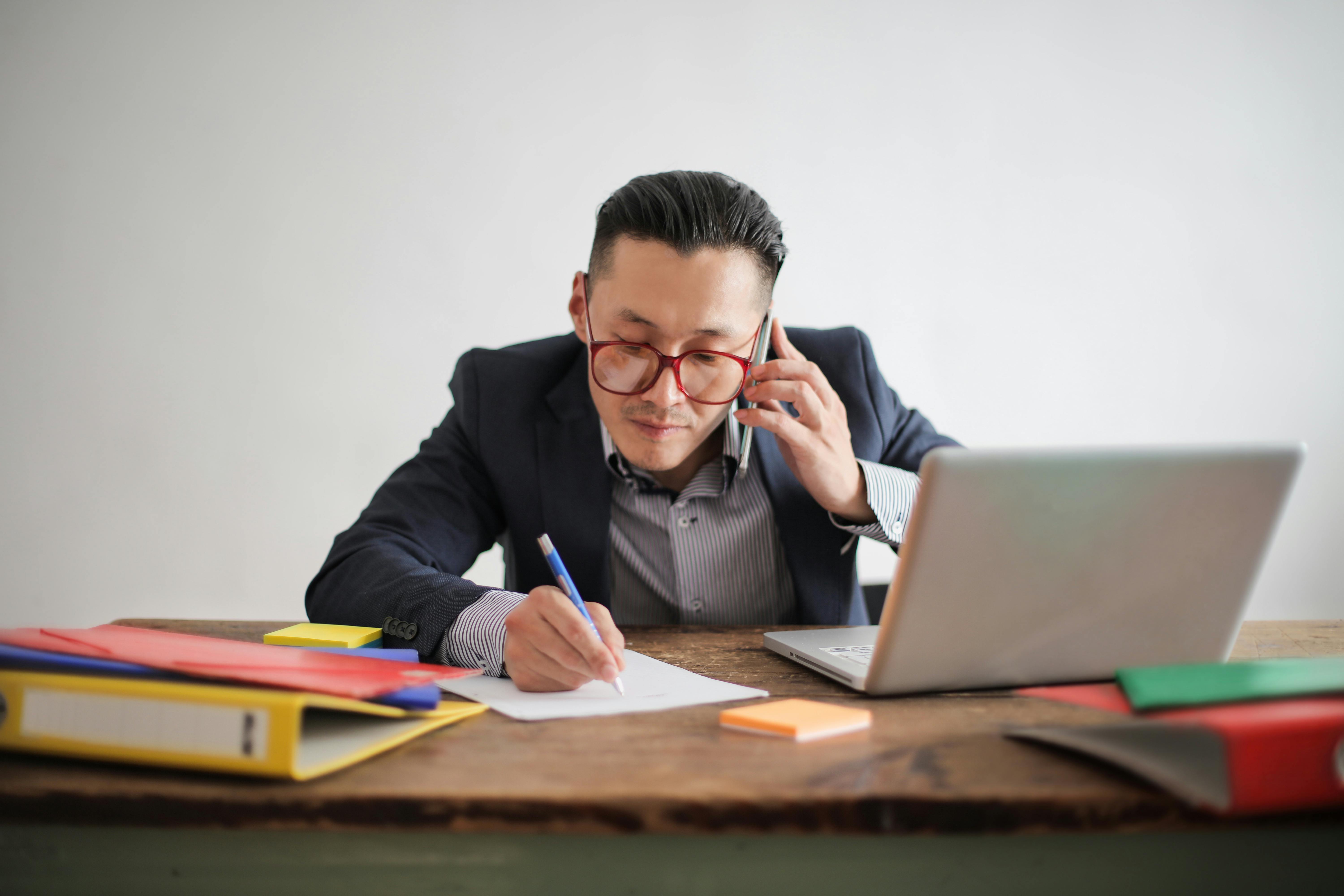 Man talking on the phone while sitting at a table with his laptop. | Photo: Pexels
Lately, his wife conceded she is exasperated that he doesn't help out more at home. He said that while he's constantly stressed and tired from work, his wife expects him to share the household responsibilities too. He pointed out that she has the entire day to do these things and they are her job.
The man told his wife how he felt regarding it, and now she's treating him with complete disdain griping about how it's because he has a toxic masculinity perspective of household obligations.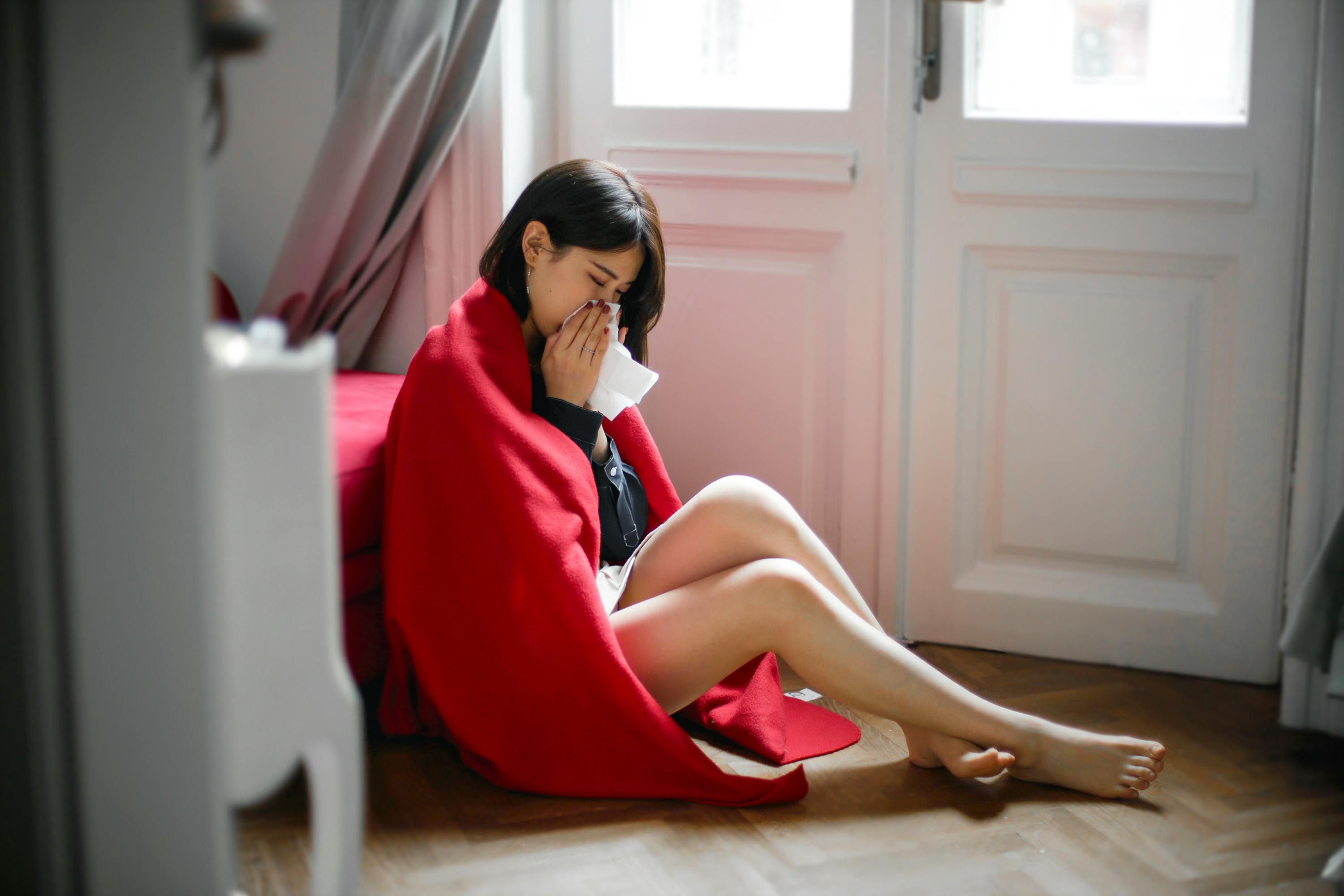 Sad woman sitting on the floor. | Photo: Pexels
"This isn't true," he wrote. "If the roles were reversed and she was the one constantly working, I wouldn't dream of asking her to help with running the household on top of that."
His post received a lot of comments from Reddit users. And many say that his wife is the unreasonable one. They pointed out that if his wife does not like the housework division, then she should go back to work.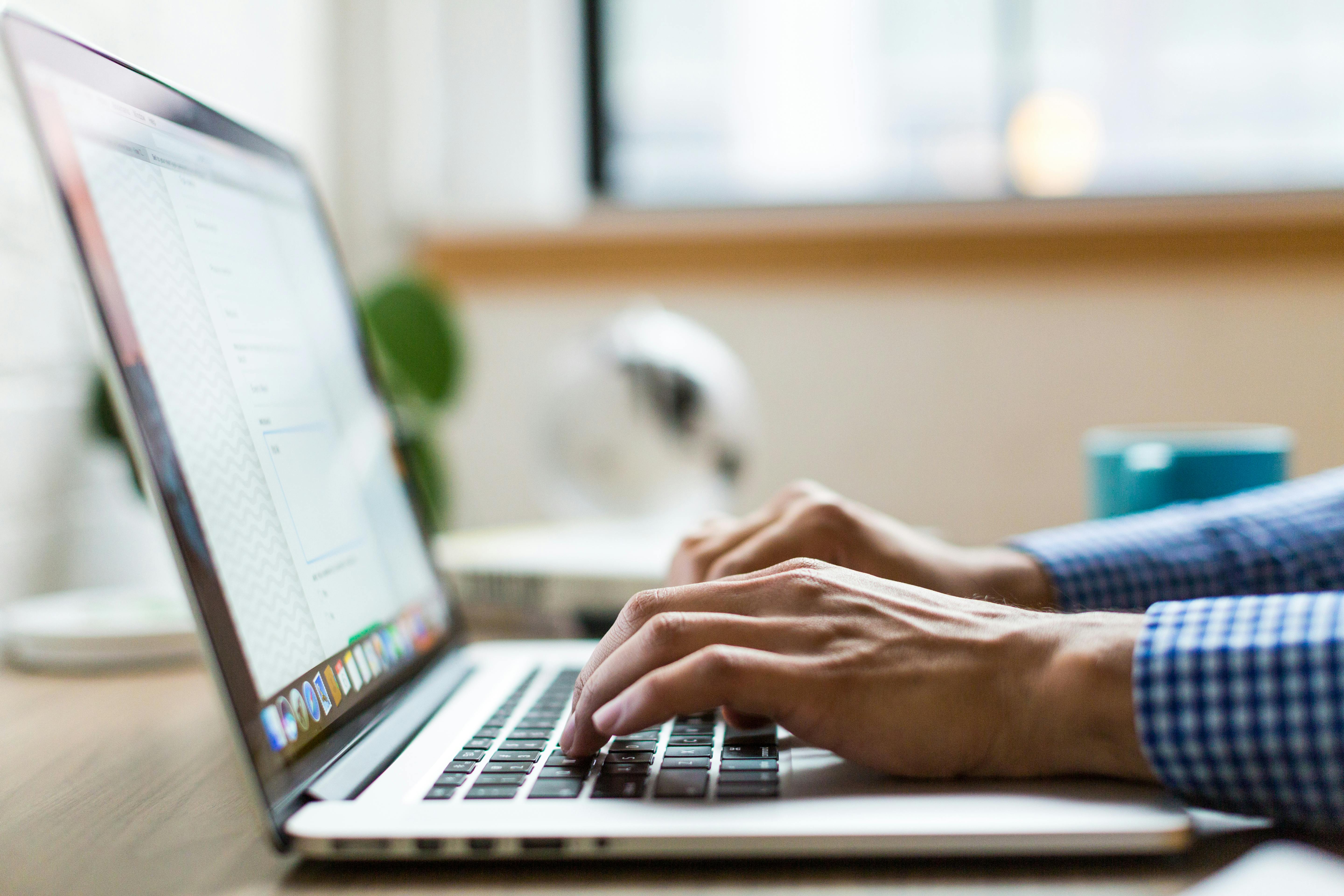 Person using his laptop on the table. | Photo: Pexels
In another controversial post on Reddit, a woman caused quite a stir after sharing that she decided to change her last name after her husband died. According to her, she took his last name when they got married, even if it's against her will.
Please fill in your e-mail so we can share with you our top stories!