Woman Doesn't Tell Her Boyfriend How Much Savings She Has
A woman took to Reddit recently to share her problem with her boyfriend, who starts demanding to know how much savings she has.
Writing to the popular online forum, the 22-year-old woman explained that she and her boyfriend have been dating for six months.
According to her, she is a university student and works part-time. She admitted that she does not have thousands in savings, but she is trying to save as much as she can just for her future.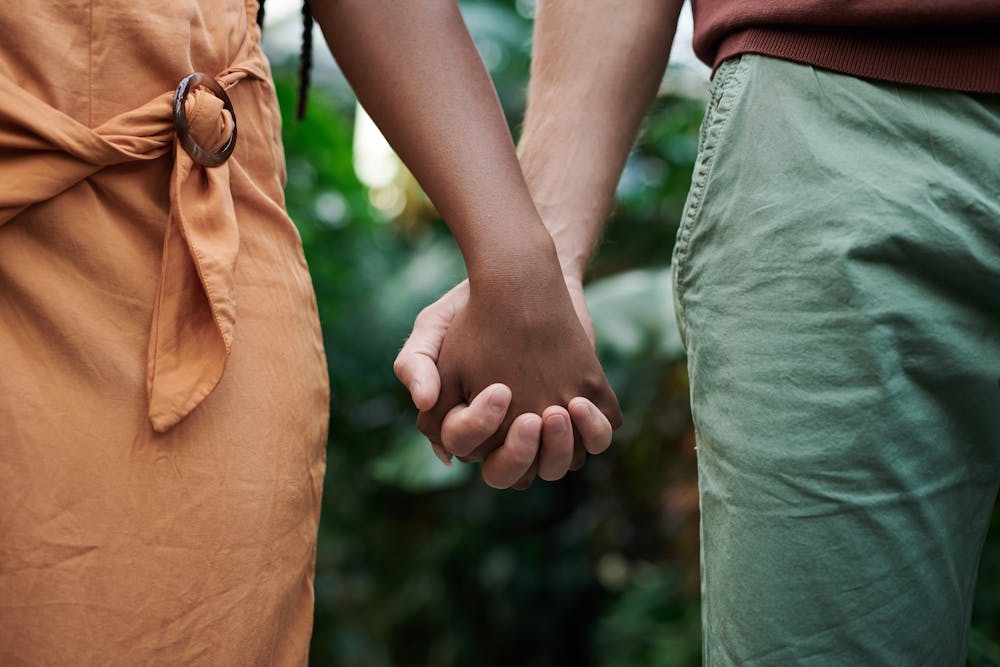 Even her own mother had no idea about her savings. For her, that is "insanely personal info." At some point, her boyfriend has begun demanding to know how much she has. She wondered why he suddenly wanted to know about her savings.
"I told him that it's really none of his business as it's my money and that you can't just ask people how much money they have," the woman wrote.
Her boyfriend was annoyed and said she did not trust him. He also told her that he is rethinking their future.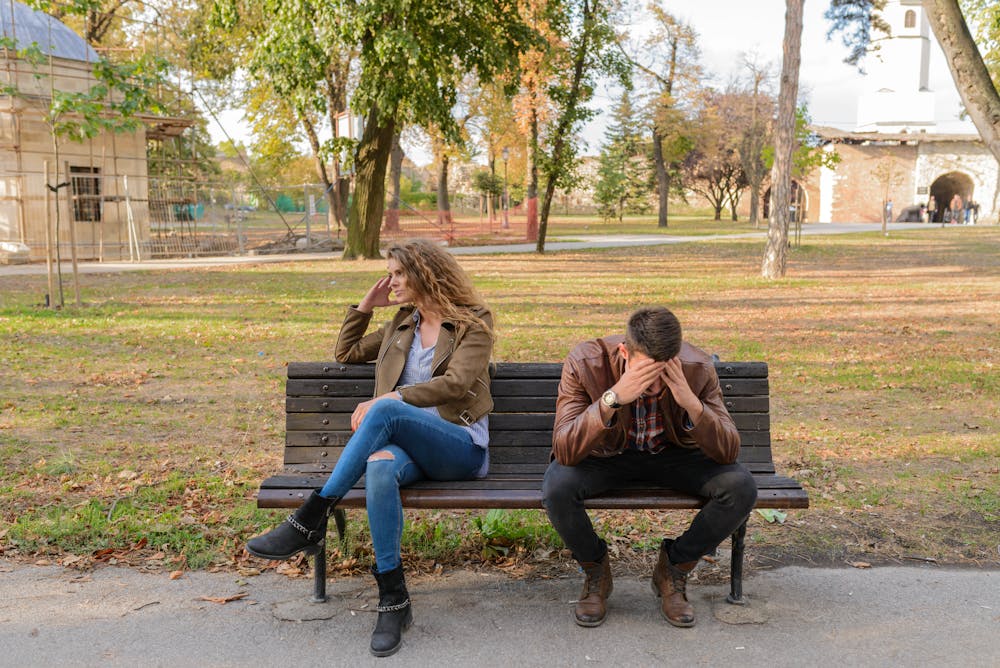 "He has started telling me who I can and can't hang out with," the woman wrote, "he accused me of cheating when I went to see my brother for the first time in months due to him having health issues."
She added that her boyfriend has turned up at her father's house and he appears to be armed with something.
The woman concluded her post, saying she now realizes she was being abused.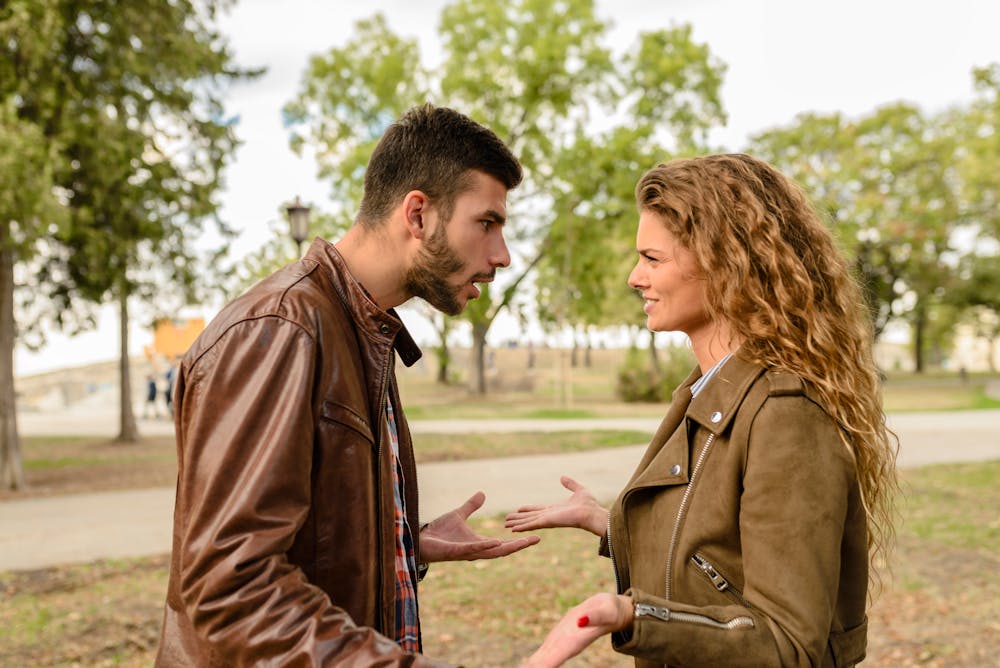 The woman was terrified. Fortunately, her father came home, and they called the police for help. Her boyfriend was immediately arrested.
The woman concluded her post, saying she now realizes she was being abused. Meanwhile, many Reddit users said she did the right thing.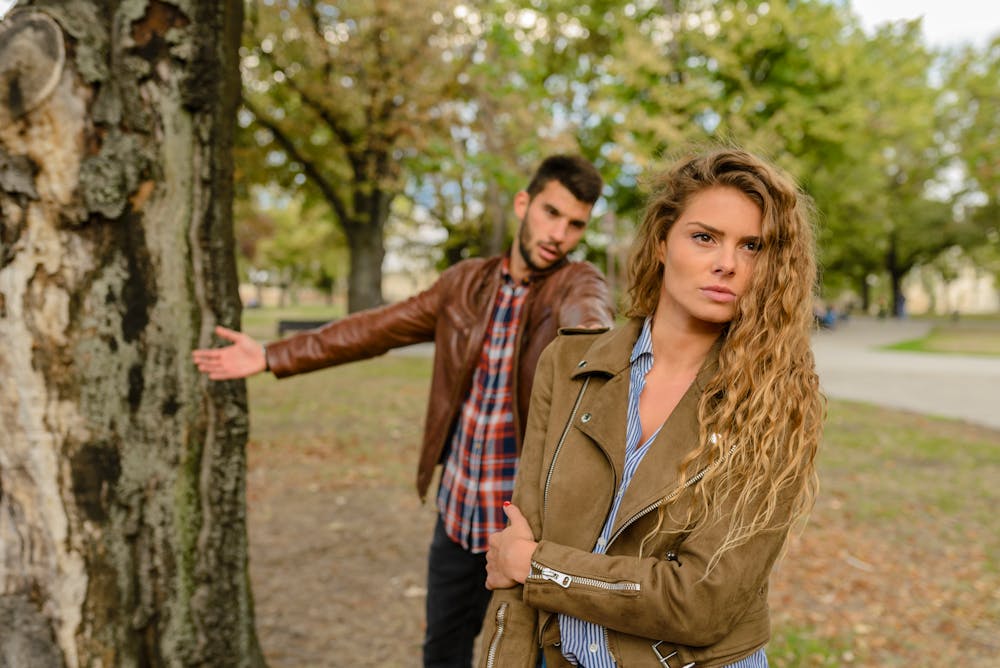 One user pointed out that it sounds like her boyfriend may have some circumstance with his financials that he probably wants to push onto her.
Another person said her boyfriend is not entitled to know everything about her and that some things are none of his business. Someone else commented that it seems like her boyfriend is just interested in her money.
In another controversial post on Reddit, a man caused quite a stir for reacting negatively after his date uncovered to him that she has a child.
He even told the woman he was not looking to date a mom. A lot of users also commented on his post, with one saying that he has every right to turn her down.