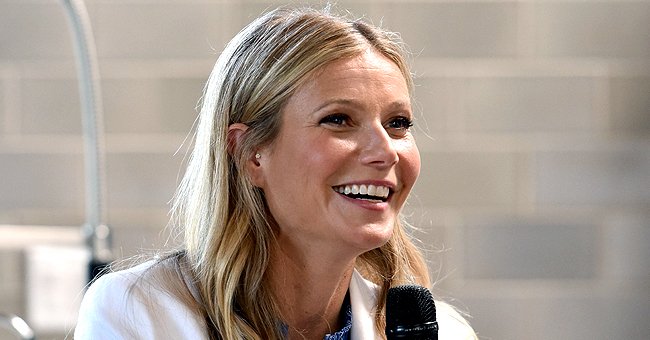 Getty Images
Learn about Gwyneth Paltrow's Parenting Philosophy and Why She Limits Her Kids' Social Presence

Gwyneth Paltrow is intent on keeping her kids away from the spotlight until they are of age. The actress is also teaching them to learn the value of money by working in retail.
On Wednesday, Gwyneth Paltrow sat down with Rob Lowe for his podcast show "Literally!" to talk about family life and parenting. Paltrow, 47, is mom to daughter Apple, 16, and son Moses, 14.
Paltrow explained that her parenting style involves keeping the kids away from social media to shield them from the public. The "Iron Man" star herself was kept away from cameras until she was 18.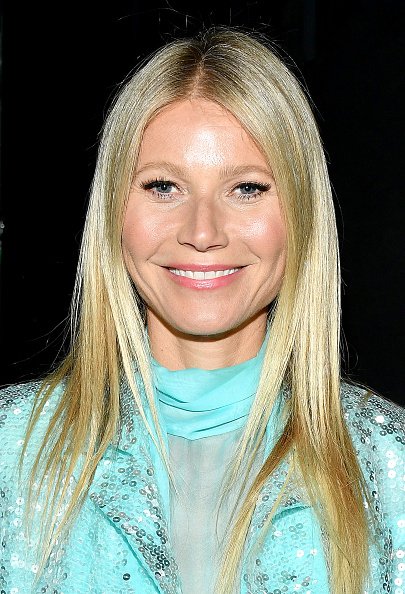 Gwyneth Paltrow at The Beverly Hilton Hotel on February 01, 2020. | Photo: Getty Images
PALTROW EXPLAINS PARENTING STYLE
She touched on the different challenges that come with today's modern world, where anyone can build a following online. "You know, now it's different," said Paltrow.
She continued, " 'Cause kids are like, 'Can I have a YouTube channel? And I'm like, 'No, you can't. Absolutely not.' " According to her, the kids understand the rules.
Paltrow further described how she makes it a point to avoid handing things over to her kids without first teaching them the value of hard work and discipline. She and husband Brad Falchuk are showcasing just that.
TEACHING THEM VALUE OF WORK
Her daughter, Apple, is working a job in retail. Paltrow added that her other main focus is guiding her kids down the right path. She shares both kids with ex-husband, Chris Martin.
So far, Paltrow seems satisfied with her parenting. She doted on both children, noting that son Moses is "scarily talented." In the past, she has revealed other tidbits about her kids.
WHAT WE KNOW ABOUT APPLE MARTIN
Paltrow once described her daughter as being an extrovert. In a birthday shoutout in May, she further praised her daughter's intelligence and sense of humor.
A couple of months later, fans were amazed to see the mother-daughter duo's strong resemblance when Paltrow shared a heartwarming photo of them lounging under the sun.
WHAT WE KNOW ABOUT MOSES MARTIN
As for Moses, Paltrow celebrated his birthday with a tributary post in April. "He has the most unique way of looking at the world and expressing himself," noted the proud mom in the caption.
Among the three slides shared, we saw that Moses enjoys skateboarding and singing. Paltrow has not shared too much about either child, but she has discussed how they are dealing with the pandemic.
PALTROW'S KIDS MANAGING THE CRISIS WELL
In a recent interview, Paltrow admitted that she was worried about the lockdowns and how it affected her children, especially their schooling. However, the kids have plowed through and are managing quite well.
Paltrow explained that they are very responsible when it comes to schoolwork and even make time to sit and discuss their day every night. They are certainly not preoccupied with social media.
Please fill in your e-mail so we can share with you our top stories!