Entertainment Tonight: Inside Holly R Peete's Fears for Autistic Son RJ Amid Police Brutality Cases
Holly Robinson Peete is opening up about her fears for her autistic son amid police brutality cases and has come up with a way to help. 
Holly Robinson Peete is opening up about her family and revealed that she had been inspired by her son to advocate for "RJs Law."
The new initiative would help police identify drivers with autism, with the star revealing that her son is also autistic.
During an interview with ET, she said that she wanted an identification either on their driver's license or license plate so that law enforcement would easily notice. 
She added that her son could respond to demands and commands differently to someone who is not on the spectrum, which could lead to an altercation with the police. Holly said:
"It was a big deal because they said he would never drive, I was worried about it every time he got behind the wheel, because of what happens when he gets pulled over."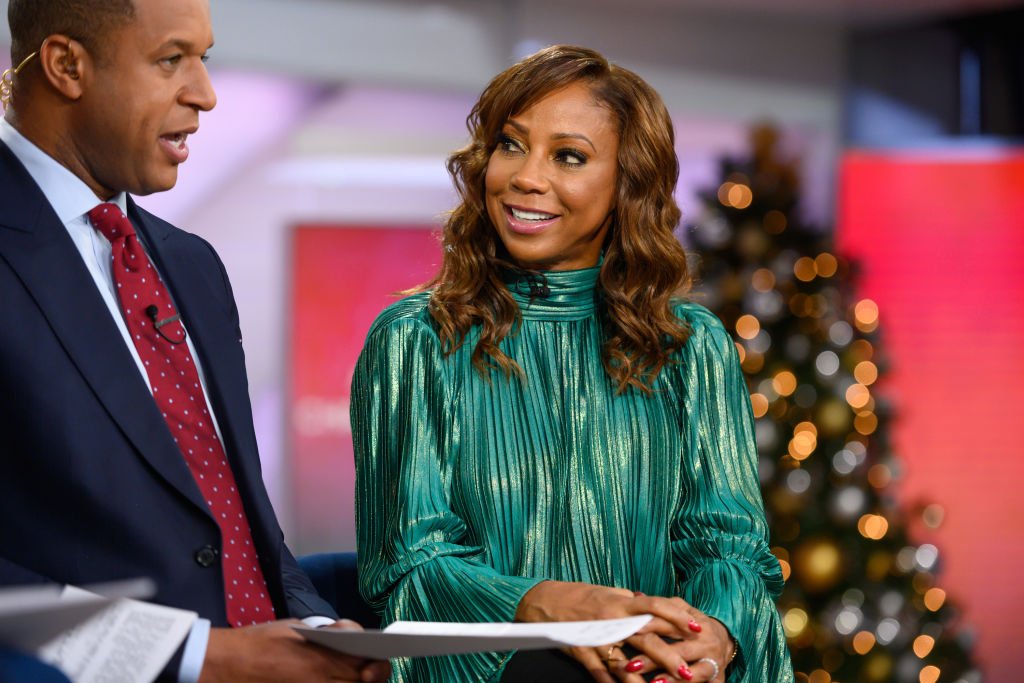 She added that instances like George Floyd made her fear for her children's lives if they were ever stopped by the police, revealing that she had given them a list of rules to try and keep them safe. 
These included not talking back, starting the phone and recording as well as asking the police officer if his body cam was on. However, she added that this was difficult for a child to remember and more so when they are autistic. 
RJ started showing signs of the disorder at 2 or 3 years old.
In 2019, Holly's husband, NFL quarterback Rodney Peete opened up about receiving the news that his son had been diagnosed with autism. 
RJ started showing signs of the disorder at 2 or 3 years old when he refused to respond to his name, with specialists telling them that their son would never speak, or look them in the eye, or say I love you. Rodney said:
"We have our own goals for our children, especially sons. I wasn't able to connect with my son, who was my firstborn son, who had my name. I was in denial about what he had, what the doctor was telling us."
The former athlete added that while it had been a dark time for the family, his wife had been positive about the situation, while he found it harder to connect. 
However, he added that after working with specialists for eight years, RJ was able to attend a mainstream school, and even tells his parents that he loves them. 
Holly first opened up about her son's autism to raise awareness in 2007, something that she did not see enough of at the time. The star revealed that while her husband had not wanted to do the story, she had been determined. 
These days, the family has been quarantining together, using the time to bond by holding movie nights, cooking together, and having family meetings.