The Blast: Why Michael Lockwood Fears for Lisa Marie Presley Following Benjamin Keough's Death
Fans of rock n' roll legend Elvis Presley got a shock this month after the death of his grandson, Benjamin Keough. However, it appears that some of his family members aren't taking it well too. 
On Saturday, The Blast reported that Keough's death took a toll on his mother, Lisa Marie Presley. It had been so severe that her ex-husband, Michael Lockwood, was now concerned about her safety. 
Lockwood and Presley were married from 2006 to 2016. The couple has two 11-year-old daughters, Finley and Harper. As The Blast explained, the pair is gearing up for a custody trial that will start on August 3.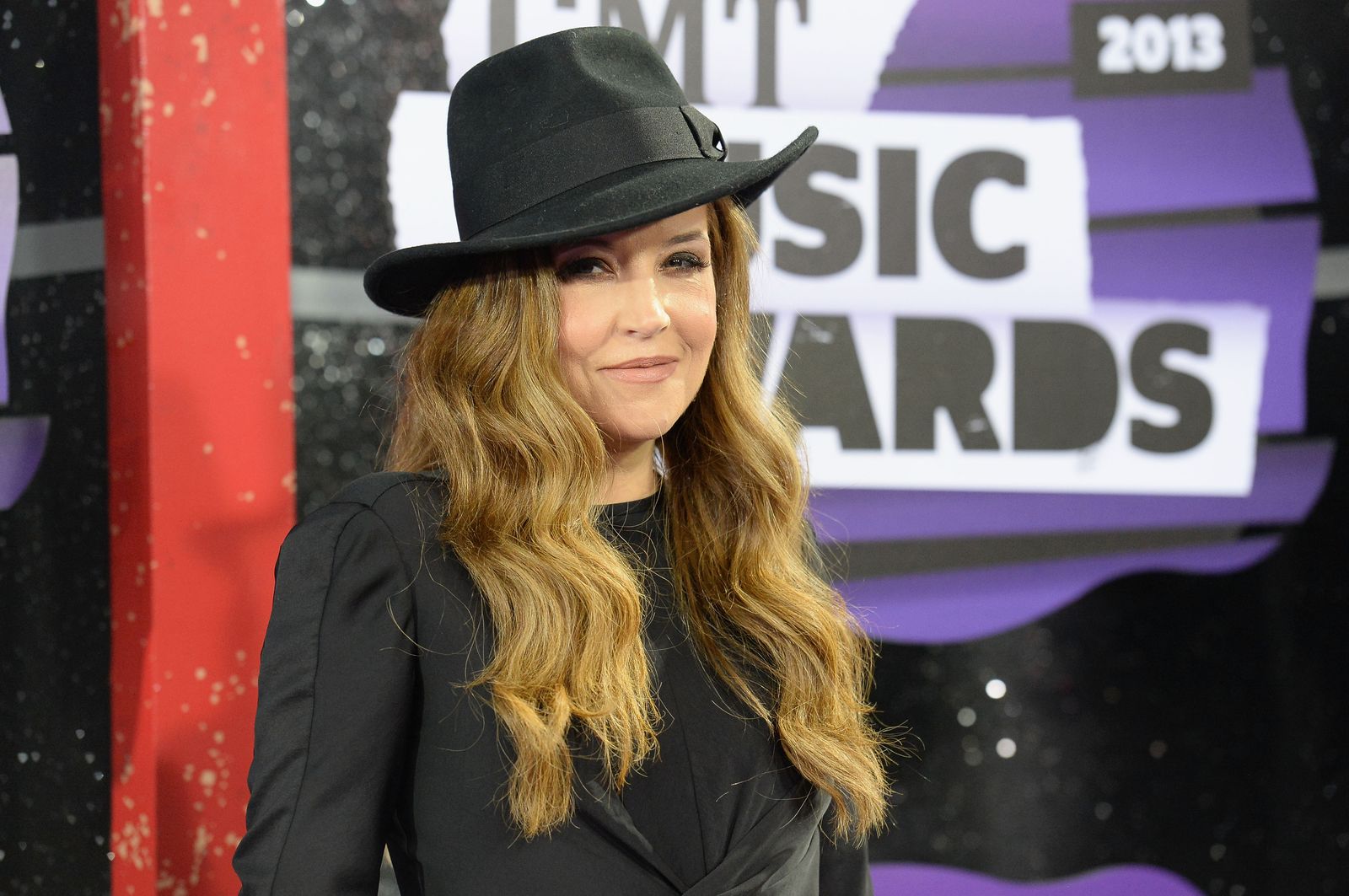 While the terms of their custody aren't public, it appears that Lockwood now has some more pressing issues. He reportedly believes that Presley is taking the death of Keough a bit too hard.
Per the reports, Lockwood believes that Presley could relapse into drugs and alcohol. A brief that The Blast obtained reads:
"Lisa Marie Presley's son shot himself in her home… This creates a twofold problem: the safety of the children and the greater likelihood of LMP to relapse into drug and alcohol."
Lockwood added that their children had described a situation where Presley walked around the house with a gun some years ago. There was also reportedly a gun on hand when Keough died. 
He added that he isn't sure if Finley and Harper have access to the gun or not. Despite this, Lockwood believes that he should have complete custody of the girls. 
Presley has tried to keep her addiction issues private.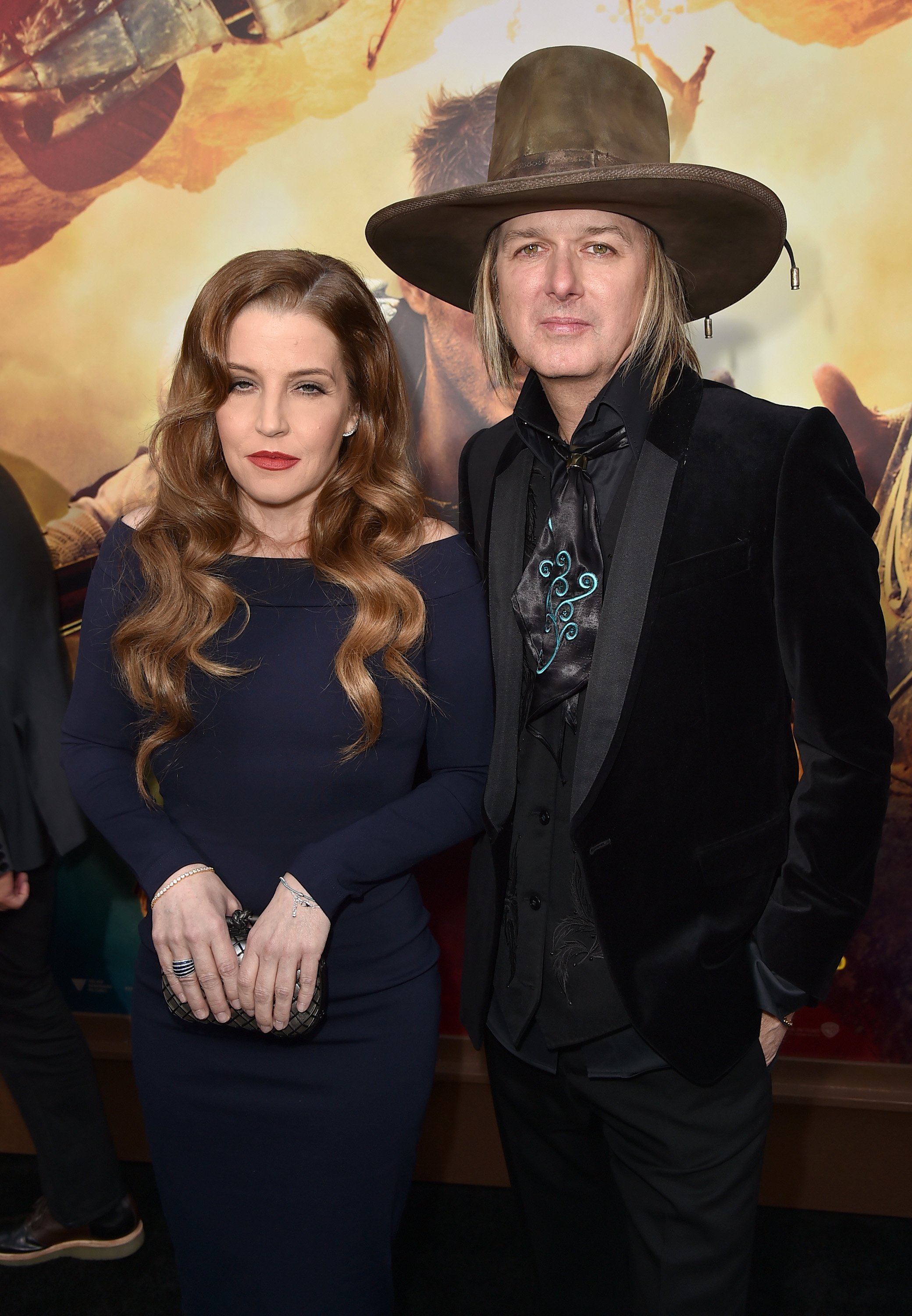 Presley herself has been candid about her issues with addiction in the past. As a foreword to a book on drug addiction, she claimed that she had been addicted to opioids and painkillers. 
Presley explained she had gotten prescription for opioids for pain after she birthed Finley and Harper. Soon enough, she got addicted to them. 
She added at the time that her recovery journey was only possible because of her children. They gave her purpose and a will to keep living.
Presley has tried to keep her addiction issues private. However, the divorce case with Lockwood has brought them to the limelight, and she has embraced them. Now, they could cost her custody of her girls. 
After Keough died, a representative for Presley claimed that she was devastated and heartbroken. While none of this means that she will relapse into drug use, Lockwood's concerns are understandable.
All it takes is one mistake to endanger someone's life. It's unclear how the ruling will go for now. Fans will have to wait until August 3 at the earliest.