'Family Matters' Star Kellie S Williams Celebrates Her Husband's 44th Birthday in a Sweet Pic
Kellie Williams from "Family Matters" recently took to social media to urge fans to join in wishing her husband, Hannibal, a happy 44th birthday.  
"Family Matters" star Kelly Williams recently took to her Instagram page to share an adorable photo featuring herself and her husband, Hannibal Jackson. She captioned the post,
"Please help me wish my husband (Hannibal) a Happy 44th Birthday! We love you and may God bless you with many more!"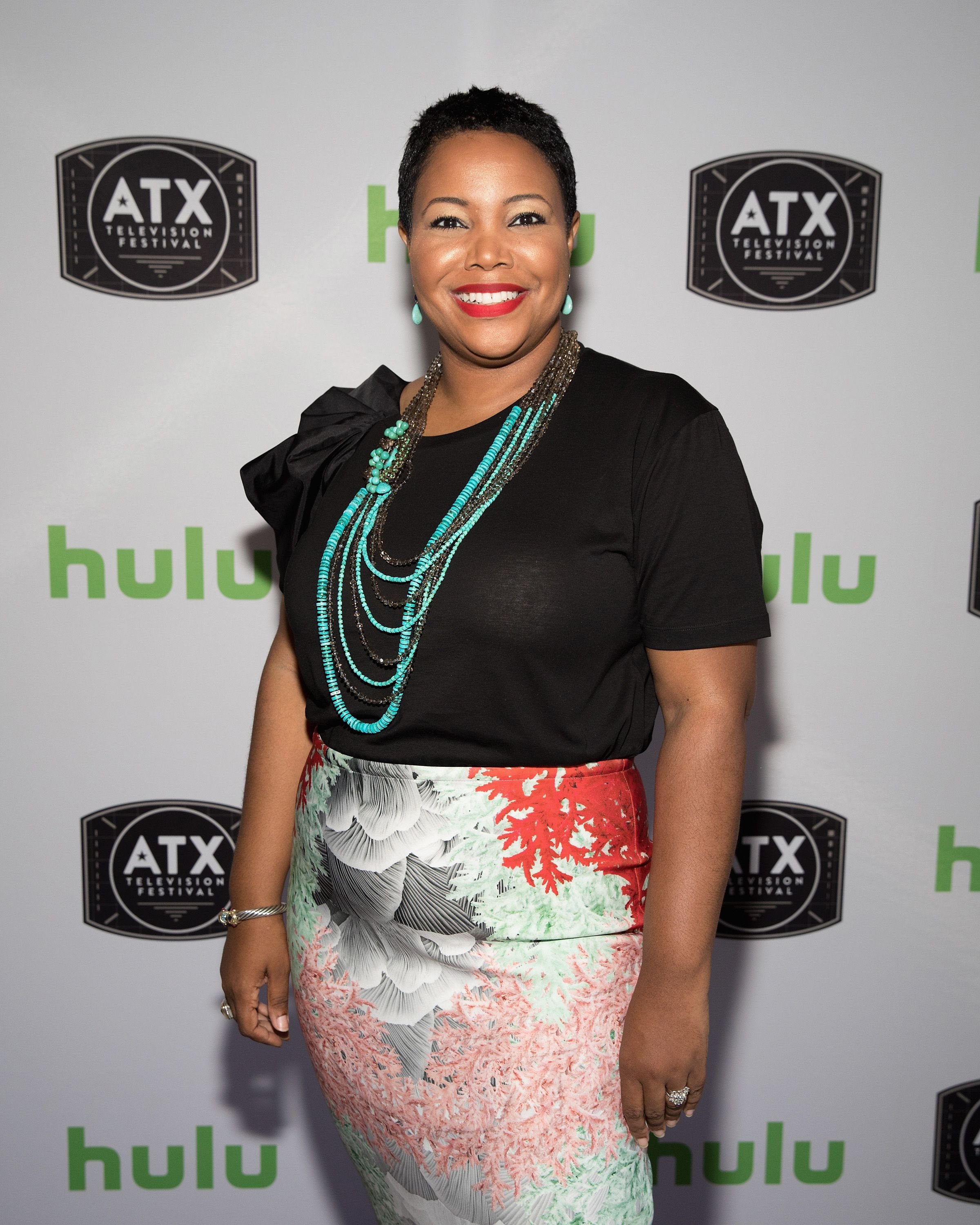 Shortly after the post went up, fans of the 44-year-old actress immediately took to the comments section with birthday wishes for her husband. 
One fan wrote,
 "Happy Birthday, good sir! Have an awesome day, and be blessed!"
Williams is an American actress who has made many appearances on stage and in TV commercials. She is perhaps best known for her portrayal of Laura Winslow, the oldest daughter of Harriette and Carl Winslow, and the girl who held Steve Urkel's heart on "Family Matters."
Williams and Jackson got married in 2009. The two previously met through mutual friends in 2007.
Williams started acting after joining the Howard University Children's Theater to perform in commercials and theater. She bagged the role of Laura Winslow on "Family Matters" because of a home video her dad created. 
The show was a success and her rise to success was instantaneous. She went on to acting and producing and throughout the years she has been active, Williams has received several award nominations for her performances.
Williams and Jackson got married in 2009. The two previously met through mutual friends in 2007.  The couple shares two children, Hannah Belle and Ervin Jackson.  
Jackson was born in Seoul, South Korea. He was born into a military family with his father being an American soldier from Washington D.C. and his mother, a young woman from Incheon, South Korea. 
They moved around a lot and they barely got by. Now he is all grown up and is a doting father to his kids and an illustrious President and CEO of the IT firm Y-Tech.