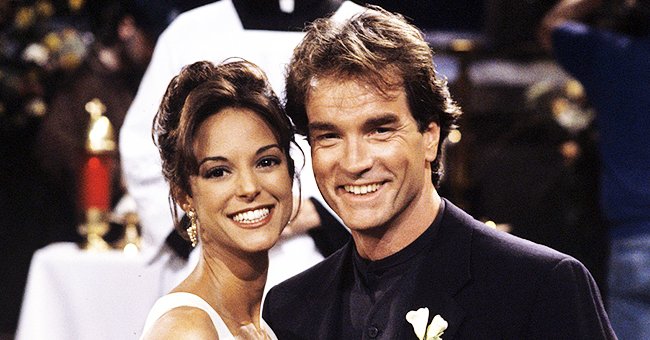 Getty Images
Late John Callahan's Ex-wife Eva Larue Claims His Home Was Broken Into
The late John Callahan's ex-wife, Eva LaRue, hasn't been at rest since the passing away of her ex-husband in March.
LaRue, the "CSI: Miami" star married to Callahan from 1996 until 2004, recently disclosed that criminals broke into his home.
Eva LaRue and John Callahan at the 31st Annual Creative Craft Daytime Emmy Awards on May 15, 2004 in New York City | Photo: Getty Images
THE GRIEVING ARE NOT EXEMPT FROM CRIMINAL ACTIVITIES
Still grieving the sudden death of her ex-husband, LaRue related how traumatic her experience has been. Lawbreakers didn't mind the fact that they were stealing and ransacking a dead person's property.
Narrating the roller coaster experience she's been through, LaRue said that fraudsters have taken loans and credit cards in Callahan's name, leaving his bank account in the red.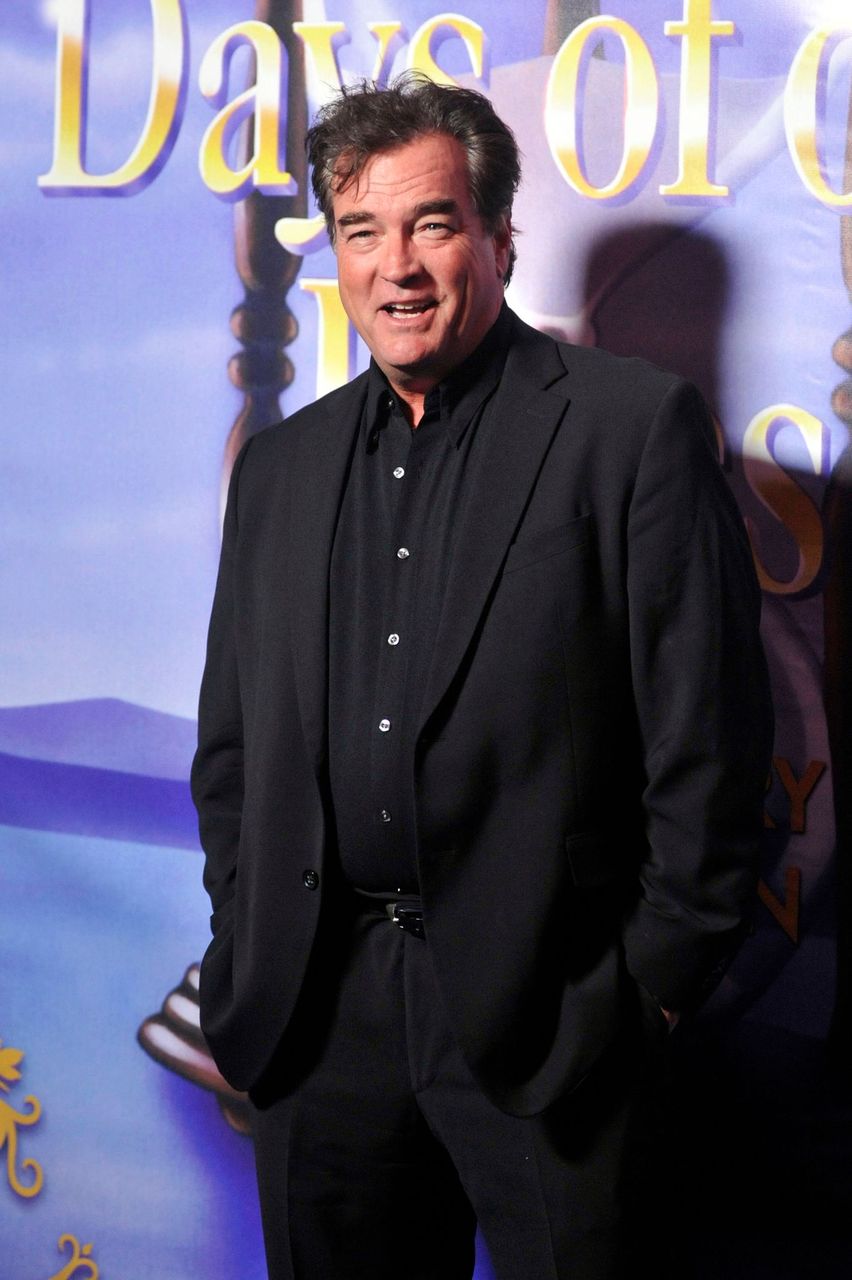 John Callahan at the "Days Of Our Lives" 45th Anniversary Party on Nov. 6, 2010 in West Hollywood, California | Photo: Getty Images
Her situation has been made worse by her futile attempts to seek help from people she thought could assist with the whole fiasco. Endless phone calls and emails have come back with, according to her, "sorry, we can't help you."
THERE'S A CLOUD WITH A SILVER LINING THOUGH
Although it appeared as though all hope was lost, LaRue mentioned that the alleged culprits have been arrested. As the predicament has wreaked havoc on her family, she hopes that the investigations would be concluded and finalized.
CALLAHAN STILL EVOKES FOND MEMORIES IN LARUE'S MIND
Callahan, a longtime soap opera performer, died at the age of 66 after suffering a catastrophic stroke. In remembrance of her ex-husband, LaRue wrote a heartfelt tribute on Instagram:
"Your bigger than life, gregarious personality will leave a hole in our hearts forever. We are devastated-My great friend, co-parent partner, and loving father to Kaya."
LARUE'S BUSY SCHEDULE KEEPS HER OCCUPIED
Despite the seemingly dark cloud hanging over LaRue, she has been on her toes on the movie "Finding Love in Quarantine."
Because the world is still reeling from the effects of COVID-19, the film was shot in isolation with a small number of crew members.
Co-acting with stars like Tom Arnold, Stacey Dash, and David White, LaRue stated that the film gives people a wonderful opportunity to reflect on important things in life.
It encourages human interactions amid the challenging times of the pandemic. In sympathy with jobless Holywood actors she added: "OK, maybe this job ended but, you know, there's going to be a better one on the horizon or something better."
Please fill in your e-mail so we can share with you our top stories!