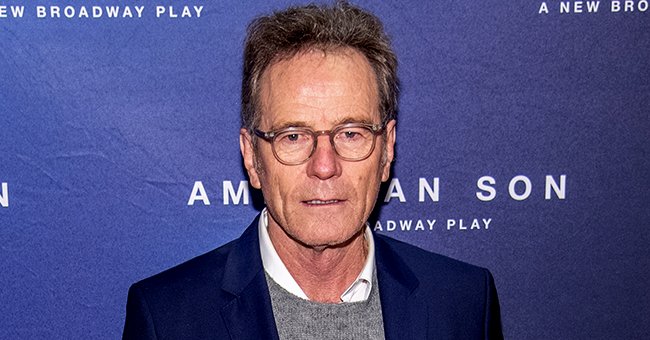 Getty Images
'Breaking Bad' Star Bryan Cranston Tested Positive for COVID-19 — inside His Experience & Recovery
On Thursday, Bryan Cranston from "Breaking Bad" announced he'd suffered from the novel coronavirus disease. Luckily, the star has recovered but he's now doing his bit to try and help others heal faster.
Cranston, 64, shared with his Instagram fans this week that he'd contracted COVID-19 "a while ago." In a video clip, he spoke about how he'd had some mild symptoms.
The actor suffered from a "slight headache, tightness of chest," and he lost all sense of "taste and smell." However, he noted how the symptoms could appear differently in other people.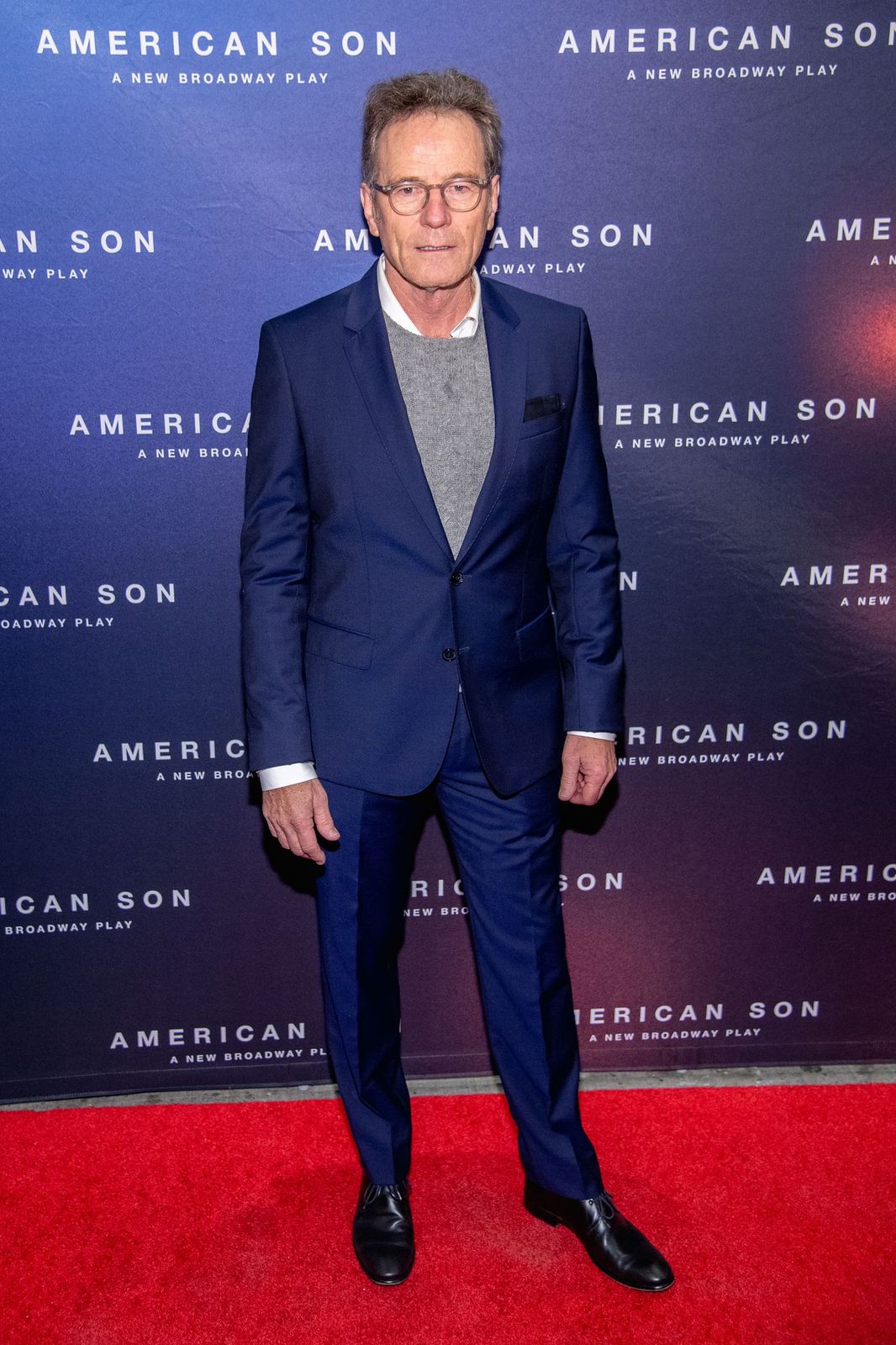 Bryan Cranston at the opening night of "American Son" on November 04, 2018, in New York City | Photo: Roy Rochlin/Getty Images
WEAR YOUR FACE MASK
Despite having taken all the necessary precautions, the star still managed to catch the virus. In the caption of his post, he noted how having contracted it didn't mean he was going to stop wearing his face mask.
He also encouraged others to continue doing so and to wash their hands and practice social distancing. In the clip he shared, he was seen wearing his mask throughout.
WE CAN BEAT COVID-19
Cranston also stated that we could beat COVID-19 "ONLY if we follow the rules together." In the video, the actor visited the UCLA Blood and Platelet Center to donate some plasma for scientific research.
Having had the virus, the actor still had COVID-19 antibodies that could help scientists with research. He shared how the procedure took an hour and joked that he luckily had old movies to watch in the form of "A Face in the Crowd."
DONATING PLASMA
The medical staff member who collected his plasma managed to get 840 milliliters of it. Cranston vowed to return to donate more and encouraged others to do the same if they had the virus.
CRANSTON'S OTHER ACTING CREDITS
Besides starring in a leading role as Walter White on "Breaking Bad," the actor has also had appearances on "The X-Files," "Seinfeld," and "Malcolm in the Middle." The show made its debut on January 10, 2008.
"BREAKING BAD" WAS REJECTED
It almost didn't see the light of day after being rejected by HBO, TNT, Showtime, and FX. AMC eventually bought into it and it was a big hit.
Please fill in your e-mail so we can share with you our top stories!