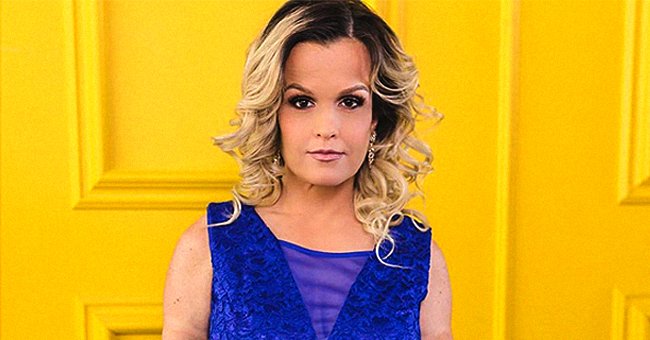 Instagram/terrajole
'Little Women: LA' Star Terra Jolé Celebrates Son Grayson's 4th Birthday –– See How

A big message of love from "Little Women: LA" reality star Terra Jolé to her son, "the happiest boy" she knows, as he celebrated his fourth birthday.
Reality star Terra Jolé's middle child, Grayson just turned four, and the proud mom took to social media to commemorate the special day.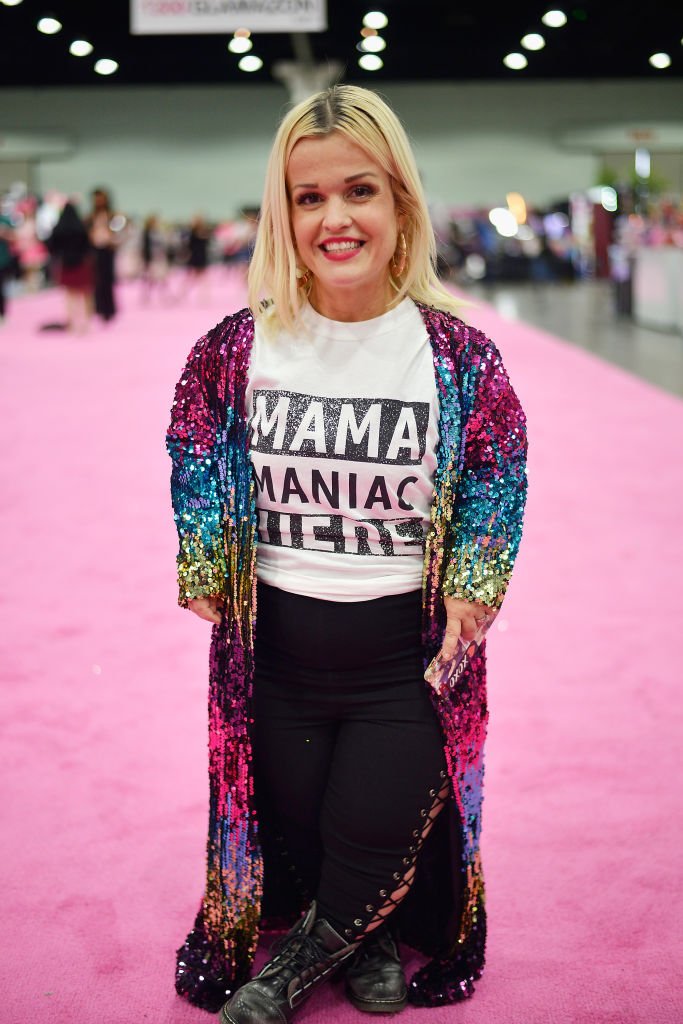 Terra Jole attends 4th Annual RuPaul's DragCon on May 13, 2018, in Los Angeles, California. | Source: Getty Images.
HAPPY BIRTHDAY!
Sharing a few favourites of her "earth child," Jolé wrote alongside a slideshow of adorable images of Grayson, that he loves matchbox cars and "every kind of pasta." While the 4-year-old would happily work for Oreos only, the mom of three wished her son a Happy Birthday and added:
"You are such a free spirit earth child. Your laugh is contagious to everyone around you. I love you from your toes to your spiked hair."
A LITTLE PERSON LIKE HIS PARENTS
Grayson is a year younger than his sister Penelope, and like their parents, they also have dwarfism. Jolé and her husband Joe Gnoffo have different forms of dwarfism, and like Gnoffo, Grayson has pseudoachondroplasia.
Jolé's form of dwarfism is called achondroplasia, and even though the couple know that being a little person has its drawbacks, they see it as a blessing in disguise, as Jolé previously told PEOPLE:
"It made us who we are. It won't always be easy. It won't always be hard, but embracing dwarfism will hopefully be instilled in our children."
THE FAMILY RECENTLY BECAME BIGGER
The tot's birthday also came only a few short months after the birth of his sister and the family of five is now bursting at the seams with happiness. Jolé and Gnoffo tied the knot back in 2015 in Illinois, and they welcomed Penelope that same year.
Grayson's birth followed the following year, and in November 2019, Jolé excitedly announced that she is expectant with her third child. "So excited," Jolé shared the happy news and her gratitude at not having to hide the pregnancy anymore.
GRAYSON IS NOW A BIG BROTHER
The big day came on Friday, March 27, when Jolé introduced her and Gnoffo's third child and daughter, Magnolia August to the world. Posting a picture of their newborn, the couple felt "overjoyed" at the fifth addition to their family.
Now already four months old, Magnolia is already stealing hearts as mom Terra Jolé often shares updates of her three adorable children.
Celebrating Magnolia's first four months on the planet, Jolé shared the cutest pictures of her daughter seated next to a teddy bear with a big "4" on his chest.
Please fill in your e-mail so we can share with you our top stories!