Remembering Comedian Richard Pryor Who Died at 65 –– Inside the Circumstances of His Death
Many regard Richard Pryor to be one of the greatest comedic acts ever to live. The stand-up comedy genius thrilled millions throughout his illustrious career, but sadly, it all came to an abrupt and sad end. 
Richard Pryor died in 2005 at 65, and he was unable to live long enough to entertain his fans as much as he would have liked. While the death stunned many at the time, the cause of death was also quite painful.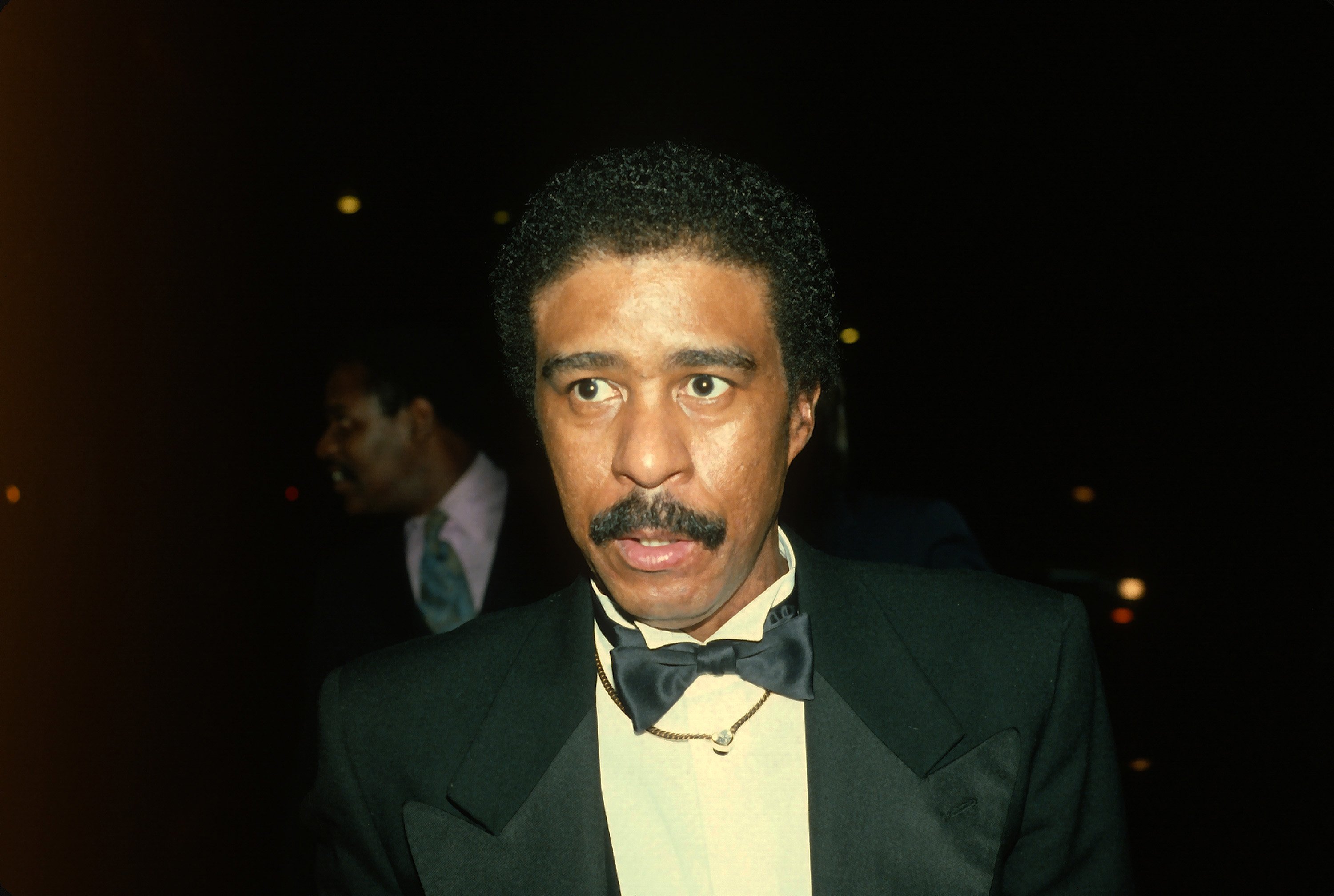 When Pryor died, his business manager, Karen Finch, explained that he had been taken to a hospital in the San Fernando Valley. For several years, he had battled with multiple sclerosis — a disease that affects the nervous system. 
It's unclear what had caused the multiple sclerosis issue. However, one thing that many knew about Pryor was his problem with alcohol and substance abuse. 
Pryor rose to fame when it was pretty challenging for people of color. He had a unique brand of comedy which included blunt satire and foul-mouthed jokes. 
Hello everyone! We just got Richards twitter back and I'm excited to start sharing and celebrating the work of 'The King of Comedy'. Thank you for all your support, we are here to honor an icon! - Mauricio ❤️ pic.twitter.com/FJjPFkI8b1

— Richard Pryor (@richardpryor) January 25, 2020
While many saw his comedic style as unorthodox, it quickly grew on people. Pryor's fans loved him for being blunt and not afraid to say what he felt. 
Sadly, the trappings of Hollywood caught up to him, too. He soon began to drink at some alarming levels which all affected his mind and body. 
Despite all of  Pryor's success, however, the addiction remained a constant in his life.
🇺🇸Juneteenth commemorates June 19, 1865 as the symbolic end of slavery, 2 1/2 years after the Emancipation Proclamation. Today we celebrate and commit to the promise and continual pursuit of true freedom for ALL 🎆🎉✨💫 📸: Henry Diltz
.#Juneteenth #RichardPryor pic.twitter.com/0mL3HM7Vqd

— Richard Pryor (@richardpryor) June 19, 2020
It's always worth remembering a legend like Pryor for the amazing work he did. An Illinois native, he starred in a handful of movies and won several awards over his career. 
However, his true talents always lied in comedy. Upon his death, famous music producer Quincy Jones said:
"He was the Charlie Parker of comedy, a master of telling the truth that influenced every comedian that came after him."
'The Last Days of Richard Pryor' is now available to stream on the ABC website! Here's the link to watch https://t.co/dPG4NYkbH5 #RichardPryor pic.twitter.com/wfPOcJvIRX

— Richard Pryor (@richardpryor) January 25, 2020
Pryor started his professional comedic career in 1963. Over his career, he won one Emmy Award, five Grammy Awards, and he was the first-ever honoree of the Kennedy Center Mark Twain Prize for American Humor. 
Despite all of Pryor's success, however, the addiction remained a constant in his life. Things got so tense that he once tried to kill himself.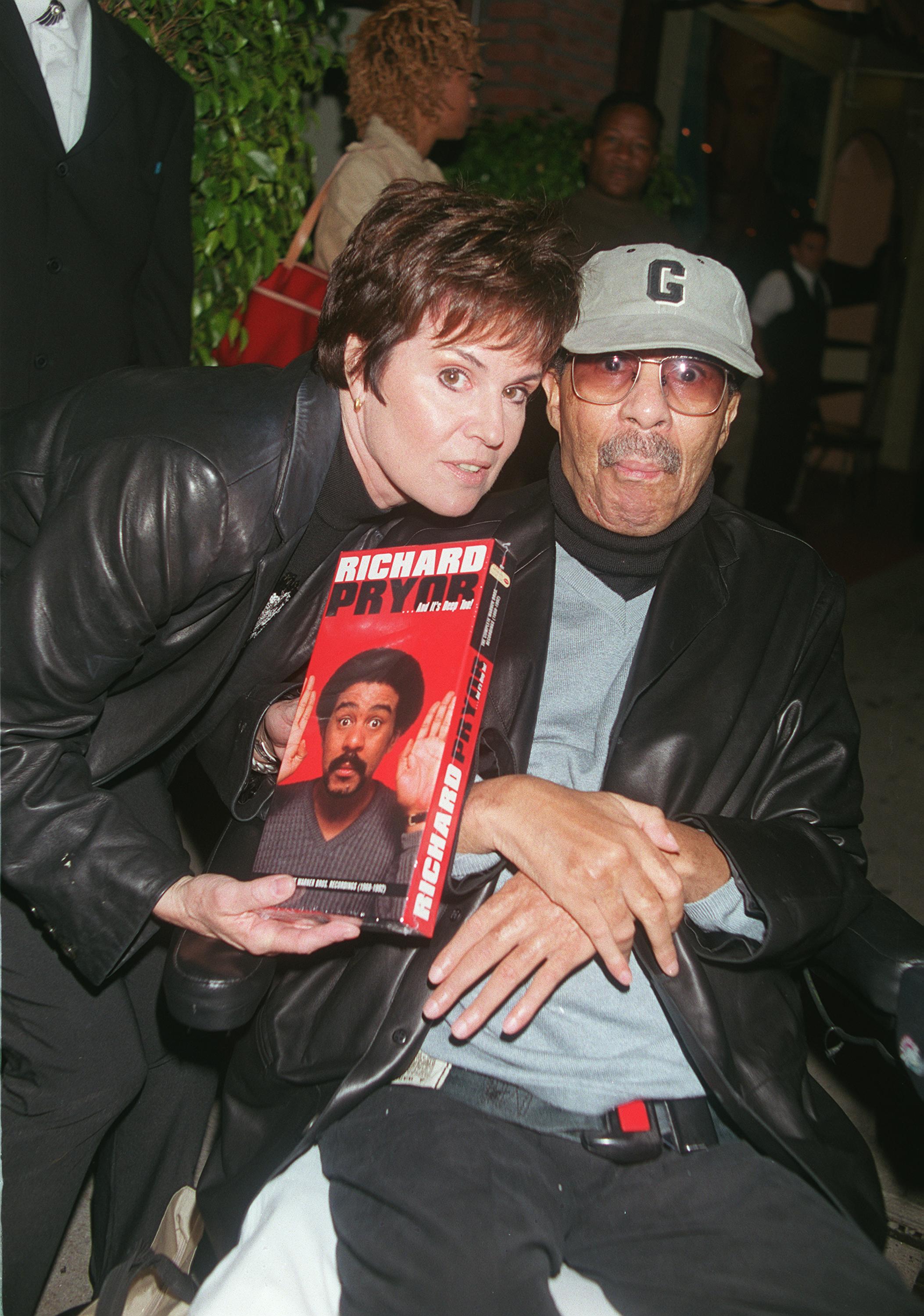 Last year, Pryor's widow, Jennifer Lee Pryor, recalled an incident where he had set himself on fire. As she explained, Pryor had told her to leave the house as he "knew what to do to get out."
She explained that she left and after calling the house a few times, someone answered and said he had been running around the house on fire.