Interesting Facts about Richard Pryor's Son Richard Pryor Jr – Do They Resemble One Another?
Late showman and comedian Richard Pryor has a grown son who is well into his fifties and is making an impact in the entertainment world. Here are tidbits on the man called Richard Pryor Jr.
Richard Pryor is referred to as one of the most influential stand-up comedians in the history of Hollywood and undoubtedly, one of the pioneers of comedy.
Although Pryor is now deceased, he has a son who shares the same moniker with him and is his spitting image. Richard Pryor Jr has also been working towards keeping his dad's legacy alive!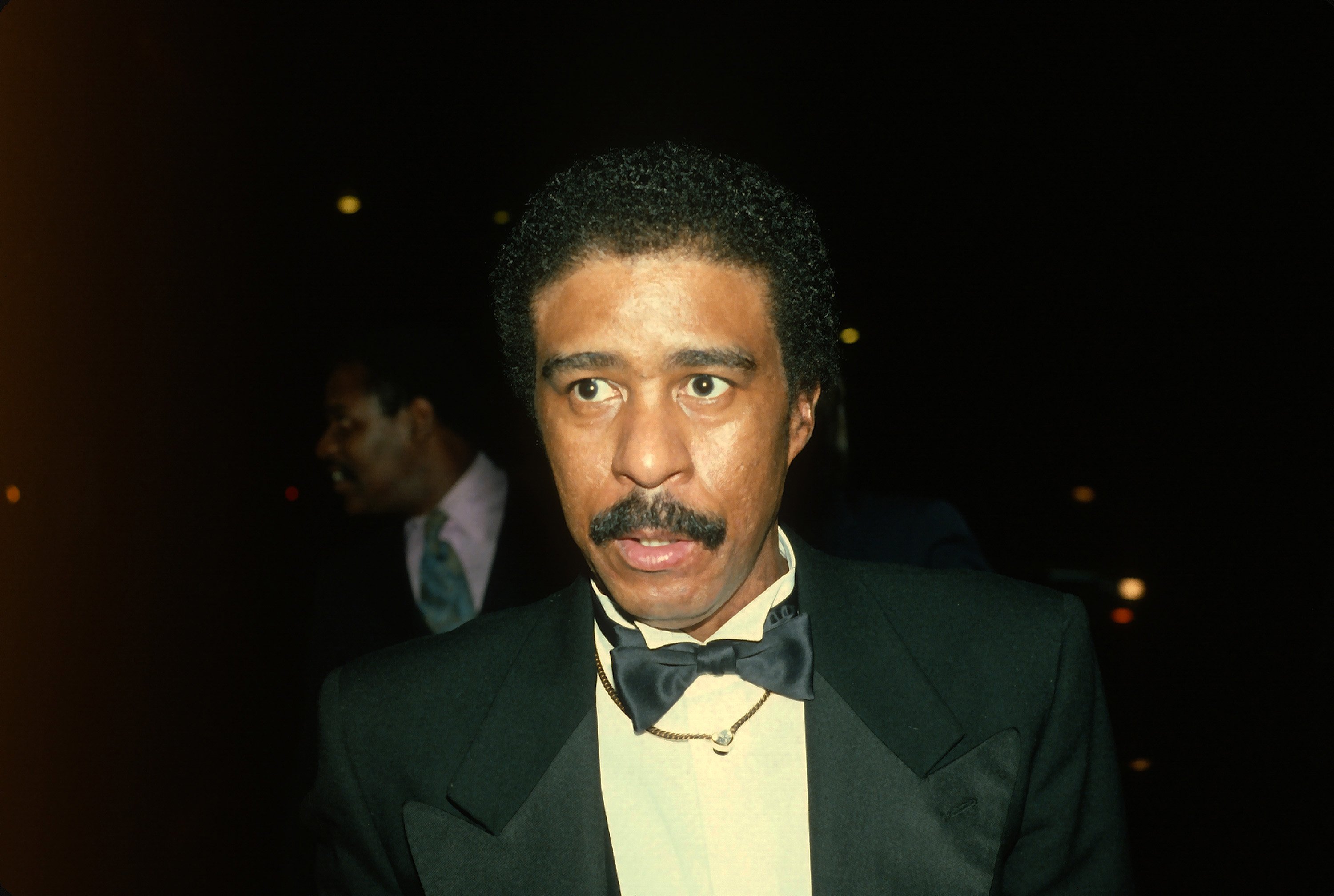 RICHARD PRYOR JR.
Pryor Jr was born prematurely in 1961. At the time, he was so small that his parents shopped for doll outfits. Pryor Jr lived past the fragile years and as a child, he got bitten by the entertainment bug and would often appear on his father's show to give introductions.
In school, Pryor Jr. had an avid interest in music and this later changed to drama in the sixth grade. By the time he got to high school, the youngster already garnered showbiz experience from school dramas and making music at church. After high school, he forayed into full-time show business as a producer.
RICHARD ON HIS DAD'S PARENTING STYLE
Once in a candid tell-all, Pryor Jr. opened up about the personal life of one of the greatest comedians in Hollywood. While Pryor honed his craft and caused millions to share hearty laughter, he was more of a reserved family man.
Pryor Jr. shared that he last saw his dad in January 2005.
Pryor Jr. shared that his father left home a few months after he was born to build his entertainment career. The stand-up comedian had told his family that he would be gone for three months but that gravitated into three years.
The younger Richard, who grew up in Peoria with his mom and grandmother, started enjoying lavish summer holidays after his dad returned.
PRYOR'S DRUG STRUGGLES
Meanwhile, he also witnessed a lot of drug use among his celebrity dad's family. He mentioned that his dad resorted to taking drugs to escape his childhood trauma.
However, in the long run, Pryor experienced the adverse effect of hard drugs. In 1978, the court ordered him to check into a mental institution.
In 1980, Pryor was hospitalized after burning himself in a drug binge. His son said of the incident, "I thought my father was not going to be with us. I truly believed I was going to lose my dad…"
Pryor, who is the recipient of a Grammy Lifetime Achievement award suffered multiple sclerosis from 1986. Pryor Jr. shared that he last saw his dad in January 2005 before the patriarch passed on in December of the same year.