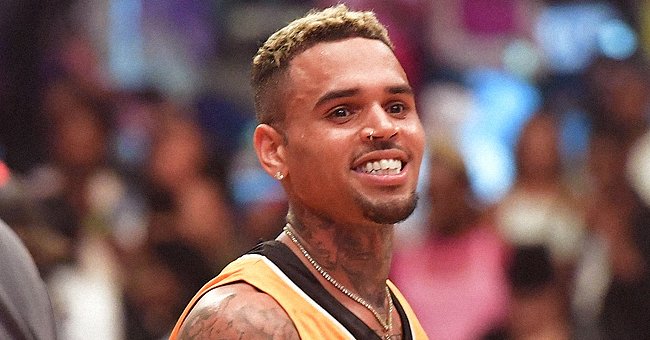 Getty Images
Chris Brown Has Two Kids from Two Different Women –– Interesting Facts about Aeko and Royalty
Though the musician has been known for having a bad-boy way of life, he is also the father of two adorable children. Though he does not have a relationship with any of their mothers, he has been a committed dad.
31-year-old R&B singer Chris Brown has not only gained major success throughout his career as a musician, but he has also engaged his life to be the proud father of two kids, 6-year-old daughter Royalty, and 8-months-old son Aeko Catori.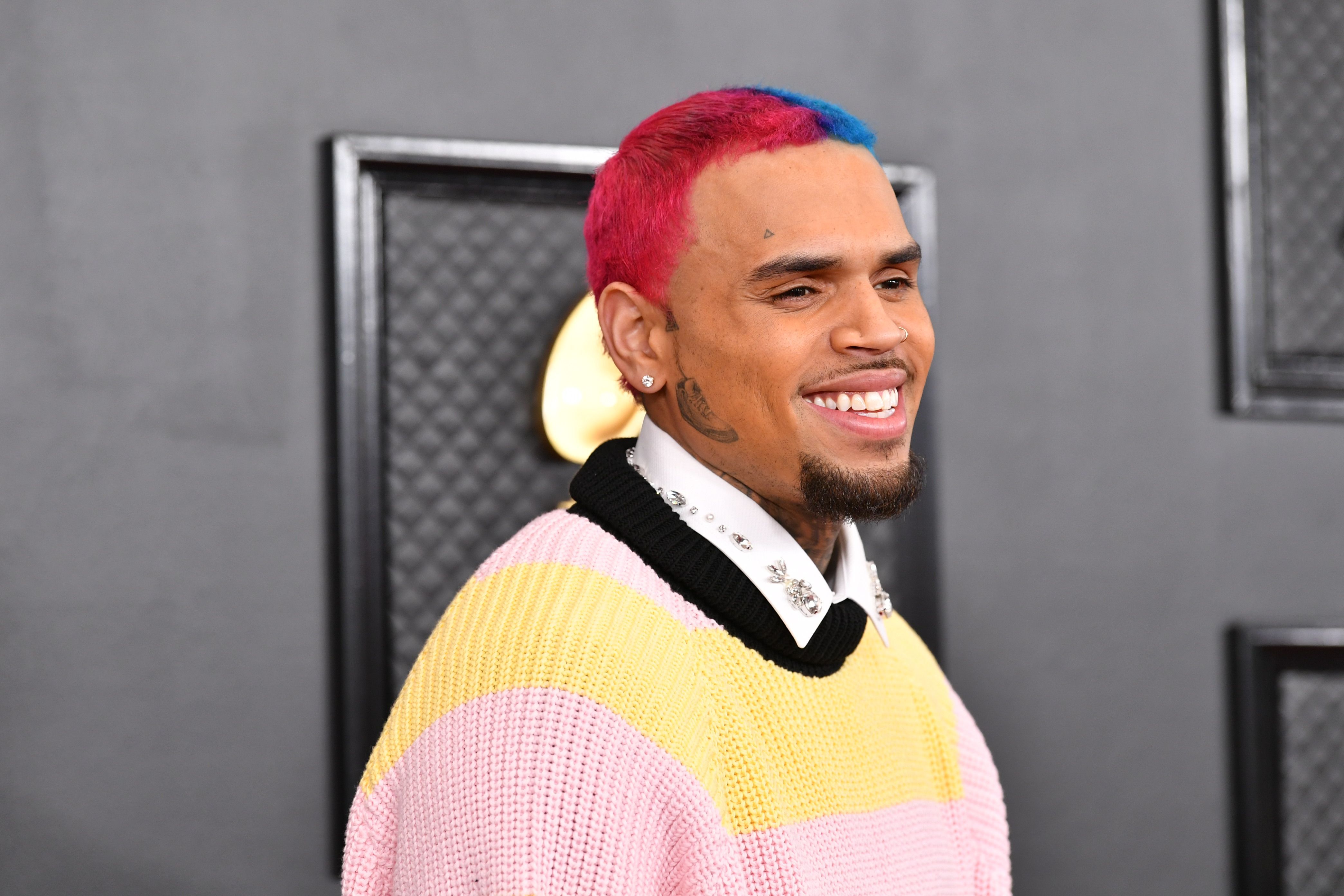 Chris Brown attends the 62nd Annual GRAMMY Awards at Staples Center on January 26, 2020 in Los Angeles, California. I Image: Getty Images.
The children are born from different women and Brown's former partners. Royalty's mother is model Nia Guzman while Aeko's mom is Brown's most recent ex-girlfriend, Ammika Harris. Though now both women keep a healthy relationship with Brown, it was not like that in the past.
On November 20, 2019, Brown and Harris posted several cryptic messages on their social media that made fans speculate whether they had just become parents. A month later, the rapper posted a photo of his new son and captioned it, "BABY AEKO."
As Harris posted the same photo on her Instagram, it became clear that they shared a new baby.
By that time, it had not been announced that Harris and Brown were dating, but they had been linked romantically since 2015 until it was rumored in January 2019 that they were together.
Though neither of them ever confirmed their relationship status, they later became parents but did not continue together as a couple.
Royalty is Brown's first child and daughter who was born on May 27, 2014. Before that, Brown had an on-and-off relationship with Karrueche Tran when Guzman, Royalty's mother, got pregnant. Immediately after, Tran left Brown for good and Guzman also divorced from her then-husband, Terry Amey.
Currently, Royalty is growing up very fast as a beautiful young girl. A few months ago and in spite of quarantine, Brown and Guzman got together to intimately celebrate the girl's sixth birthday and she was surprised by two birds her father gave her for a gift.
Close to her birthday, Royalty was happy to announce through her own Instagram, which is run by her mother, that she proudly graduated from kindergarten.
Royalty is also a young entrepreneur and at 6 years old already has a makeup and clothing brand under her name. According to her website, Royalty also enjoys gymnastics, swimming, and acting.
Besides that, she has also shown to be a talented singer since her mother has shared some videos of Royalty singing some pop songs which makes us wonder whether she will have a career in music like her father.
After Brown and Guzman broke up, conflicts on their daughter's custody and a monthly stipend for child support were all over the media. They also publicly shared unkind messages towards one another.
In 2016, Brown won the battle and was allowed to see Royalty 12 days a month while being supervised by Guzman. The ex-girlfriend has also asked to increase the amount of money she receives for child support, but until now, the court has denied it.
Fortunately, both parents found understanding and have a healthy relationship for the sake of their daughter.
Please fill in your e-mail so we can share with you our top stories!