Rihanna Graces the Cover of Harper's Bazaar in a Stunning Yellow Coat – Get a Glimpse of Her Cover Story
Rihanna looked stunning in a yellow coat as she graced the cover of Harper's Bazaar. Get a look at the singer's cover story as she shared details about Fenty Skin.
While fans have been anxiously waiting for Rihanna to release her ninth studio album, the pop star has been focused on her entrepreneurial endeavors. 
The Grammy winner has expanded her Fenty brand to include a lingerie line, fashion, and make-up. Recently, she launched a skincare line called "Fenty Skin."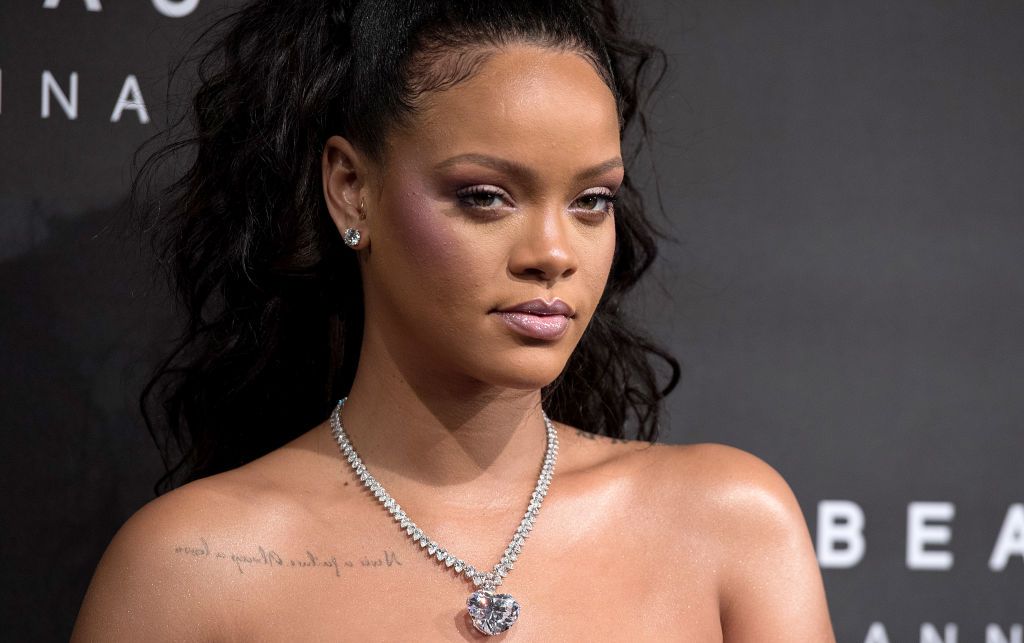 The last album Rihanna released was in 2016 and it was titled, "Anti." In an interview with Entertainment Tonight, she admitted that she was working on her music. She
said:
"I am always working on music. I'm not just gonna put it out just because people are waiting. It's taken this long, I'm gonna make it worth it."
While promoting the launch of her skincare line, Rihanna graced the cover of Harper's Bazaar. The singer landed all 26 editions of the magazine's covers around the world for the September issue.
Renowned photographer, Gray Sorrenti shot the spread. Rihanna praised him for his work and wrote in a caption for one of the images she posted on Instagram. She said, "[Gray Sorrenti] you baaadddd!!!"
Rihanna shared with the magazine that she has always envisioned expanding her Fenty brand beyond makeup and wanted to work on a skincare collection. She revealed that she put a lot of effort into perfecting the products. She explained:
"You have to live with the formulas for a while and test them in different ways. It's very different from makeup in that sense. It takes a long time."
For one of the cover images, Rihanna was dressed in a statement yellow coat by Bottega Veneta. Many of her fans gushed over the look. "Reminds me of ur yellow dress for the met gala," wrote one person.
Only days earlier, Rihanna admitted to Access Hollywood that she felt her yellow Met Gala dress was so over the top, she almost felt like a clown. However, she revealed that she didn't regret wearing the iconic look.
According to Harper's Bazaar, in 2007, Rihanna's revealed that her love for makeup and skincare started with her mother, Monica Braithwaite.
She said that her mother wouldn't let her wear make-up when she was younger. The Barbados native admitted that she was fascinated with beauty products from a young age and would play with her products when she wasn't home.