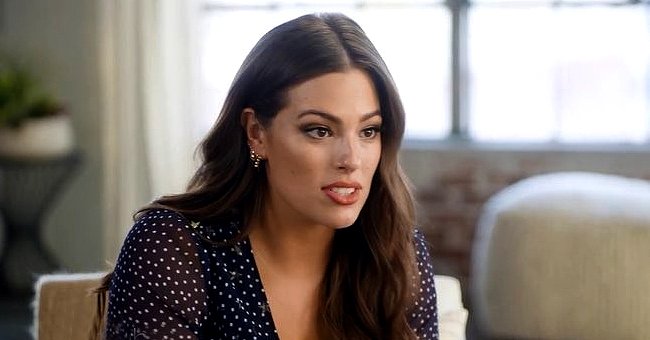 instagram.com/ashleygraham
Ashley Graham Talks about Motherhood in Quarantine and Wants to Be an Advocate for Change
Ashley Graham has opened up about her journey to motherhood while in quarantine. Although isolated, the 32-year-old model continues to advocate for body positivity and racial equality.
After welcoming her son Isaac in January, Graham said in an interview with Kristen Bell that she is embracing changes in her body. While others go through a c-section, she chose natural birth, which she described as an "astronomical pain." She said:
"When I look at my new stretch marks and the changes that my body went through, it reminds me that, as women, we're all superheroes."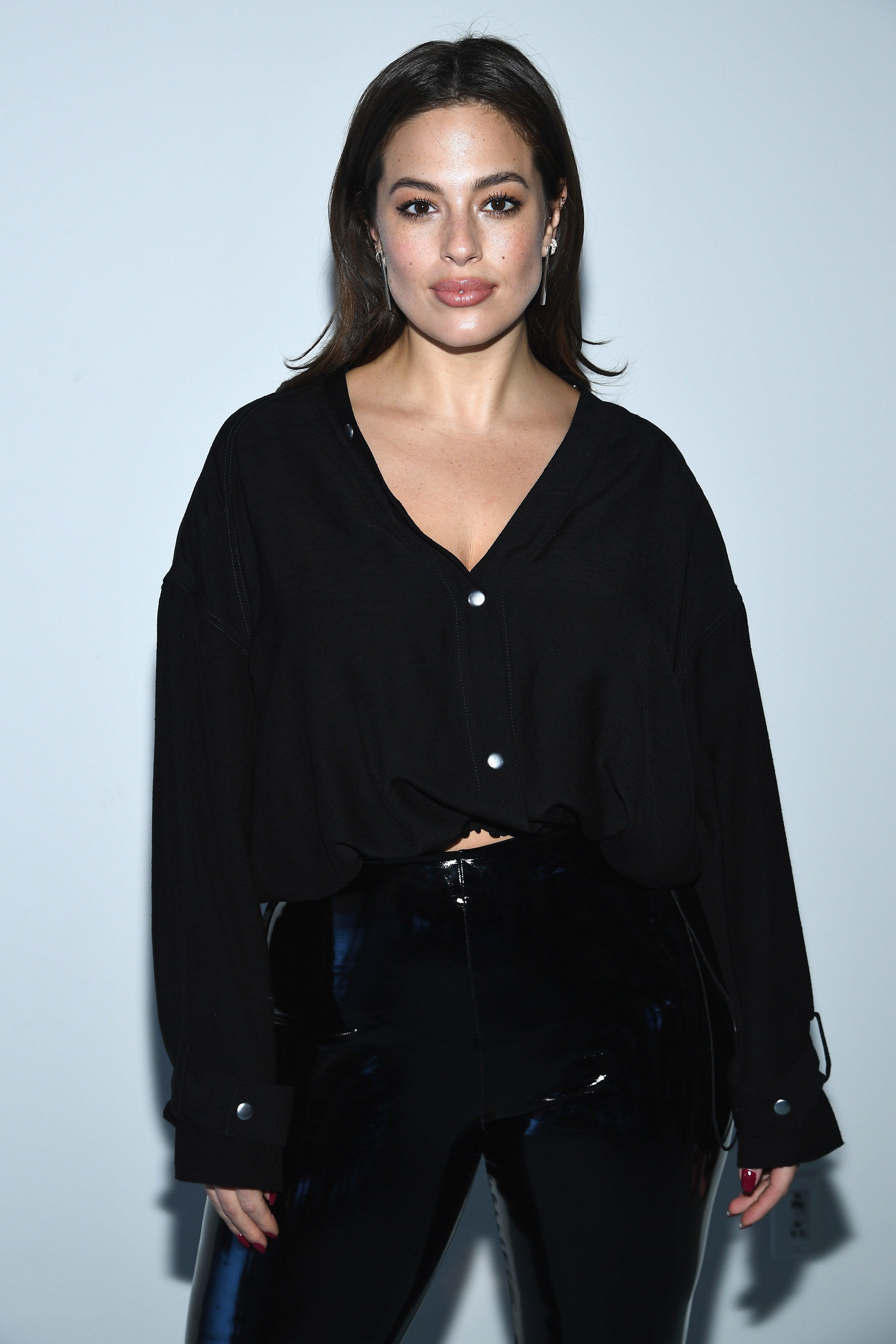 TV presenter and body-positive activist Ashley Graham. | Photo: Getty Images
Graham admitted that she initially felt devastated when she gained weight rapidly along with more stretch marks. But all her negative-thinking vanished when she met her first child with husband Justin Ervin.
For her, giving birth is not a "battle wound." Instead, entire process is a beautiful and unforgettable milestone. With all the changes she noticed in her body from the day she became pregnant, Graham said she is going to celebrate her new body.
To mark her new experience as a mother, Graham posed nude in a photo along with her several months' old son.
Although assistance from family members is fine, Graham revealed that she had family members that gave "unsolicited advice."
But she realized forcing ideas of motherhood on others is insensitive. Friends and family surrounding soon-to-be mothers should be careful not to add pressure on the latter. She said:
"But other than that, keep your trap shut and just let that mother figure it out. The mommy-shaming on social media is out of control."
The model also shared that she has been having deep conversations with her family about social issues, including racial inequalities facing the Black community. Graham said she wants her biracial son to grow up in a world where justice is served to everyone regardless of skin color.
The "American Beauty Star" host is using her platform to elevate voices that have remained unheard of. As reported by Fox News, Graham said that as a public figure, it is her duty to be an advocate for "change and reform."
Graham, who started modeling in 2001, has been an advocate for the body positivity movement. She continues to defy norms in the modeling industry.
In 2016, she became the first size 16 model to be featured on the cover of Sports Illustrated Swimsuit Issue. Because of her strong advocacy, a number of magazines have embraced changes as well.
She has also served as a backstage host for national beauty pageants like Miss Universe. She also published a memoir in 2017, titled "A New Model: What Confidence, Beauty, and Power Really Look Like."
Meanwhile, Graham flaunted her post-baby body on social media and fans could not help but praise her unfiltered look. She donned a bright-colored bikini that wowed her fans.
The photo showed that the plus-sized model has fully recovered from child birth. She also showed off her stretch marks, a beautiful flaw that she is proud of after giving birth to her son.
Please fill in your e-mail so we can share with you our top stories!