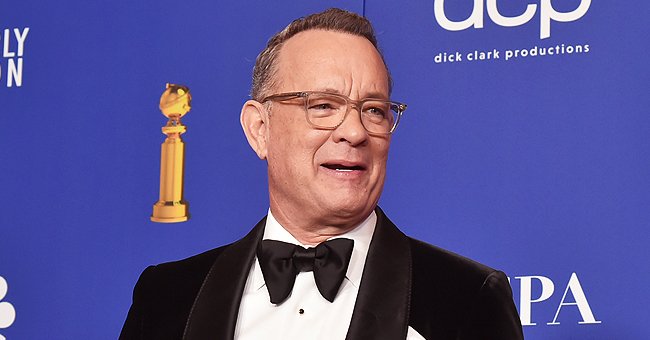 Getty Images
Tom Hanks' Son Chet Gushes over Daughter Michaiah – See His Sweet Message
Movie actor, Tom Hanks' son, Chet is a very proud father and he is letting us know it in this recent picture of himself and his adorable daughter Michaiah.
30-year old Chester Marlon "Chet" Hanks recently took to Instagram to gush over his love for his adorable daughter, Michaiah.
Chet had posted a picture of his 4-year old daughter cozily lying beside him with a cute angelic smile on her face. In a touching caption, the proud father expressed gratitude and love for his kid, writing:
"Coulda gone a lot of different ways in life... I'm glad it's this way. Look at that smile. Sitting here writing this with tears in my eyes. Tears of joy."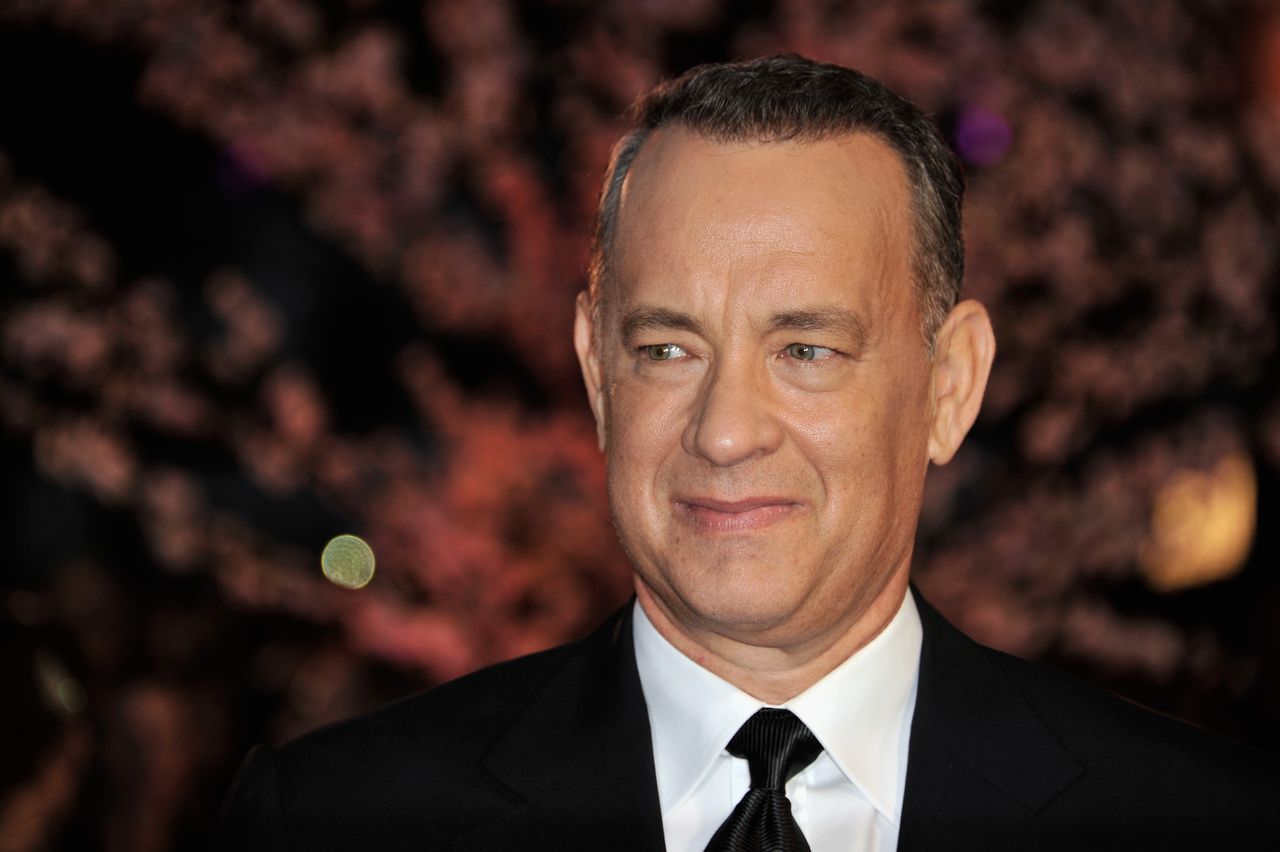 Tom Hanks at the Closing Night Gala of the European premiere of "Saving Mr Banks" during the 57th BFI London Film Festival at Odeon Leicester Square on October 20, 2013 in London, England | Photo: Getty Images
Chet certainly has reasons to be glad about the way his life turned out. Having struggled for many years with substance abuse, the father of one opened up about how the prospect of becoming a father had given him the push to make a change, as reported by ET.
Chet, who is currently a Pop-rock musician, has had some acting stints like his recent appearances in "Empire" and "Shameless."
The eldest son of iconic actor Tom Hanks and his wife Rita Wilson had welcomed a baby girl in April 2016 with his girlfriend Tiffany Miles.
While also disclosing that his parents had been very supportive throughout his sobriety journey, the pop-rock artist explained:
"For me, it took something drastic happening, like becoming a father, for me to make the change."
He also fondly recalled his relationship with his grandparents and noted that he was glad his daughter had been enjoying something similar to his parents.
According to People, Chet had revealed that he was a father in an emotional Instagram post back in 2016, in which he also disclosed that his daughter had been the secret to his dramatic turn-around. He wrote:
"I do have a daughter, she's the best thing that's ever happened to me, she's the reason why I turned my life around and got sober."
He also added that he intended to keep his daughter off social media because she was something that he loved and not something to be posted.
As it turned out, Chet later decided to post his adorable daughter as he shared some sweet pictures of their visit to the pack last year in February, Daily Mail recounts.
Chet, who is currently a pop-rock musician, has had some acting stints like his recent appearances in "Empire" and "Shameless", as noted by ETN. He currently forms part of the music duo, "Something Out West" along with Drew Arthur.
Meanwhile, lately, the doting father has been dealing with an online trolling situation following his Instagram posts about his father's Golden Globe Award in June.
Please fill in your e-mail so we can share with you our top stories!