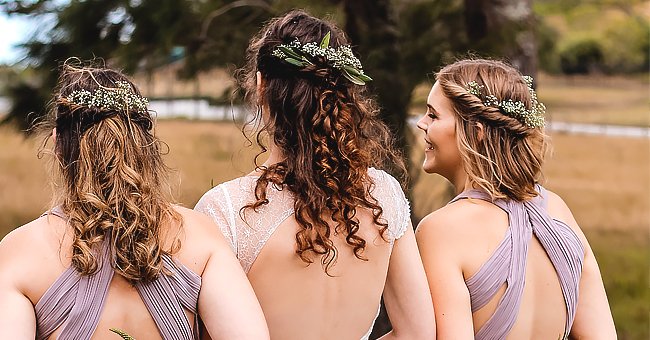 unsplash.com/sincerelymedia
Woman Kicks Out Her Maid of Honor Because She Didn't Make the Cut for Her Wedding
This woman was terribly disappointed when she caught whom she considered to be her best friend lying to her and not inviting her to her wedding, prompting her to reconsider the tribute she was paying to their supposed friendship.
A
female Reddit user
recently took to a popular thread on the website to share a conflict that arose between herself and a longtime friend whom she had chosen to be her maid of honor in her upcoming wedding.
The user in question wanted to know the opinion of fellow Reddit users about what she must do in reference to a situation that came up with a woman named Amy, who had been her friend since elementary school and that she believed to be her best friend.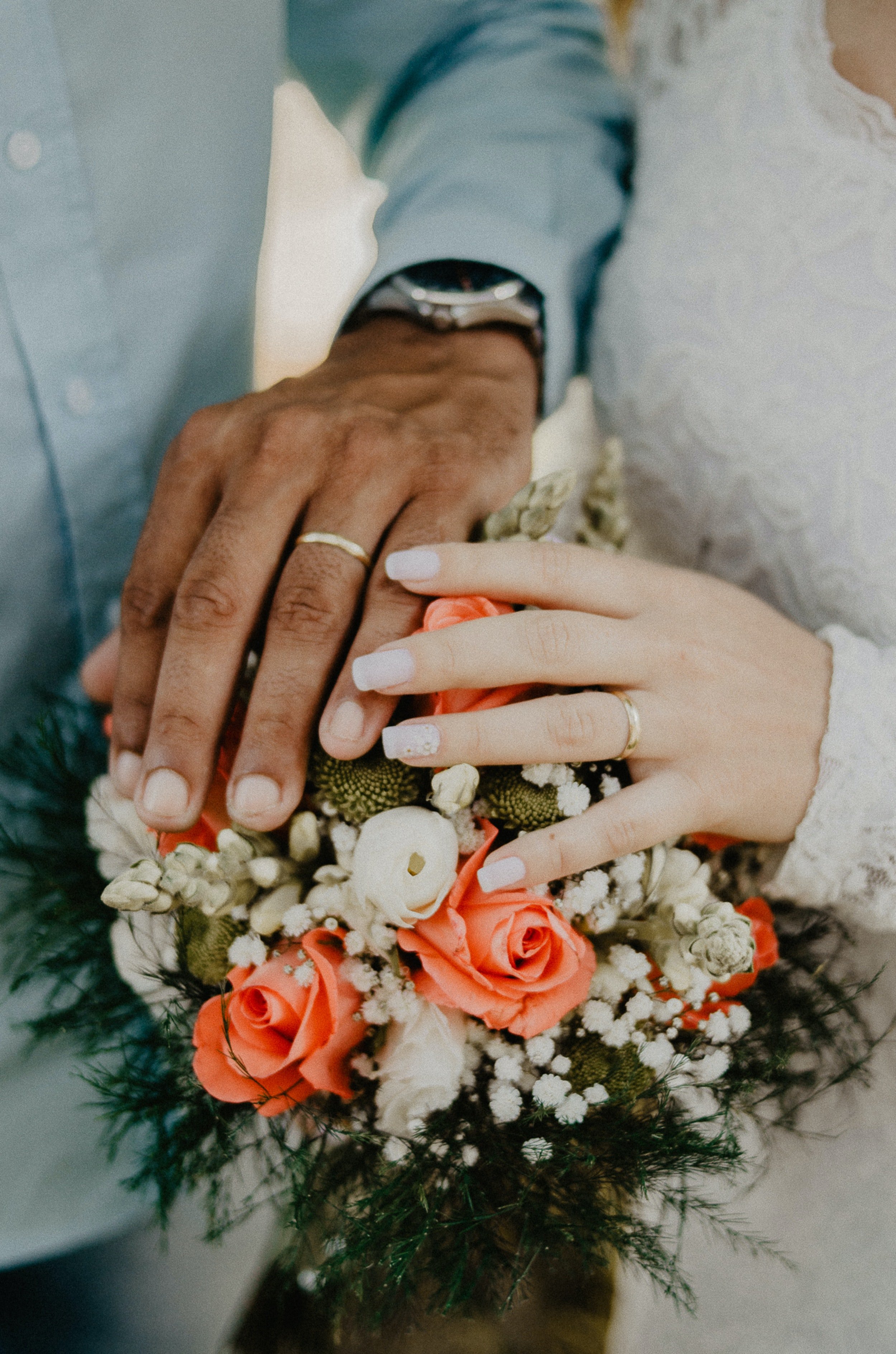 A couple of newlyweds hold a bouquet of flowers on their wedding day. I Image: Pexels.
It all started six months prior to the post, when the woman became engaged, having no doubt about who she was going to pick to be her maid of honor. She chose Amy, who "was really excited and said yes immediately.
"As it turns out, Amy is set to marry the next October, and of course the Reddit user and her fiancé were initially invited to the wedding, at least until everything changed out of a sudden due to the COVID-19 pandemic.
While October is two months away, it is safe to assume that social distancing and other safety measures will have to continue been observed, so Amy opted to make some changes to her wedding plans.
Apart from moving the celebration to her parents' backyard, Amy was forced to cut the guest list, limiting the guests to 25 people, with an option for people to watch the ceremony remotely.
Unfortunately, this meant that our Reddit user and her fiancé were no longer included in the selected list, but as sad as this was for her, she wasn't offended by the decision, understanding that family members were a priority.
The problem is that a few days after learning that she was not a guest to Amy's wedding anymore, a friend in common took to Facebook to share a picture with Amy, stating that she couldn't wait to attend the celebration.
Shocked, the Reddit user confronted Amy about it, leaving her no option but to admit that she had only room to invite five friends and after giving it much thought, she had to make the hard decision to chose others instead.
To make things worse, Amy sincerely told the Reddit user that she didn't consider her one of her closest friends, and she tried to make her feel better by adding that there were "lots of good friends" of hers that also had to be absent.
Even if the Reddit user acknowledged that Amy was "genuinely sorry" about the whole thing and she is conscious that Amy has a lot of other friends, she still can't believe that she is not one of Amy's top five friends, and she believes their friendship will never be the same, so much that she is considering to kick her out as maid of honor.
97% of the users that read about this woman's dilemma ended up supporting her intention to ask Amy to step down from her maid of honor role, considering that Amy could have been more straightforward and not lying to her.
Others were of the opinion that it was a matter of minimum courtesy for Amy to invite the woman that had asked her to be her maid of honor to her own wedding.
Here is another story about a woman that was disappointed to learn that her own sister had used her dream name for a daughter even when she had told her how special it was for her.
Please fill in your e-mail so we can share with you our top stories!