Wendy Williams Has Fans Puzzled after She Shared a Picture Carrying a Baby Girl While in a Car
Fans and followers were shocked when Wendy Williams recently shared a photo of herself with a baby, and many of them took to the comments section to leave their thoughts.
Media personality Wendy Williams put fans in a frenzy after sharing a photo of herself with a baby in a car. 
In the picture, Williams was seen donning a black jacket alongside a white protective face mask. Sitting in the passenger's corner of the car, Williams held a baby dressed in a pink outfit.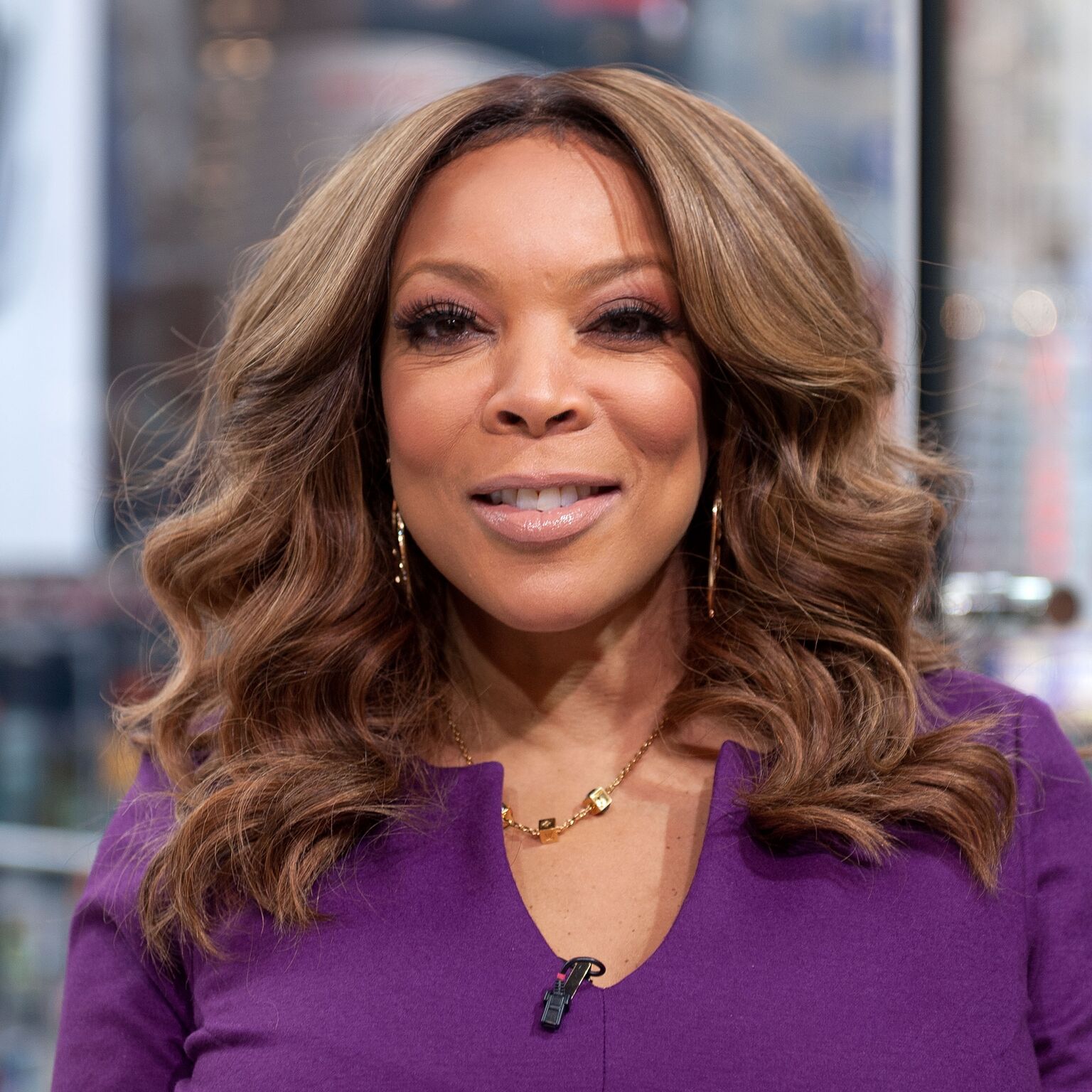 The tiny tot appeared to be in a playful mood as she held her hands to her mouth. While adding a caption, Williams left a cryptic note which left fans confused. She wrote:
"Look @ me with my baby girl. I'm not the only Hunter with a baby situation."
In response to the post, fans took to the comments section where some expressed their confusion about the post.

One user wrote, "Who's baby?" while another fan commented, "Can someone explain to me. I am lost" with many others leaving similar comments.
In the summer of 2019, Williams reportedly revealed to her talk show audience that she was dating a doctor.
Some other fans, however, seemed to be thrilled with the picture. One user wrote, "Wendy is too much!!!" accompanied by several laughing emojis.
Earlier this week, it was reported that Williams sold her house, which she shared with ex-husband Kevin Hunter for $1.4 million. This was at a loss of about $700,000.
The former spouses purchased the house which is located in the Bel Air gated community for $2.1million in 2008.

When listed for sale in August 2019, the asking price of the house was $1.895 million. It was later reduced to $1.575 million before agreeing to let it go for $1.4million.
Williams and Hunter tied the knot on November 30, 1997 and the duo remained married for over two decades. The two share one child, Kevin Hunter Jr.
In her 2001 biography, Williams admitted that her husband once cheated on her shortly after the birth of their son. Although she forgave him, the cheating rumors never went away and the couple continued to have issues in their marriage.
In the early months of 2019, Williams filed for divorce from Hunter and the duo continued to make headlines in the following months with reports about their separation.
Despite the sad feelings evoked by her divorce, Williams has since moved on and has even started dating. In the summer of 2019, Williams reportedly revealed to her talk show audience that she was dating a doctor.
Although she didn't reveal his name, she explained that he was in his fifties and had been previously married.
Although it remains unclear whether Williams is currently dating or not, the talk show host is unbothered and appears to be living her best life.