Jacob Elordi Was Suspected of Dating Zendaya — Learn about the 'Kissing Booth' Heartthrob
Aussie actor Jacob Elordi from the HBO series, "Euphoria," is rumored to be dating his lovely co-star Zendaya.
Australian heartthrob Jacob Elordi, best known for his roles in teen rom-com "The Kissing Booth," and in the HBO series, "Euphoria" is rumored to be dating his sizzling-hot co-star Zendaya.
Audiences have been swooning over Elordi since he made his starring debut in 2018's "The Kissing Booth." In two years, his talent and good looks have made him a star.
He [Elordi] and Zendaya have been seen together in New York, in Los Angeles, on a holiday in Greece -- and even in Elordi's native Australia.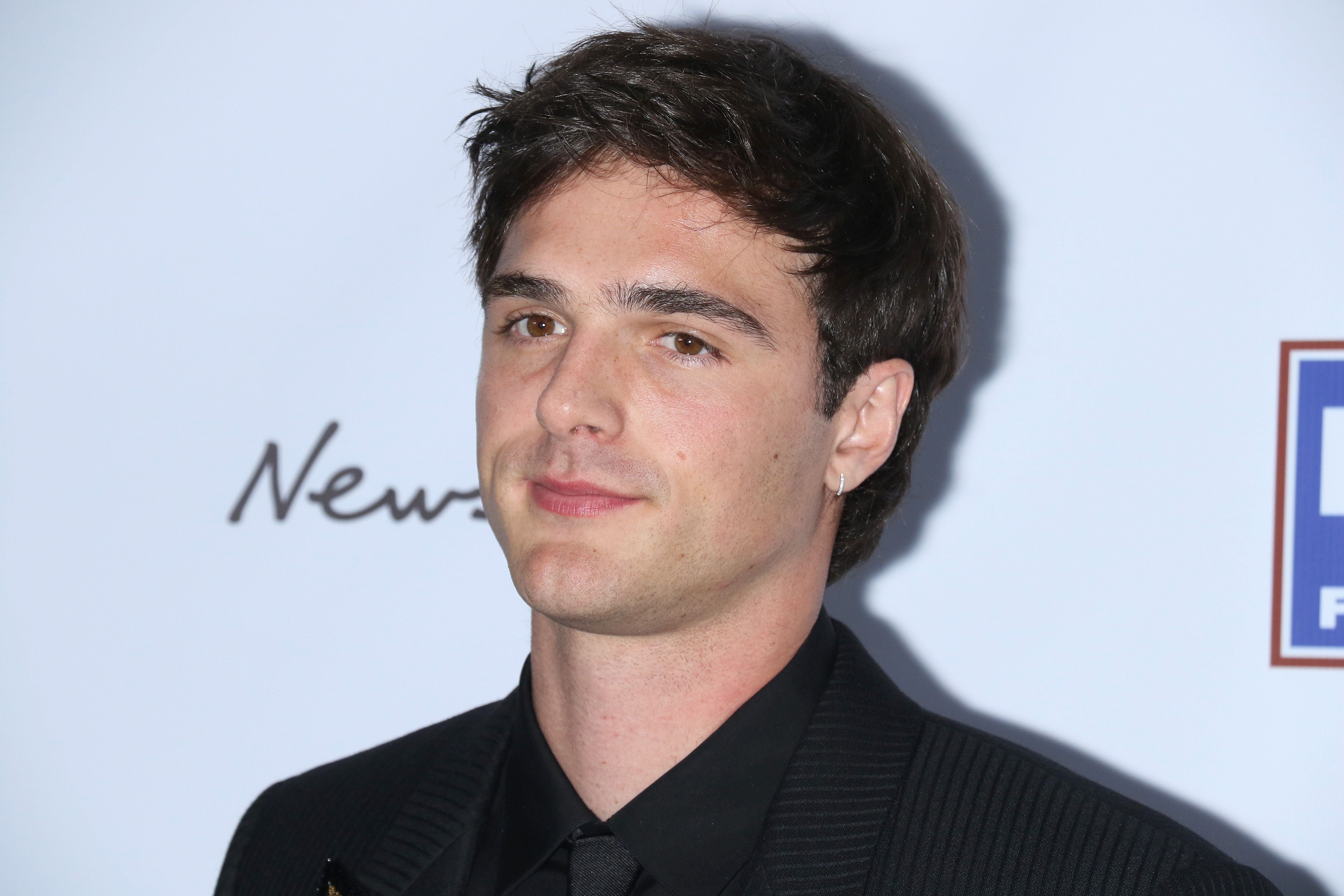 JOINING "EUPHORIA"
Elordi was cast in the HBO teen drama "Euphoria" which premiered in June 2019, with stunning actress Zendaya as the lead. Shortly after the series debuted, the two were linked romantically by rumors.
"Insiders" have been buzzing about the supposed couple, and saying that they are "inseparable," on and off the set of "Euphoria."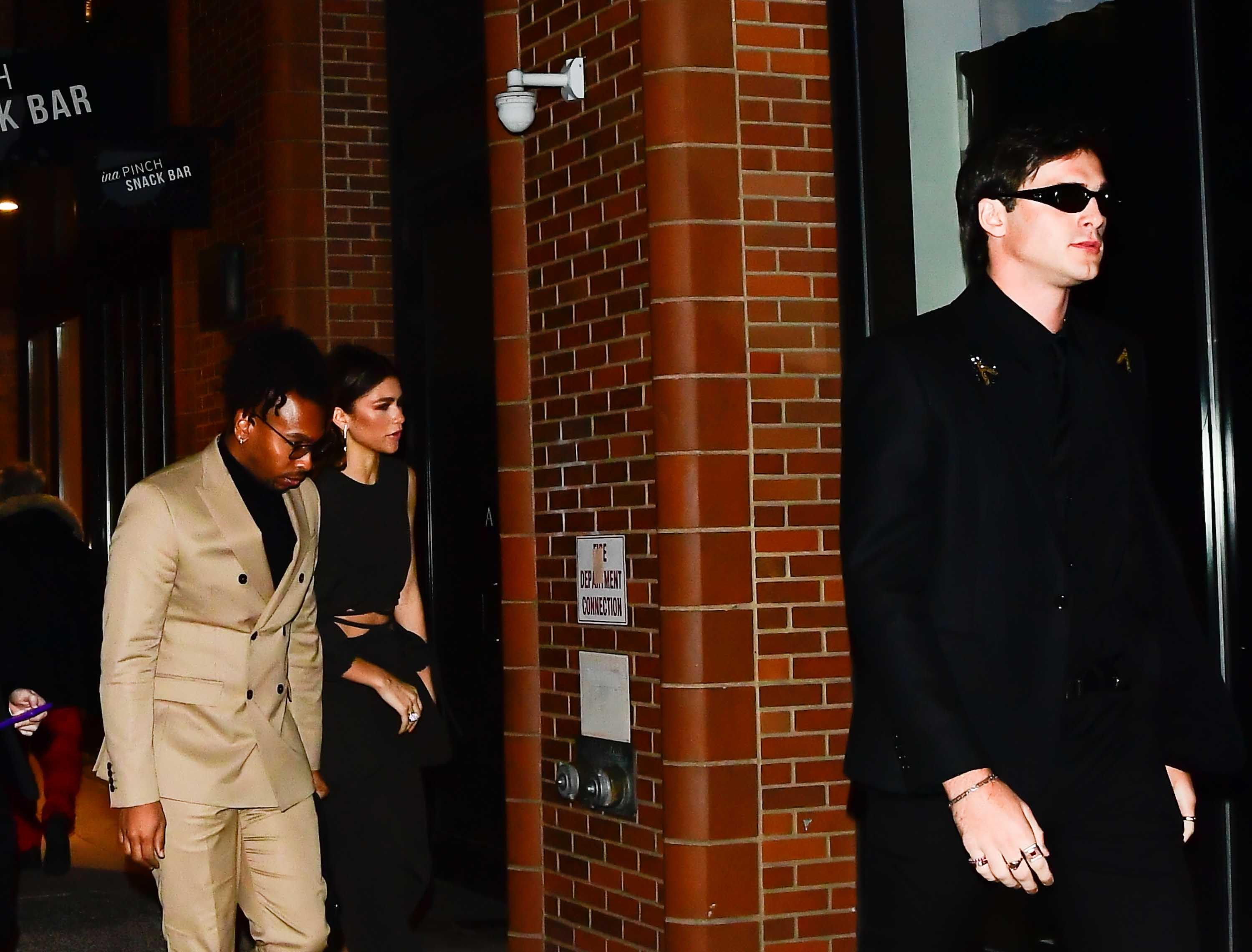 SHOPPING FOR GROCERIES
Zendaya and Elordi were seen shopping for groceries during the current COVID-19 pandemic, and as some have pointed out, that indicates another level of intimacy. The two actors are 23, and part of the new generation of hot stars.
KISSING HIS CO-STARS
Elordi had a sizzling romance with his co-star Joey King from "The Kissing Booth," and the two dated for a year before calling it quits. King has revealed that she will never date another actor again:
"I think that it's awesome to date someone in your field, who gets it, but doing the same exact thing as somebody is tough. It's really tough."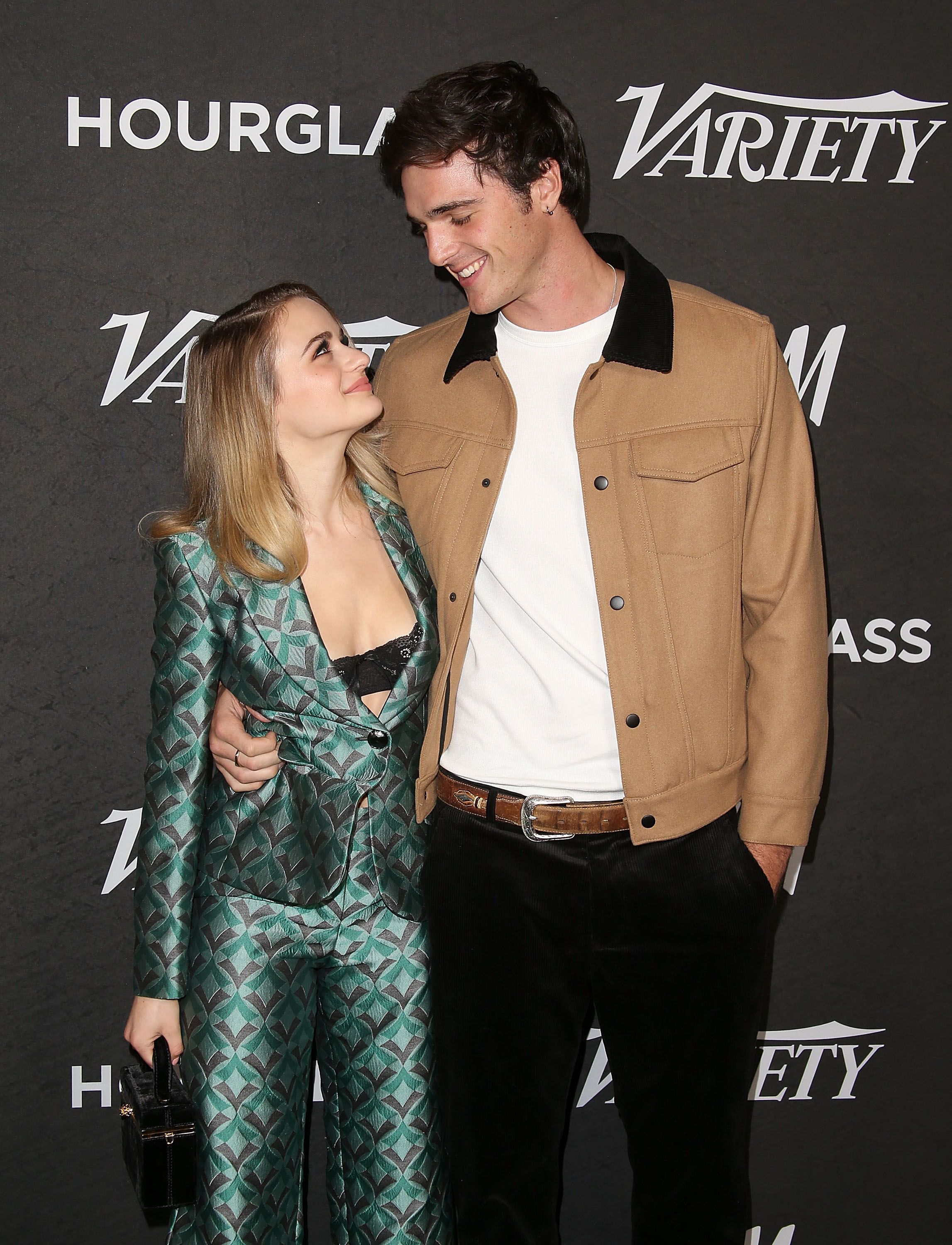 Elordi, however, seems to have no qualms about getting involved with the stunning actresses he works with. He and Zendaya have been seen together in New York, in Los Angeles, on a holiday in Greece -- and even in Elordi's native Australia.
QUARANTINED APART
The two are currently separated by the COVID-19 pandemic. Elordi is quarantined in Australia, and Zendaya is in Los Angeles where she has moved into her recently-acquired house. But Elordi has declared that they are "just friends," and said:
"Zendaya is an amazing creative, you know? She's super dope to work with. She's an incredible artist and a very caring person to all of us."
Zendaya has referred to Elordi as her "best friend," and vaguely responded to being caught out on holiday in Greece with the actor by saying that she had been on vacation with "family" and had a "sweet time." She ducked the questions about Elordi, which is a big clue.
After all, nothing would be simpler than just denying the relationship, if it wasn't true. So the two actors are keeping quiet, presumably, until they feel it's appropriate to go public with the romance everyone is already sure they are having.
KISSING BOOTH AGAIN
There are indications that Elordi and King reuniting on the set of "The Kissing Booth" sequel might be complicated if the romance with Zendaya is a thing. 
After all, "The Kissing Booth" is all about kissing, and that was how Elordi and King ended up in a relationship in the first place. Locking lips with the gorgeous Elordi all day, then walking away, can't possibly be easy. 
And, it has been announced, "The Kissing Booth 3" will be released on Netflix in 2021, after the sequel proved to be a roaring success, with some critics labeling it as "better than the original." 
So King and Elordi and will be kissing up a storm once again. Maybe by then, the Zendaya issue will be clarified, and fans can stop worrying about the "Spiderman" franchise star feeling jealous.
Zendaya, at 23, is already an experienced actress, with several major movies to her credit, including Michael Gracey's musical drama "The Greatest Showman."
"Showman" gave her the opportunity to work with Hugh Jackman, Zac Efron, Michelle Williams, and Rebecca Ferguson. Fans will soon see Zendaya as Chani in the forthcoming remake of the sci-fi classic, "Dune."
The "Euphoria" star is one of the brightest and most promising actresses and singers of her generation, with a nomination for a Primetime Emmy Award, and several hits on the  Billboard Hot 100 chart.