Tiffany Darwish Divorced Her Parents in the 80s — Glimpse into Her Tough Childhood
'80s pop sensation, Tiffany, left her mark on the music industry with the hit song "I Think We're Alone Now." She was just 15 at the time of her rise to stardom, and behind the spotlight, she had to deal with a troublesome family.
Tiffany Darwish—better known just as Tiffany—was a teen star in the late '80s. She sold over 4 million copies of her first album, and her 1987 cover of Tommy James and the Shondells' "I Think We're Alone Now" reached the No. 1 spot on the Billboard Hot 100 Charts.
Also called "the '80s pop princess," Tiffany was in the middle of producing her second album when she walked into a legal conflict with her mother, Janie Williams.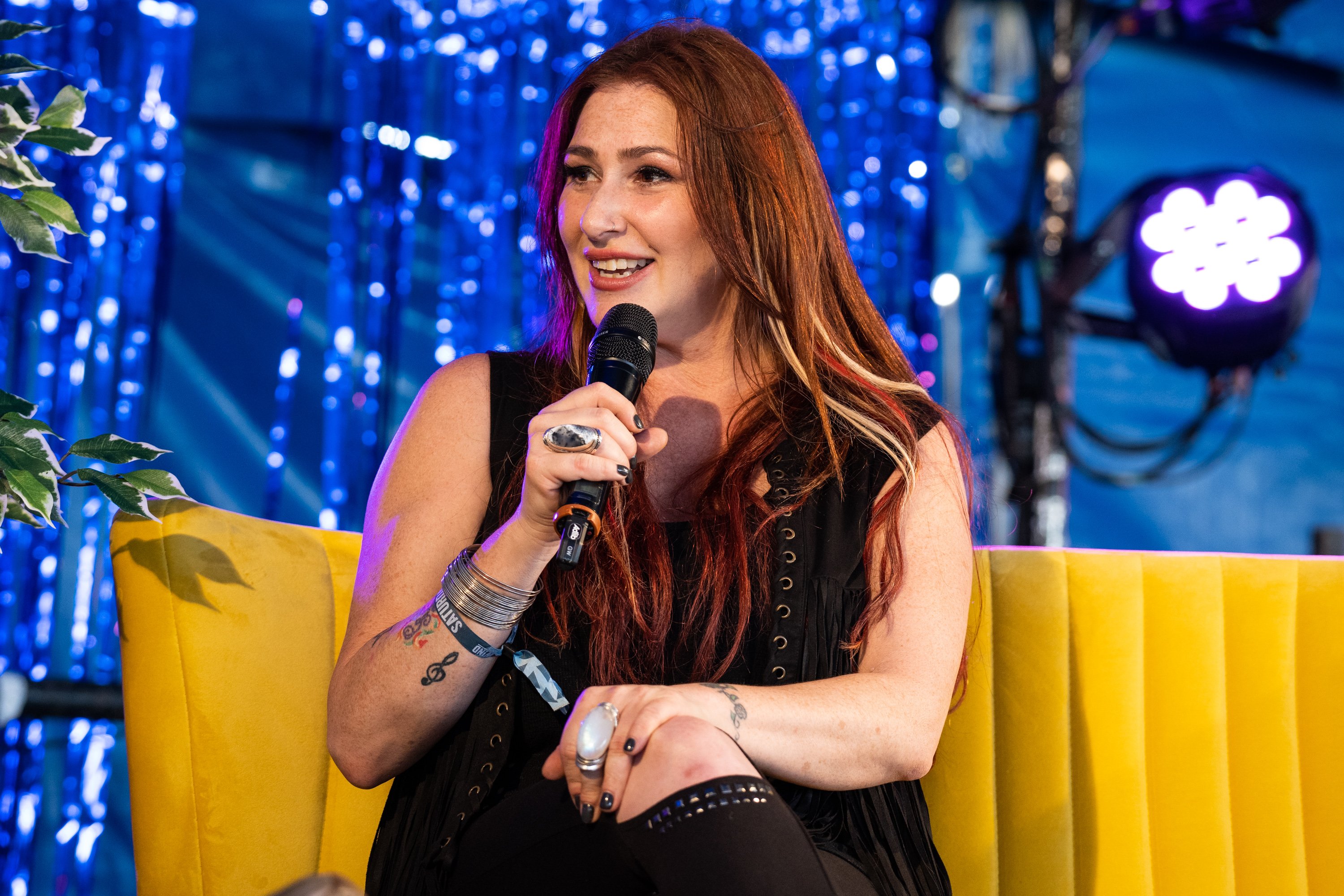 Tiffany wanted to be emancipated, and her manager, George Tobin, had her back. On the other hand, Janie believed that Tobin was manipulating her daughter to take total control of her finances and career.
It was a situation that Tiffany would later say was blown out of proportion by everyone involved. Here's the story.
DISCOVERING A STAR
Tiffany Renee Darwish was born in Norwalk, California, on October 2, 1971. She was just 14 months old when her father, James Darwish, divorced her mother.
"Later in his life he had stage 4 cancer. I was the person he chose to take care of him, which I thought was a big honor," Tiffany told Closer Weekly.
Five years later, Janie Williams married Dan Williams, a strict man who had a military background and wanted things to be done his way. Tiffany wasn't exactly happy about that.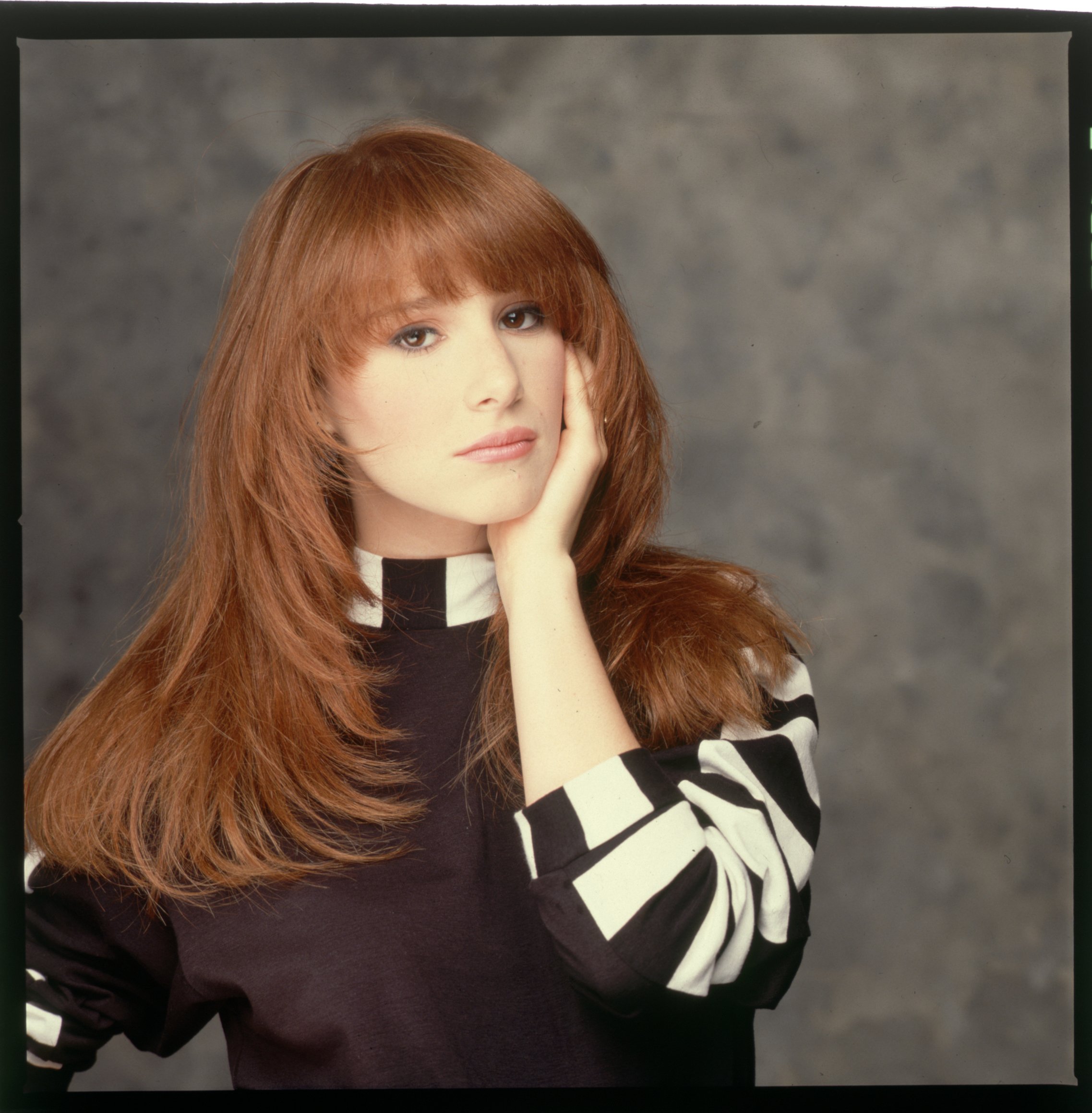 Still, Dan recognized Tiffany's talent and pushed her to go for a career in music. He was there for her first performance at a bar, where she collected almost $300 after passing a hat around.
Tiffany believes that's when Dan realized he could monetize her talent. "This wasn't just for fun anymore. This could pay my stepfather's rent," she told the L.A times in 1988.
Dan went on to hire a manager for Tiffany who organized a tour around Alaska and Texas. She was doing great, but Tiffany refused to perform if her mom wasn't tagging along, and Janie, who was an alcoholic at the time, was always absent.
When that first manager quit the job, Dan didn't give up and hired another one, Ron Surut. The man felt like heaven-sent provision for the family, paying for Tiffany's music lessons, travel, phone bills, and even the family's mortgage.
But Dan didn't know that Surut had been convicted previously for cashing bad checks. Eventually, Dan fired him, not only because of the legal issues but because he failed to execute his most crucial task: help Tiffany break into the music industry.
Dan and Janie divorced in 1984, and ironically, it was Janie who picked up the pieces of her daughter's career and put it in the hands of George Tobin, who became her manager and main producer.
FROM MALLS TO MTV
Tobin took the reins of Tiffany's career and did what his two predecessors couldn't: get her a contract with a record label.
Tiffany signed with MCA Records and released her debut album in September 1987. When the first single, "Danny," failed to enter the charts, Tobin came up with an unusual but effective promotional tour.
He had Tiffany sing at malls all around the country as part of the "The Beautiful You: Celebrating the Good Life Shopping Mall Tour '87." During that time, "I Think We're Alone Now" became a hit, and Tiffany's career took off.
Soon after, she was performing in front of screaming teenagers, and her videos were being played continuously on MTV.
Tobin became Tiffany's most trusted adviser, which is why, when he encouraged her to seek emancipation from her mother, the then 16-year-old didn't hesitate to serve the papers to her mom.
A BATTLE OF EGOS
Tiffany moved out of her mother's home, claiming she wanted to live with her grandmother. For the singer, being around her mom and her stepdad—who was still around despite being divorced from Janie—was not healthy.
"He's around for the money. He's proven that in a lot of ways," Tiffany said of Dan. "And my mom loves him. And that's not wrong."
But for Tiffany, Dan's greed and her mother's emotional instability was interfering with her career. She understood she couldn't ask her mom not to see Dan anymore, so she took the matter into her hands and decided to get out of that environment.
However, Janie didn't agree with the emancipation request and fired back in court. She was afraid Tiffany would be overworked and underpaid by Tobin, and added that she believed the emancipation proceeding to be:
"A disguised attempt for Mr. Tobin to obtain de facto custody of Tiffany, without proving that parental custody would be detrimental to her."
A judge appointed Tiffany's aunt, Julie Abbas, as her temporary guardian and travel companion so that Tiffany could keep touring around the U.S and Europe.
Despite their legal battles, Tiffany and Janie never stopped communicating, although they described their chats as cordial but strained. Tiffany said back then:
"I love my mom and my mom loves me. We'll overcome this. Hopefully, I'll be emancipated."
Tiffany and her mother eventually reached a settlement out of court, but the teenager was allowed to choose whether to move back to Janie's home or stay with her grandmother.
Although Janie was recognized again as Tiffany's legal guardian, the L.A times reported that mother and daughter would keep "a legal distance from each other in financial, contractual and personal matters."
NO REGRETS
Years later, now as an adult, Tiffany has opened up about that time in her life on several occasions, and things went better than she expected.
Tiffany wishes the situation hadn't been so public, although she admits that the lawyers involved in the case didn't stop the "mudslinging" because it was in their favor to keep the ball rolling.
Tiffany and her mom made amends before Janie died. And Dan, Tiffany's stepdad, was also a constant presence in her life until his death.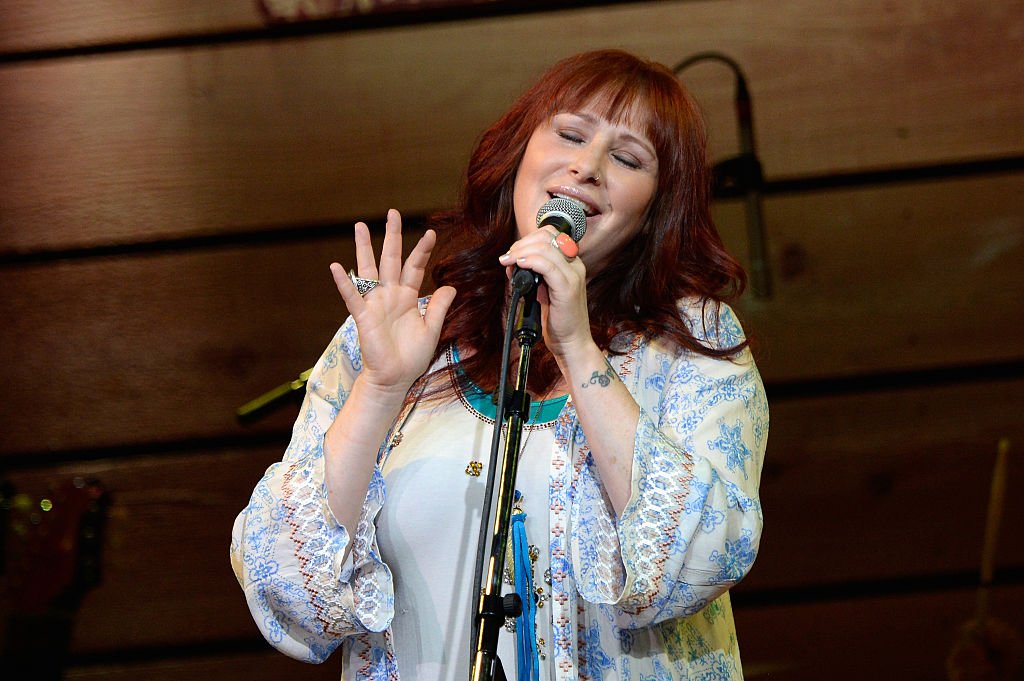 "Later in his life, he had stage 4 cancer. I was the person he chose to take care of him, which I thought was a big honor," Tiffany told Closer Weekly, describing Dan as a "great grandfather" to her son.
TIFFANY DARWISH NOW
Tiffany has been married and divorced twice and has a 29-year-old son, Elijah, a structural engineer.
She released her 10th album, "Pieces of Me," in 2018, and has made appearances on the reality show circuit in series like "Celebrity Wife Swap," Australia's "I'm A Celebrity… Get Me Out of Here," and "Celebrity Fit Club," among others. She also opened a fashion boutique.
These days, Tiffany has delved into songwriting and enjoys making songs for middle-aged women that, like her, still enjoy life beyond being a wife or a mom.
Her song, "I Think We're Alone Now," re-entered the U.S charts in 2019 after being featured in Netflix's "The Umbrella Academy."
When asked about the biggest lesson she has learned in life, Tiffany shared: "Don't live in the past. All of it makes you smarter, hopefully."