HollywoodLife: Liam Hemsworth Reveals Why His Family Did Not Accept His and Miley Cyrus' Love
An insider source revealed to HollywoodLife that actor Liam Hemsworth now understands why it took a while for his family to come to terms with his relationship with ex-wife Miley Cyrus. 
It has been a year since the relationship between Miley Cyrus and Liam Hemsworth ended in divorce. A source close to the actor said that the 30-year-old now realizes why his family was initially hesitant in accepting their union. 
Speaking exclusively to HollywoodLife, the source said that Hemsworth believed that Cyrus went public with their issues, although he kept it quiet, choosing to be with his family in Australia.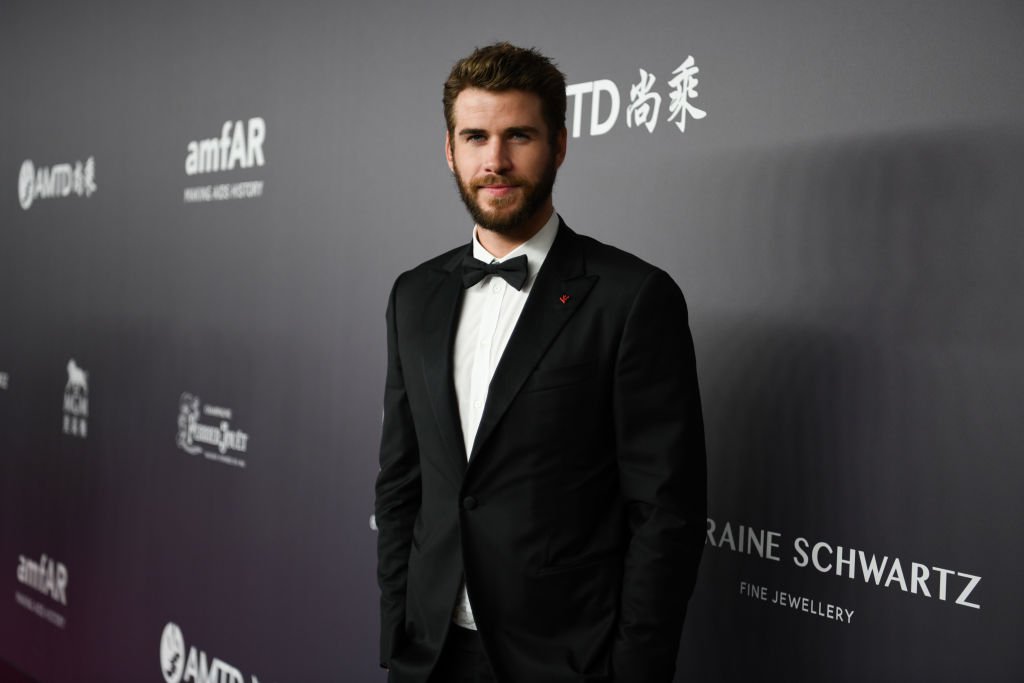 The source added that Hemsworth's family was very private, and it took them some time to get used to Miley, who was a public person. Hence, they took a while to come around the former couple's relationship. 
Since their divorce, Hemsworth's family have spoken to him a lot, telling him about their feelings. The actor listened to them and realized why they felt the way they did all these years. The source further said about the former couple: 
"It's safe to say they both are not the biggest fans of one another and did not end on good terms because they were both so upset."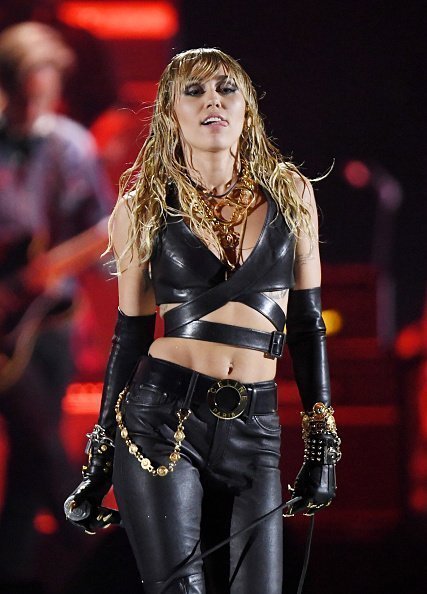 The exes do not have any reason to keep in touch with each other, which is a painful realization. They still had some mutual friends but have not spoken at all for a long time. 
The insider noted that Cyrus and Hemsworth both had differing views about their split and handled it differently. However, they were genuinely heartbroken about it, given that they were both each other's first real loves. 
Cyrus said she usually ended up complaining that her partners were boring, but opined that it was precisely what she needed.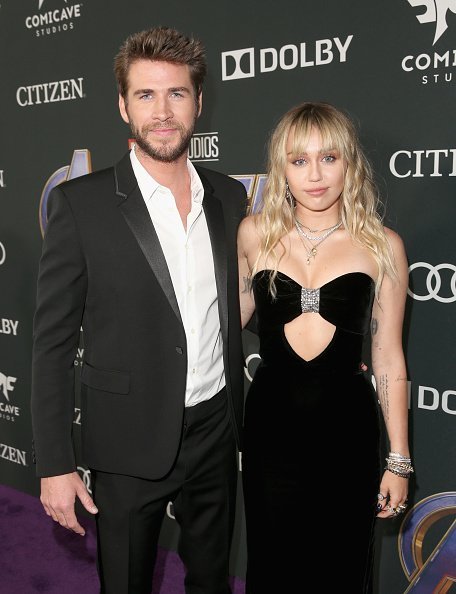 Cyrus lost her virginity to Hemsworth, with the singer having sex, for the first time, with actor Hemsworth when she was 16.
It was recently revealed that Hemsworth's estimation of Cyrus had significantly reduced since their relationship ended a year ago. The actor now has a low opinion of the "Wrecking Ball" singer. 
A contributing factor to that is the speed at which Cyrus began new relationships, first with Kaitlynn Carter, and later with Cody Simpson, soon after their split. 
Cyrus's relationship with Simpson has also ended, ten months after they announced that they were dating. Last week, a source confirmed to People that the pair ended their romance a few weeks ago. 
Following her most recent split, 27-year-old Cyrus now knows what she needs out of a new relationship. The singer believes she needs a boring partner. 
Cyrus said she usually ended up complaining that her partners were boring, but opined that it was precisely what she needed. She also added that she needed an anchor and a weight and that it was important that she should be fulfilled. 
The "Midnight Sky" singer further said that it is important for her future partner to bring something to the table, and also take care of himself.