Sharon Stone's Sister Kelly Continues to Battle COVID-19 – See Her Latest Update
Sharon Stone recently shared a short clip of her sister, Kelly Stone, begging people to wear masks as she struggles to breathe with the viral infection.
Months have passed since the coronavirus pandemic spread throughout the world, yet things continue to get worse.
With no cure in sight, the only armor anyone has in fighting the unknown is a face mask. Sadly, many still refuse to wear them.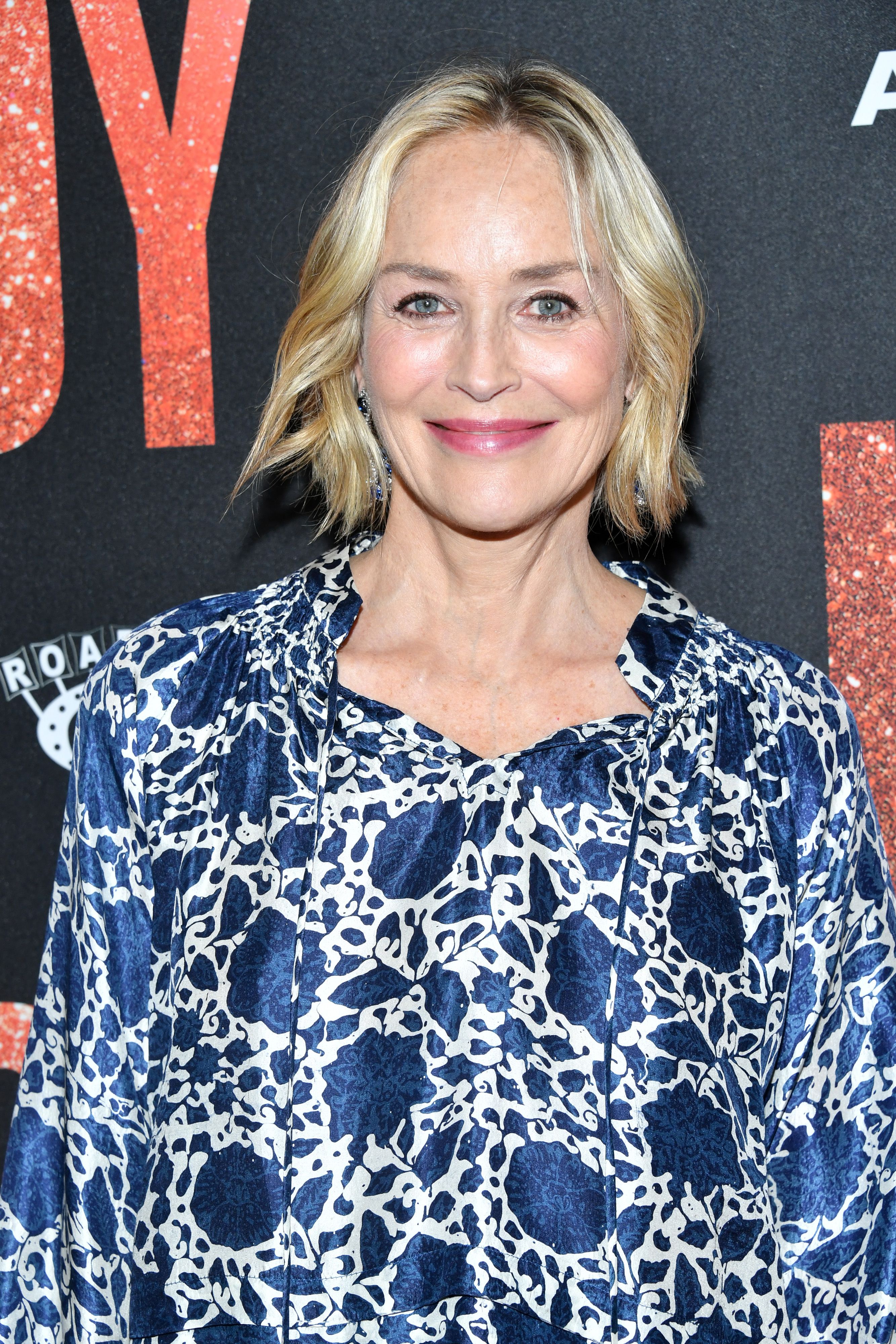 KELLY ENCOURAGES WEARING MASKS
Sharon Stone recently shared a video of her sister, Kelly Stone, struggling to breathe from her hospital bed as she continues to battle the virus. She said:
"I beg you to know that this is real. Please do this for the people that you love -- stand behind more tests, more masks, demanding everyone to wear a mask. You never, ever want to feel like this."
Kelly, who hails from Montana, is a high-risk patient already diagnosed with lupus. She and her husband are both in the hospital with the coronavirus.
SHARON BLAMES THOSE WITH NO MASKS
Shortly after her sister's diagnosis, Sharon blamed people who choose not to follow the minimum health standard for her sister's infection.
The "Total Recall" star shared that she met Mitzman in New York while working as an AIDS activist.
Those who go out in public without masks have a high chance of transmitting the virus to others, despite them wearing masks. Sadly, one of the non-mask wearers infected Kelly while on her way to the pharmacy -- the only place she has visited.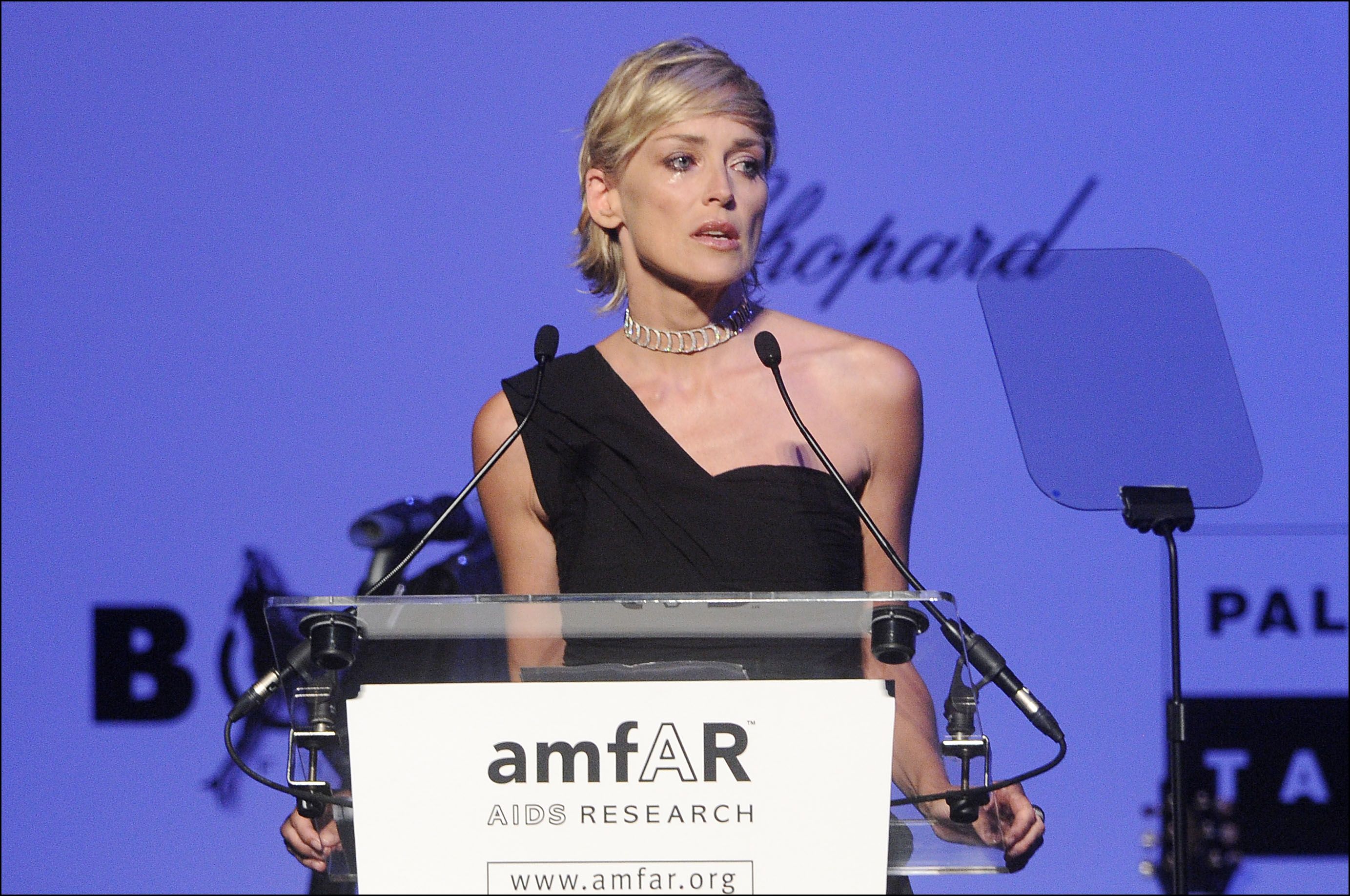 CONTRACTING THE VIRUS
After the actress confirmed that her sister and brother-in-law tested positive, she shared that the couple practiced self-isolation in Montana for as long as possible.
They have since been in contact with Sharon's mother, who already suffered two heart attacks. However, Montana does not test people who show no symptoms.
She shared that the virus had already taken two important people in her life: her grandmother and godmother.
BECOMING A GRANDMOTHER
Sharon shared an emotional tribute on Instagram not long after her adopted grandmother, Eileen Mitzman, passed away.
The "Total Recall" star shared that she met Mitzman in New York while working as an AIDS activist. She later asked Mitzman and her husband, Neil, if they could be her adoptive grandparents.
Mitzman was a strong woman who encouraged others to grieve if needed when losing someone important because doing otherwise would bring no good.