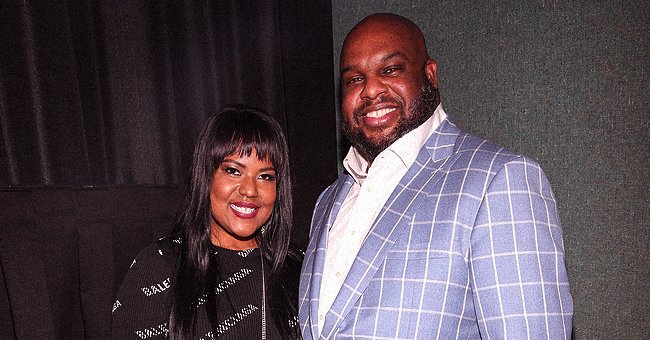 Getty Images
See Pastor John Gray's Wife Aventer's Heart Melting Photos of Their Kids Sleeping during a Trip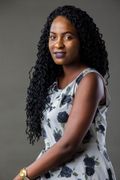 Aventer Gray, the wife of megachurch pastor John Gray, melts hearts with lovely pictures of their kids resting beautifully during a trip in a touching social media post.
Aventer Gray, wife of renowned church leader John Gray recently shared a beautiful social media post which included cute pictures of her adorable kids sleeping during a trip.
Revealing through the caption that the family was on their way to a beloved one's funeral, the proud mother captured her son Four and daughter Tutu while they were asleep in different parts of the plane.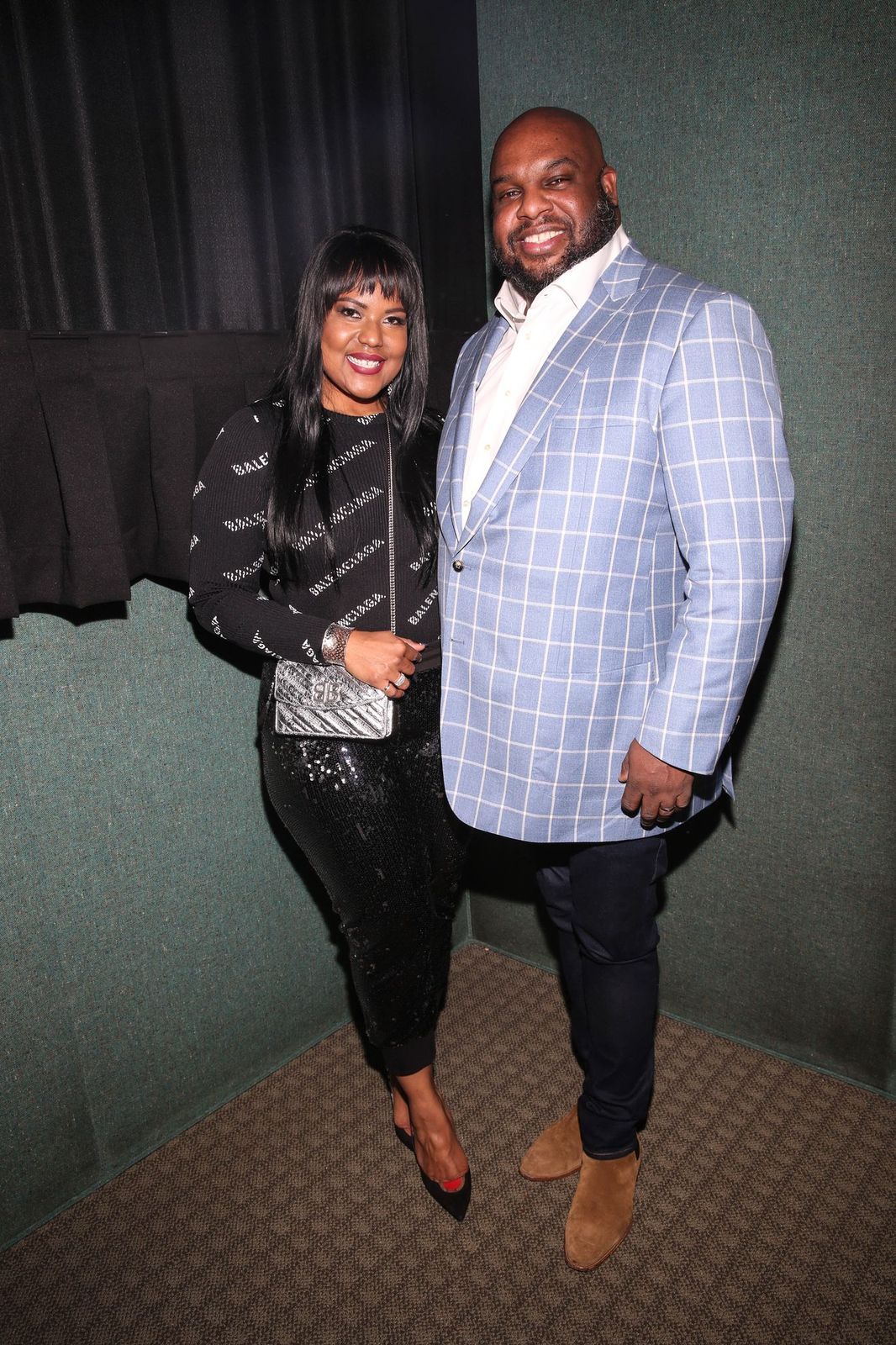 Pastor John Gray and Aventer Gray at NAACP Image Awards' special screening of OWN's "The Book Of John Gray" at Raleigh Studios on January 11, 2019 | Photo: Getty Images
Tutu, with her adorable curls, was pictured sleeping peacefully on a beige seat and tucked under a colorful pink blanket. Her hands were wrapped around her bunny while her head rested on her knees.
While explaining that he had not been physically involved with anyone, [Pastor John Gray] disclosed that it was more of an emotional affair.
The second photo showed Four lying snuggly on a couch with his head resting on a white-pillow. He had a Spider-Man blanket wrapped around him and his cute short-length dreads spiked out from the top of his head.
Pastor Gray and his wife Aventer have been married for about nine years and share two adorable kids—John W. Gray IV, fondly called "Four" and Theory Aspyn-Sky Gray, who they love to call "Tutu."
John and Aventer became the lead pastors of Relentless Church, Greenville, South Carolina, in May 2018. It was initially named Redemption Church by the founder, Ron Carpenter who later transferred the leadership to the Grays.
John also pastored for several years at Joel Osteen's Lakewood Church in Houston, Texas, where he often preached on Wednesdays.
It would be recalled that the charismatic leader had come under fire on social media last year when he gifted his wife a $200,000 Lamborghini for their 8th wedding anniversary.
This was only a few months after he confessed to his congregation that he had been unfaithful to her. There were also speculations at the time about him having fathered a son outside their union with a famous singer and member of the Walls group, Rhea Walls.
It had been a rough time for the couple as it was later disclosed that they had been contemplating divorce amid all the drama. The couple later came on the reality show, "The Real" to address the issues.
While explaining that he had not been physically involved with anyone, the megachurch pastor disclosed that it was more of an emotional affair.
According to him, discussing his marriage with an outsider other than a pastor or counselor was wrong, and he was not going to deny that. However, he had not slept with anyone. He equally added that he did not have a child outside of wedlock.
The charismatic minister has been in the limelight for some years now. Apart from teaching for years at the popular Lakewood Church, John also hosted his reality show, "The Book of John Gray" which premiered in April 2017 on the Oprah Winfrey Network and was canceled last year.
The former stand-up comedian who co-hosted the show with his wife explained that the show hoped to attract people of all backgrounds and help them find joy and answers to their questions about faith.
Concerning his gift to his wife, the megachurch pastor has assured all that none of the church money was used. He stated that the purchase had been funded with his own money, mostly his earnings from his books and reality TV show.
For John, God had used him to make his wife's dream come true as she had made his come true. This was his way of honoring her for toiling with him and pushing for his dreams.
Please fill in your e-mail so we can share with you our top stories!