Heavily Pregnant Teyana Taylor Looks Powerful with Her Growing Baby Bump in a Jungle-Style Pic
Teyana Taylor is showing off her growing baby bump in a new powerful photo shared on her Instagram. Check it out now. 
A heavily pregnant Teyana Taylor showed off her growing baby bump in a stunning photo shared to her Instagram. 
In the powerful shot, the singer wore a gray long-sleeved crop top and brown skirt as she posed in jungle-like greenery. 
In the post, Taylor says good morning to the world as she prepares to welcome her second daughter with her husband, Iman Shumpert. 
Recently, the star revealed that Erykah Badu would be delivering her daughter after admitting that she gave birth to her first daughter Junie on the bathroom floor. She said:
"I'm considering home birth and I'm actually going to be doing it with Erykah. I'm super excited. So i'm going to have her just sing [...] for me to calm my nerves."
Taylor and Badu are close. Badu's "Next Lifetime" sample was used on the expectant mother's song for "The Album."
Badu has spoken about her passion for midwifery, revealing that after she helped a friend deliver her child, she decided to study for her certification and has now delivered 40 babies. 
The star revealed that her daughter often "hogs" the baby.
Taylor announced that she was expecting her second child earlier this year, revealing the news by releasing the music video for her song, "Wake Up Love."
The beautiful video ended with Taylor in bed with her daughter and husband, before revealing her baby bump or the first time. Speaking to People, she said:
"We're ready, and we're very excited. Iman is super excited. Junie is ecstatic - I'm talking super ecstatic. Everybody is just excited. I can't wait. "
In the video, you see Junie playfully pushing her father's hand off her mother's baby bump, which is something that she does a lot, according to Taylor. 
The star revealed that her daughter often "hogs" the baby and speaks to her mother's stomach, joking that she thought the baby belonged to her.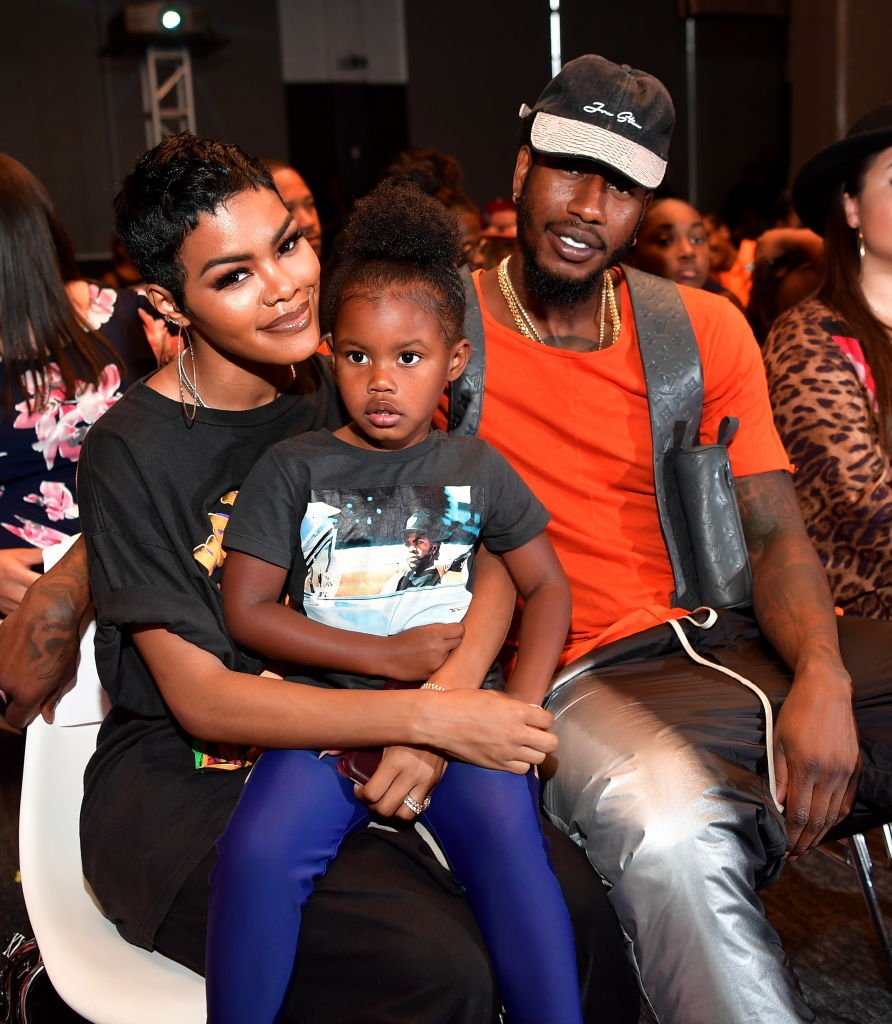 Earlier this month, Taylor had a baby shower and 
shared
 a fantastic photo of herself wearing an all-black ensemble and a hat while sitting in a wicker chair holding a gun. 
The star used the post to bring attention to the Black Lives Matter Movement and the Breonna Taylor murder, reminding her followers that her assailants had not yet been arrested.