Megan Fox Talks about the Breakthrough That Changed Her Life While Filming 'Rogue' in Africa
The star actress of "Transformer" was named as one of the sexiest women in Hollywood. However, her career went through a slump that led her to almost disappear from the screens. Now she reappears in indie films and with new horizons in her life.
Megan Fox, 34, is a beautiful woman, no doubt about it. During her early days in show business, her fame was based on the box office success "Transformer". However, an unfortunate comment about the film's director forged a negative image that haunted her for the next ten years.
 That is why these times of quarantine have been important and transformative for her. Not only did she announce her divorce from her husband of more than ten years, fellow actor and "Beverly Hills 90210" star, Brian Austin Green, 47.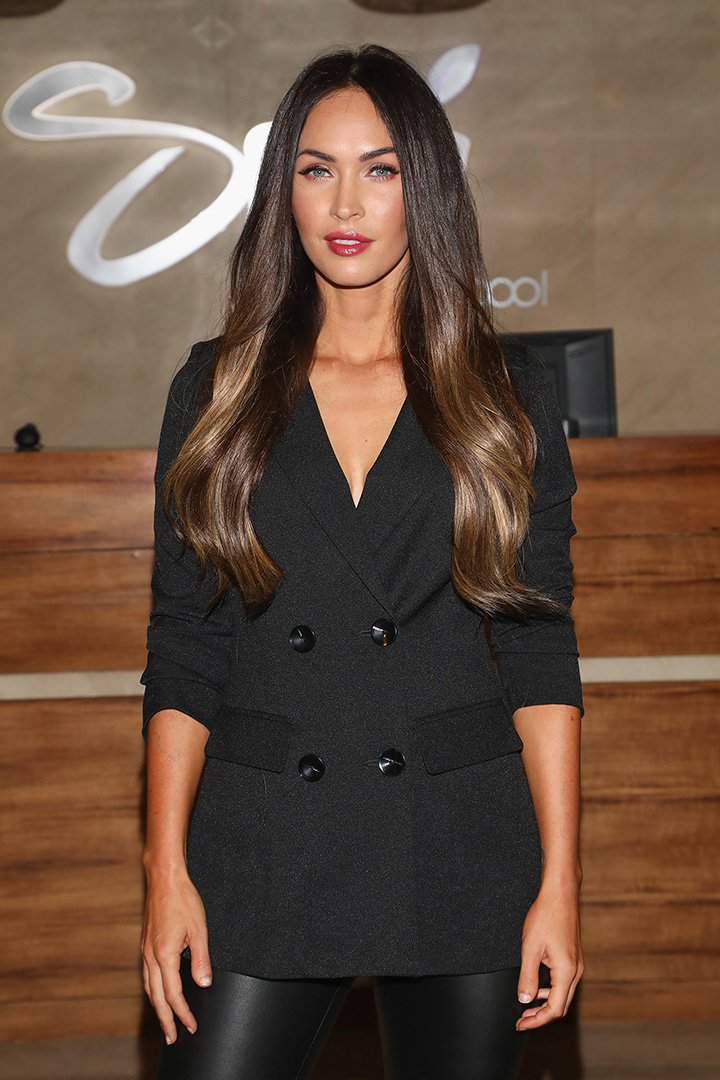 She also turned her career upside down and she attributes it to her new way of the view. Fox says in a recent interview: "My life changed so much during the quarantine. It's crazy I'm not somebody who's ever done well with authority or being restricted by authority, so this has been really challenging for me. "
"It's taught me a lot of patience, honestly, and I had to surrender. This is something I can't fight. I had to surrender to it and trust that the universe is carrying me," the actress added.
NEW LIFE
In addition to learning how to co-parent her three children from her marriage to Green, Noah, 7, Bodhi, 6, and Journey, 3, Fox confirmed via Instagram that she is dating rapper Machine Gun Kelly. Fox and Kelly meet together making a movie with actor Bruce Willis recently.
This romance has brought Fox back into the public eye. Fortunately, it has been a positive impact on his image. She has been quite open when commenting that they are more than soul mates and that since she met him she knew she had to be together.
CAREER  STOPPED
Public opinion pigeonholed Fox for years as a sex symbol, without talent and with an empty head, something for which she suffered greatly. Watching her career stagnates and practically being excluded from major projects hurt her.
Now looking back, she acknowledges that she could have settled things with a simple apology. However, "Transformer" director Michael Bay has no bad blood against her. Bay worked with Fox on her portrayal of April O'Neil for the film "Teenage Mutant Ninja Turtles."
BREAKING POINT
During the filming of her most recent film, "Rogue", in South Africa, Fox was confronted with the image that for many years had overshadowed her life. She realized that she was living in a prison for believing the things that were said about her.
This helped her to let go of that trapped thought and see herself as she is and what she wants to become. Perhaps the new film is helping too because in it Fox can show her talent by putting aside her physique a bit.
New love, a new image of herself, projects different from the ones she always did, that is Fox's new life. She has even had the pleasure of participating in the latest promotional video a song by her boyfriend. Surely many surprises await her and her fans will be attentive to find out and support her.