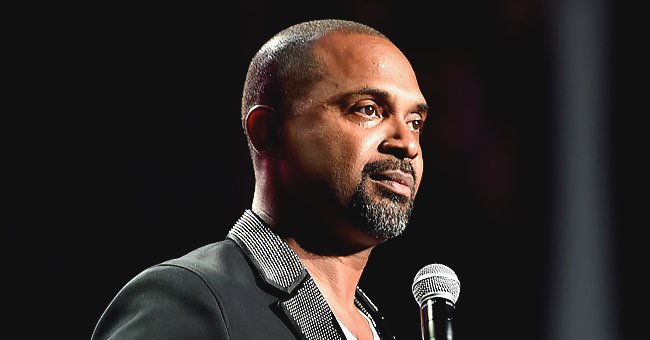 Getty Images
Comedian Mike Epps Shares Emotional Story about the House Where He Was Born 50 Years Ago
Mike Epps opened up about how the house he was born in almost 50 years ago still holds a special place in his heart and legacy.
Certain things have particular sentiments attached to them. From something as little as a keepsake to a picture or even a house, there are memories attached to each of them.
Actor and comedian Mike Epps recently shared an emotional story about the house where he was born 50 years ago and the memories that come with the house.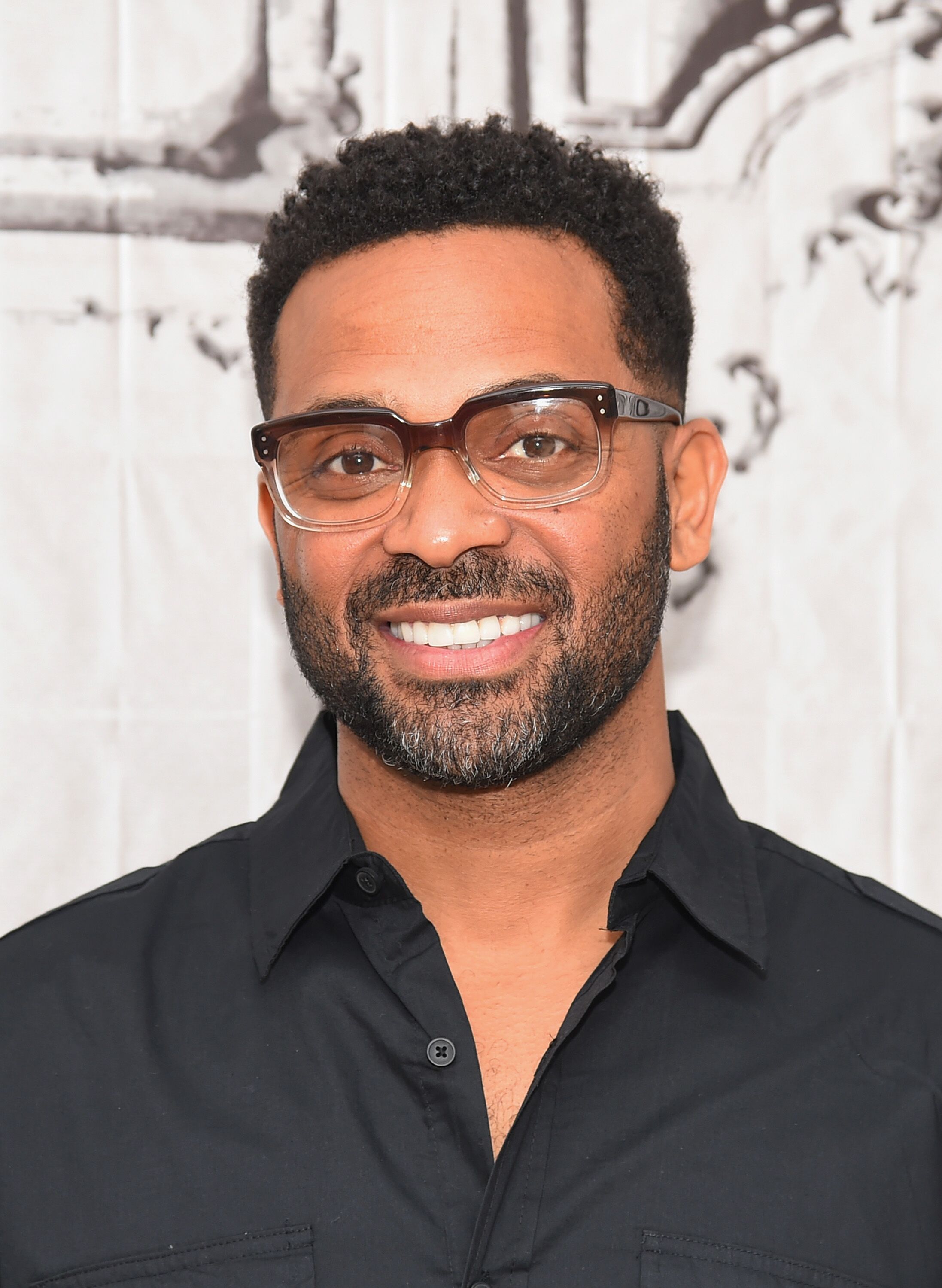 Mike Epps attends the AOL BUILD Speaker Series Presents: "Survivor's Remorse" at AOL Studios in New York on July 29, 2015. | Photo: Getty Images
Taking to Instagram, Epps shared a picture of himself and his youngest daughter standing in front of a white and gray house as they posed for the camera.
The house in the background had a black roof, gray paneling, and white window panes. The stairs leading to it had the paint chipped off, and it was surrounded by grass. Epps revealed that:
"On the porch of [sic] house, I was born in 50 years ago. We lost the house in the 80's. I told my mama I was going to get her house back."
He added that he fulfilled the promise of getting the house back almost 20 years ago, and since then, it had been remodeled to have a more modern feel to it.
Epps concluded that he bought the house because he was trying to leave a legacy behind for his daughters. He used the hashtag to intimate people to take care of their parents and repurchase their blocks if they can.
His daughters hold a special place in his heart.
Taking to the comments section, fans and lovers of Epps admitted that him buying the house back was a great thing to do for one's parents seeing as they had suffered to get it in the first place. Someone said:
"I don't blame you I would have bought it back too... it looks [sic] real nice ???."
Epps was born Michael Elliot Epps on November 18, 1970, to Mary Reed and Tommy Epps. He was raised in Indianapolis, Indiana, and the house he grew up in holds lots of pleasant memories for him as it harbors the memories of both the good and bad times.
Coming from a close-knit family, Epps has always been profoundly family-oriented. Although he has been married twice with four kids from his previous relationships, he ensures that he spends time with his children.
He recently welcomed another daughter with his wife Kyra Epps sometime in March 2020. The couple first announced the pregnancy in December 2019 when Kyra was seven months along.
For Epps, his daughters hold a special place in his heart, and whatever he does, he ensures that he puts them first, hoping to give them the best life has to offer.
Please fill in your e-mail so we can share with you our top stories!