Glimpse into Emma Roberts & Garrett Hedlund's Relationship as They Expect Their First Baby
Actress Emma Roberts revealed on social media that she was pregnant with her first child. She made the announcement with three images that showed off her baby bump and her baby daddy.
On Sunday, August 30, 2020, Emma Roberts, 29, posted three photos on Instagram to announce that she was pregnant. In the first image, she was seen sitting alone on a chair cradling her growing baby bump.
The second image included her boyfriend, Garrett Hedlund, 35, who is also the father of the child. In the third picture, the couple cuddled closer and were seen laughing.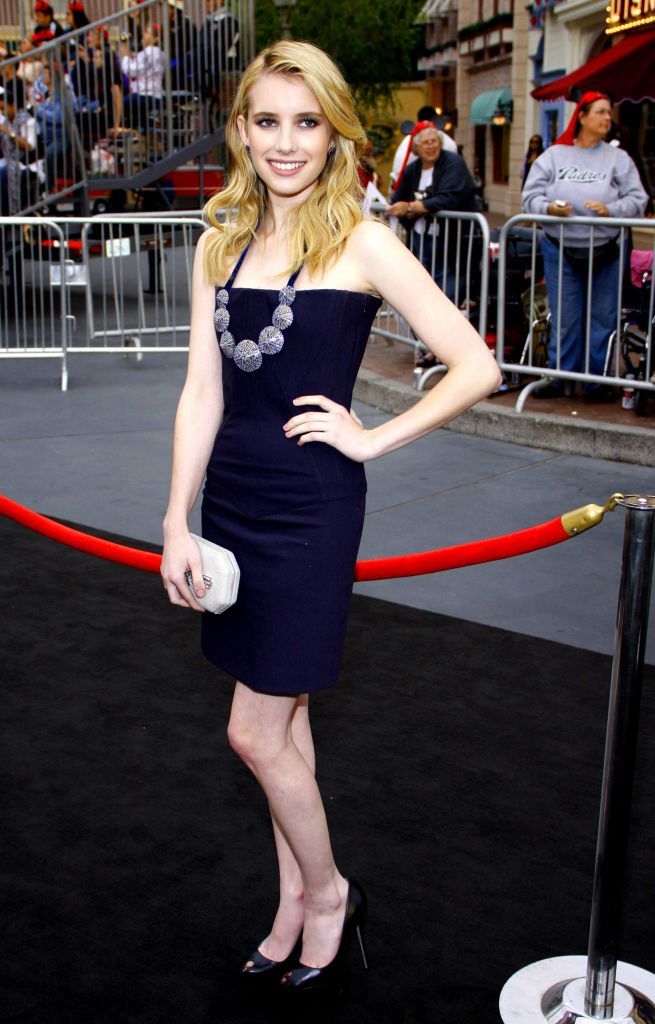 REVEALING BABY'S GENDER
Another revelation that the actress made was found in the caption of the post. Roberts wrote on her post:
"Me...and my two favorite guys."
Judging by her caption, the star is expecting a baby boy. Before Roberts hooked up with Hedlund, she was engaged to "American Horror Story" co-star Evan Peters.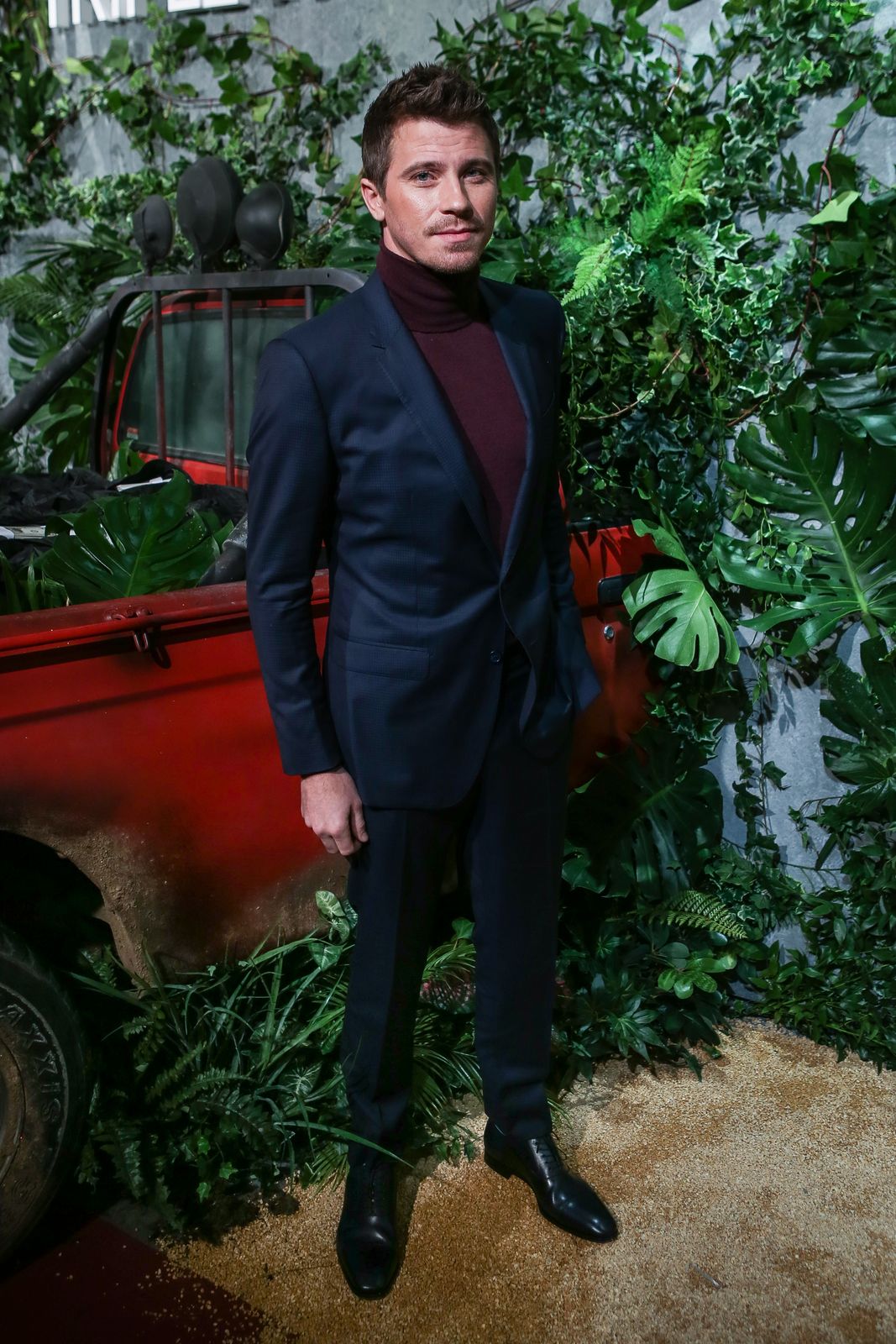 WHO ARE THEIR EXES
The actress began dating Peters in 2012 after working with him in the film "Adult World." Her boyfriend was also in a five-year relationship with actress Kirsten Dunst at the time.
Emma is related to one very famous and super talented actress.
However, Hedlund and Dunst ended up breaking things off in 2016. Roberts and Hedlund have intentionally kept their relationship private and it isn't clear how they met.
WHEN THEY STARTED DATING
They were first reported to be dating in March 2019 after Roberts and Peters broke things off not long after Valentine's Day. Rumors began stating they were dating after they were seen taking a walk together in the Silver Lake neighborhood of Los Angeles.
At the time, an "Us Weekly" source revealed: "Garrett and Emma have been friends, but this is new, casual and just a couple of weeks old." Roberts and Hedlund started seeing each other not long after the actress called off her engagement.
WHOSE NIECE IS SHE?
Besides being a well-known and very talented actress, Roberts is also Julia Robert's niece. She followed in her aunt's footsteps when she was just nine-years-old.
At the time, she auditioned to star in "Blow" and got the part. The role was the opening she needed to launch her Hollywood career.
HOSTING HER OWN SHOW
She then had the opportunity to host her own Nickelodeon show, "Unfabulous." Roberts has amassed quite a fortune for herself with an estimated net worth of about $25 million in 2020.
SOME OF HER ACTING CREDITS
The gifted star has appeared in movies like "Nerve," "The Winning Season," "The Art of Getting By," "Celeste and Jesse Forever," "Lymelife," and "We're the Millers." She's also starred on "It's Kind of a Funny Story" and "Scream Queens."