10-Year-Old Ohio Boy Helped Raise over $315,000 to Provide Ballistic Vests for Police Dogs
An Ohio boy was compelled to do his part to help his furry friends stay protected on the force. At just 10 years old, Brady managed to raise thousands for the humble cause. 
Brady Snakovsky might be too young to pursue a career as a police officer, but in the meantime, he's found a way to help out the force and its four-legged members. 
Last year, Snakovsky, 10, noticed that some of the K-9s on a show had no bulletproof vests to wear on the field. He saw no reason why the furry creatures should not be protected.
SNAKOVSKY RAISES THOUSANDS
Snakovsky's mother, Leah Tornabene, had not even noticed the lack of vests. Yet she sure was proud when her son wanted to do something about it. 
Bulletproof K-9 vests come in at around $1,000 per piece, explaining why it is not easy to cover all the dogs. Snakovsky wrote to his local congresspeople about the issue.  
Tornabene helped her son start "Brady's K9 Fund" to raise money for the police and military dogs. In the first few months, the young boy raised over $3,600 on GoFundMe.
HUNDREDS OF THOUSANDS
He worked with a local agency that gave him a discount of $950 per vest. The funds provided vests for three K-9s in his local community. Yet Snakovsky didn't stop there. 
According to CNN, the young boy has now raised more than $315,000 through his non-profit organization. This has allowed him to provide bulletproof vests to dogs in 23 states, plus Canada. 
One K-9 whom Snakovsky has become close friends with is named Benny. Benny's handler cried when Snakovsky's work allowed his dog to have a vest and be safer on the field.
NEW PROJECT FOR K9S
Snakovsky's act of kindness has even benefitted K-9 military dogs all the way in Afghanistan. These days, though, he is focusing on his local community, where he just started a new project. 
With his parents' help, the young boy opened a dog park complete with canine agility equipment in Brunswick. One day of the week, he closes the park to allow only police dogs and their handlers to train.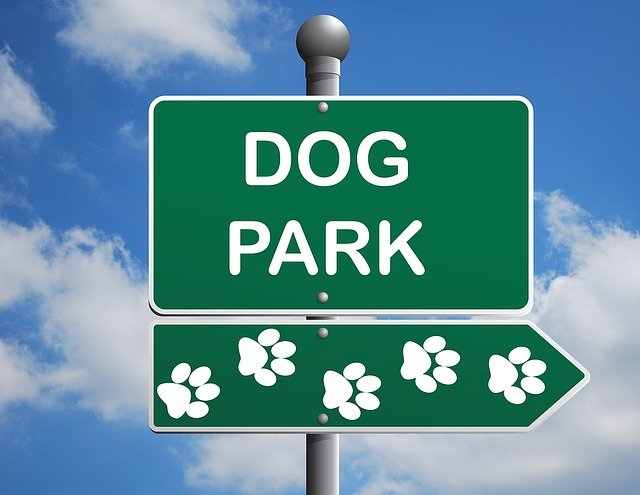 SPARTON HONOR ON K-9 DAY
Over in Marshall County, residents of the area have set up a memorial for one beloved K-9 who died of cancer. Those who knew Spartan honored him once more for National Police K-9 Day on Tuesday.
Spartan's former groomer, Happy Tails Pet Salon, made a special dedication to the late animal by planting seeds in the Spartan Memorial Garden. 
DAK PRESCOTT DONATES TO POLICE
Elsewhere, professional football player Dak Prescott was moved to donate $1 million in an anti-police movement and police training. The gesture followed the killing of George Floyd. 
Prescott was troubled by the injustices against African-Americans and wanted to do his part to make a change. Amid his donation, Prescott also spoke out and reminded officers about their duty to "protect life."