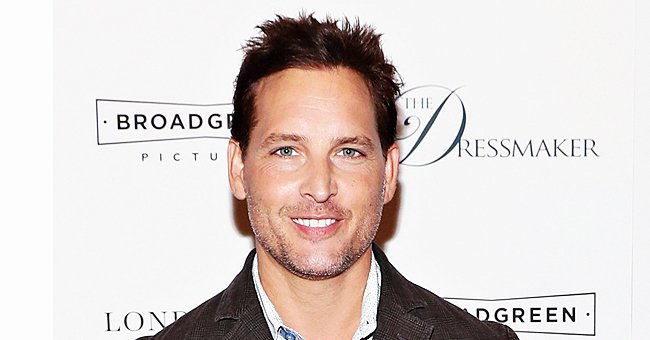 Getty Images
Peter Facinelli Feels Leaner and More Energetic after Losing 30 Lbs during Quarantine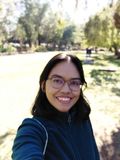 The coronavirus pandemic has slowed down Peter Facinelli's fitness journey. The "Twilight" star is loving his lean body after losing 30 pounds during the quarantine period.
Peter Facinelli, 46, who played Dr. Carlisle Cullen on "Twilight," said he is physically in better shape than he had ever been. He added:
"Everything's kind of shut down right now and I wanted to focus on myself."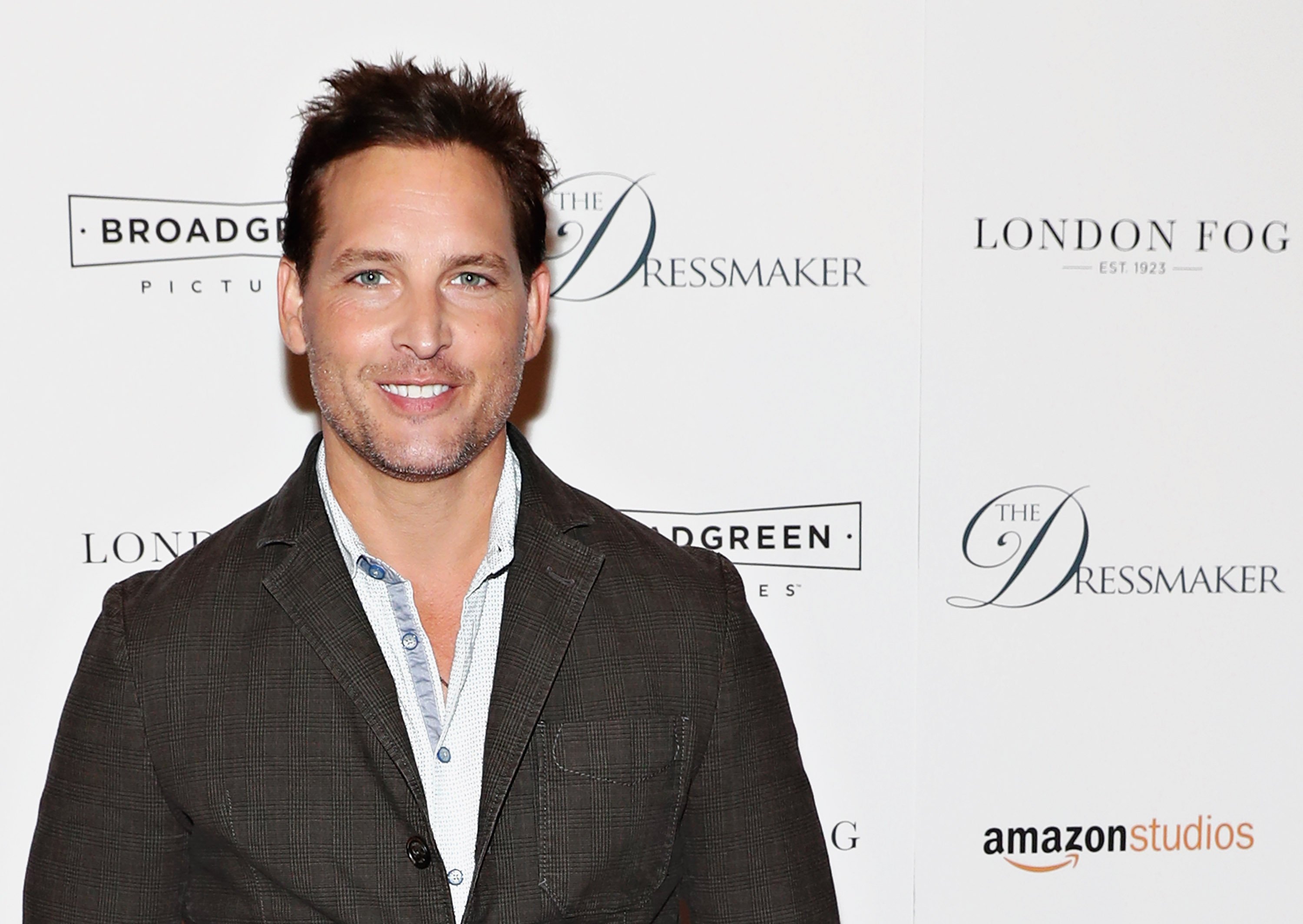 Actor Peter Facinelli attends the 2016 screening of "The Dressmaker" in New York City. | Photo: Getty Images
Facinelli unveiled his new look in a black-and-white picture, showing off his toned arms and lean abs while wearing black boxers.
With a strong determination for improvement, Facinelli took his time in maintaining a sound mind and body by practicing meditation and reading books.
In terms of fitness, one silver lining for the actor during the quarantine was the change in his eating habit. He credits his weight loss by eating healthy and eliminating sugar and takeout food.
The "Vanished" star, who shares three children with ex-wife, Jennie Garth, unraveled his new figure not for vanity but for a good cause.
The picture serves as an online challenge to raise awareness on prostate cancer this month, in partnership with The Prostate Cancer Foundation and men's underwear brand Nic Tailor.
Facinelli shared that the shooting for his new movie, "The Vanished," was quite a challenge.
The campaign's main objective, with its hashtag "#NicTailorNoPoants," is to make men tackle issues about prostate health - a conversation that most men do not address in public.
Facinelli said it does not have to be a sexy picture as those interested to join the challenge can do it with a shirt on and underwear. After that, they would tag three of their male friends.
Aside from his campaign and advocacy on prostate health, the "Nurse Jackie" alum has blossoming love life. He is now engaged to actress and writer Lily Anne Harrison.
Facinelli shared that the shooting for his new movie, "The Vanished," was quite a challenge. They were "shut down" many times due to the presence of wild hogs on the field and bad weather.
The actor explained that shutting down some scenes was a good move because they didn't want to harm the animals and didn't want any film crew member to be in danger.
Even though there were some mishaps during the movie's entire shooting, Facinelli said those parts were unavoidable and are common occurrences in movie production.
Facinelli's "Twilight" co-star Kirsten Stewart was recently tagged as the latest actress to play Princess Diana in a highly-anticipated film about the late royal.
Before Stewart, there were Hollywood celebrities who portrayed the iconic royal in the past. Of all the actresses, Naomi Watts was the most memorable actress to portray the princess for the 2013 biopic "Diana."
Please fill in your e-mail so we can share with you our top stories!