John Boyega Talks about His Role in 'Star Wars' and Criticizes Disney for Pushing Him Aside
John Boyega has criticized Disney for sidetracking his character in "Star Wars." The actor opened up about his experience in the franchise during an interview with British GQ.
Actor John Boyega feels his character was sidelined in the "Star Wars" franchise and he recently opened up about it in a candid interview with British GQ.
While speaking, Boyega called out Disney for marketing his character, "Finn," to the audience only for him to be eventually pushed aside.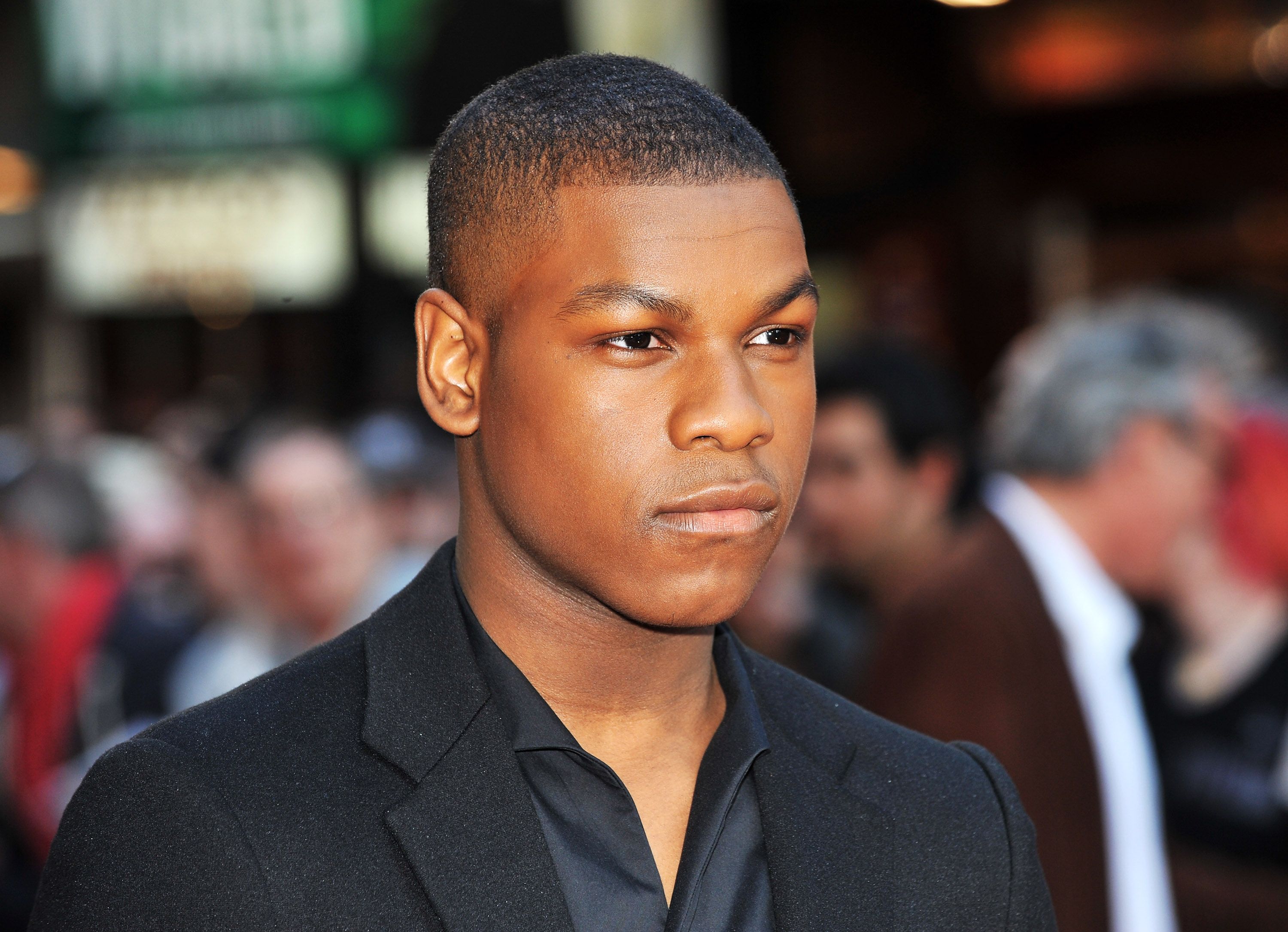 Boyega first appeared as Finn in "The Force Awakens" where he was largely considered to be an important part of the movie.
However, over time, Finn ended up becoming more of a background character as the subsequent films were centered around Rey and Kylo Ren played by Daisy Ridley and Adam Driver. While speaking about this, Boyega said:
"They gave all the nuance to Adam Driver, all the nuance to Daisy Ridley. Let's be honest. Daisy knows this. Adam knows this."
According to him, the experience was not restricted to him only as every other person of color, including Kelly Marie Tran, Naomi Ackie, and Oscar Isaac all faced similar things.
Boyega noted that the franchise gave him a lot of opportunities but he would not lie by saying it was a great experience for him.
Currently, Boyega is set to act as the lead actor in the upcoming sci-fi movie, "They Cloned Tyrone."
Speaking further, Boyega noted that he was the only cast member in the franchise who had a different experience based on race.
The actor explained that he received several death threats from fans who asked him to boycott the movie because they felt a Black person was not worthy of appearing in the franchise.
For the longest time, Hollywood has been at the forefront of criticisms for its lack of representation of Black actors and characters.
Though things are better than they used to be, many actors still believe they have a long way to go when it comes to equal on-screen representation.
True to his words, "Star Wars" indeed gave Boyega several opportunities as he has become a highly sought actor in Hollywood.
Currently, Boyega is set to act as the lead actor in the upcoming sci-fi movie, "They Cloned Tyrone" where he will appear alongside Jamie Foxx and Teyonah Parris.
The movie is said to follow a series of events that leave the trio - Boyega, Foxx, and Parris - on the trail of an impending government conspiracy.
With his superb acting and interpretation skills, there is no doubt that Boyega is the perfect fit for the new movie, and his fans have something to look out for.