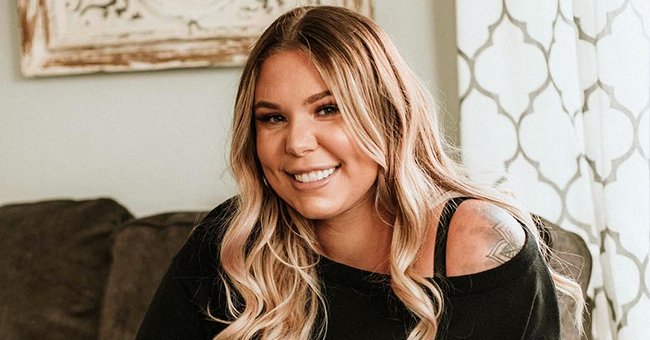 Instagram/kaillowry
Kailyn Lowry from 'Teen Mom' Shares a Photo of Her Son Creed as She Celebrates His First Month
Kailyn Lowry could not get enough of her infant son, Creed, who recently became a month old. On social media, the star mom showed off her little one while gushing in her caption.
"Teen Mom" star Kailyn Lowry celebrated her baby son Creed's little milestone in her refreshing Instagram post.
LOWRY ON HER BABY'S MILESTONE
Little Creed was wrapped in a wooly grey swaddle and photographed taking a nap. The snapshot was up close as it gave fans a view of the baby boy's adorable features. The awestruck mom captioned her post:
"ONE MONTH. It's so insane how we carry these little humans for 9+ months. We don't even know them or their personalities yet…"
Lowry sweetly continued musing on the joys of motherhood and all it entails. The TV star noted that she had had one month of sleepless nights while catering to her kids. Lowry mentioned that she would get emotional and cry at some point, but above all, she felt nothing but affection.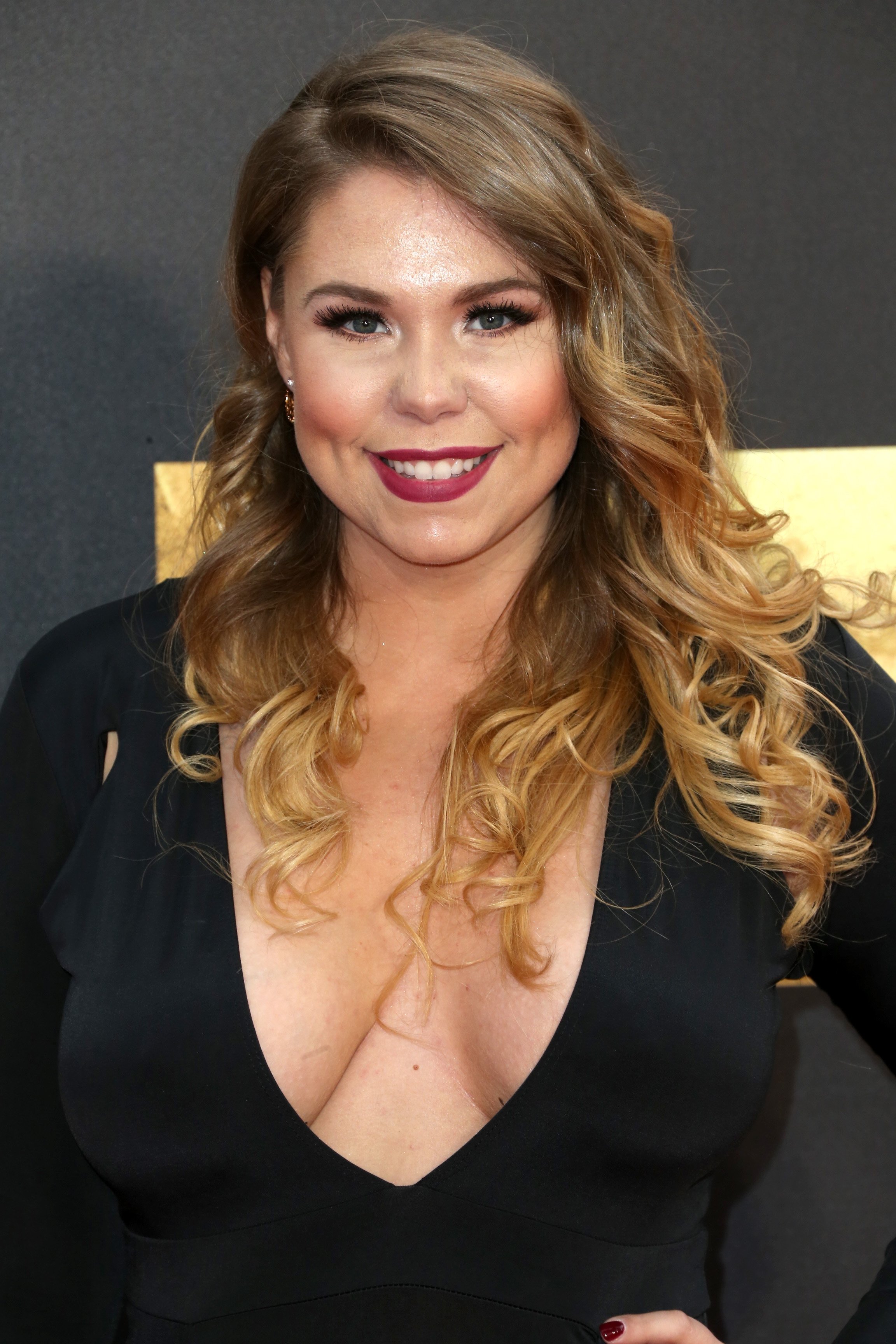 Kailyn Lowry attends the 2016 MTV Movie Awards at Warner Bros. Studios on April 9, 2016 | Photo: Getty Images
While Lowry, 28, is basking in her role as a mom, there seems to be trouble in paradise when it comes to her relationship with her baby daddy, Chris Lopez. During the show's 10th season premiere, Lopez left Lowry crying on set.
She added that she had no other option but to be focused.
The duo is parents to baby Creed and a two-year-old son, Lux. In an episode of "Teen Mom," Lowry accused Lopez of cheating and impregnating another person, which he denied. When the duo had Lux, Lopez was an absentee dad; the story is still the same with Creed.
The 28-year-old first came to public notice after her teenage life as a mom was documented on MTV's "16 and Pregnant." Now she is a single mom of four and handling it all on her own.
Speaking to E !News, Lowry shared that after her fourth baby, she thought she would go through a breakdown, but so far, she had her placenta smoothies to thank for turning out fine.
She said about being a single mother: "When you become a mom, especially a single mom—you just do it. You get up in the morning, put your big girl pants on, and you figure it the [expletive] out…"
Lowry mentioned that she hoped her story was inspiring enough for moms to choose themselves and their kids first. She added that she had no other option but to be focused.
Please fill in your e-mail so we can share with you our top stories!